Glen Grant 1959 (G&M Mr George Legacy)
Gordon & MacPhail unveiled the third Mr George Legacy whisky. It is a Glen Grant 1959, drawn from the final cask from that vintage in the bottler's inventory.
Mr George refers to George Urquhart, otherwise known as the Father of Single Malt. Founded in 1897, Gordon & MacPhail is still in the hands of the owning family. Check our review of the Glen Grant 1953 and Glen Grant 1957 that started the series.
This whisky comes from first-fill sherry butt #3665, which yielded 368 bottles at a remarkable strength of 56.5% ABV. The result is a 63 year old edition with a price tag of £ 6500. Stay tuned for our review, really soon.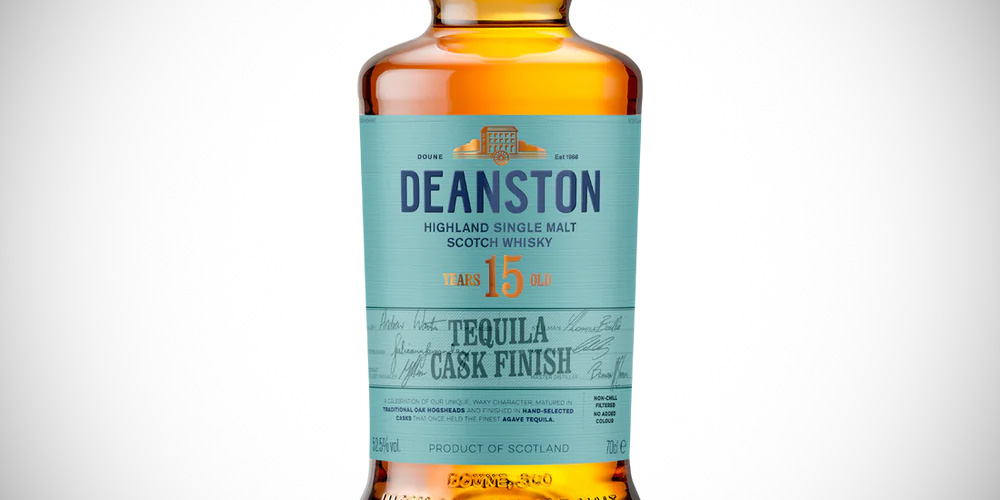 Deanston Tequila Cask
Deanston's latest experimental edition is a Tequila Cask finish. It spends some time in tequila casks (reposado / añejo) from the Jaliscan highlands in Mexico. It is said to display notes of ripe pineapple, mixed nuts and caramelised agave. The bottling strength of 52% ABV should give it a nice punchy character.
It now sells through the Deanston website for around € 96. Later in other (UK) shops as well.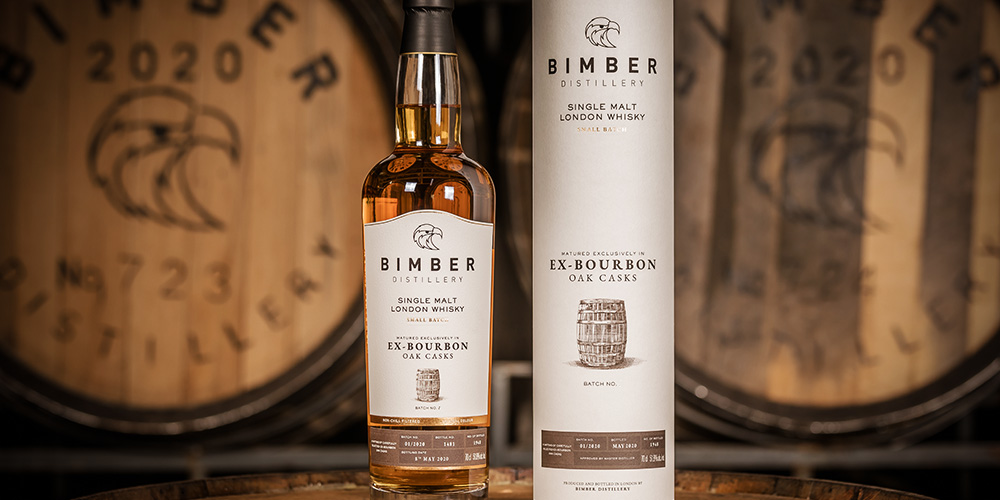 Bimber Ex-Bourbon Batch 4
Bimber is steadily coming of age. The distillery launches the fouth batch of its Bimber Ex-Bourbon Oak Casks expression. It combines some of the oldest casks laid down in 2017 (the second year of production) offering an insight into the maturing stocks.
See our review of Bimber Ex-Bourbon Oak Casks Batch 1
It is also the largest batch so far, with 7000 bottles available now for around € 80. The release will also be available in a number of overseas markets across Europe, as well as Asia and the US. Listed on the distillery website and on LMdW for instance.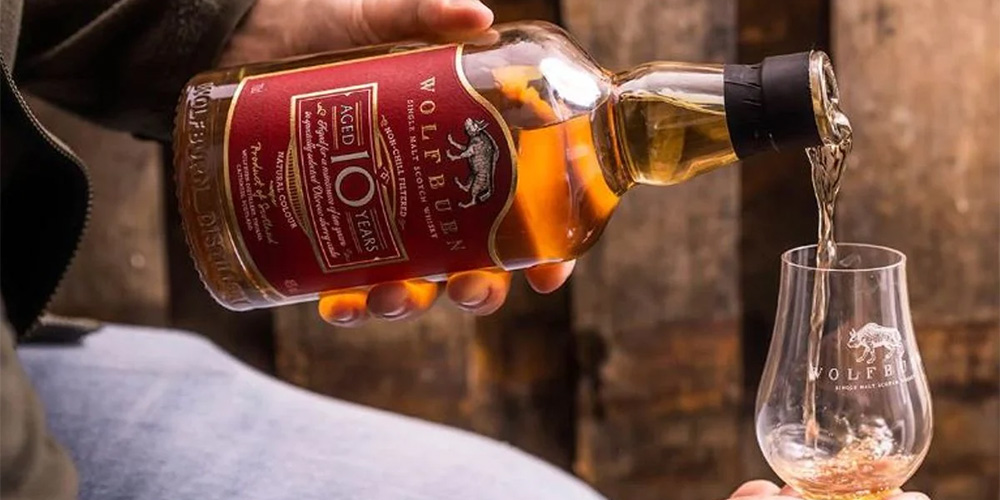 Wolfburn 10 Year Old
Also coming of age: Wolfburn. This benchmark bottling is the first single malt with a classic age statement. Since starting in January 2013 they always used names to indicate seprarate editions.
The Wolfburn 10 Year Old matured entirely in Oloroso sherry casks, which the distillery claims are of very high quality. More of these are lying around the distillery, so other similar releases are expected in the future. Expect raisins, chocolate and caramel, but also vanilla notes and caramel.
Already seen at The Whisky Exchange and TyndrumWhisky for instance.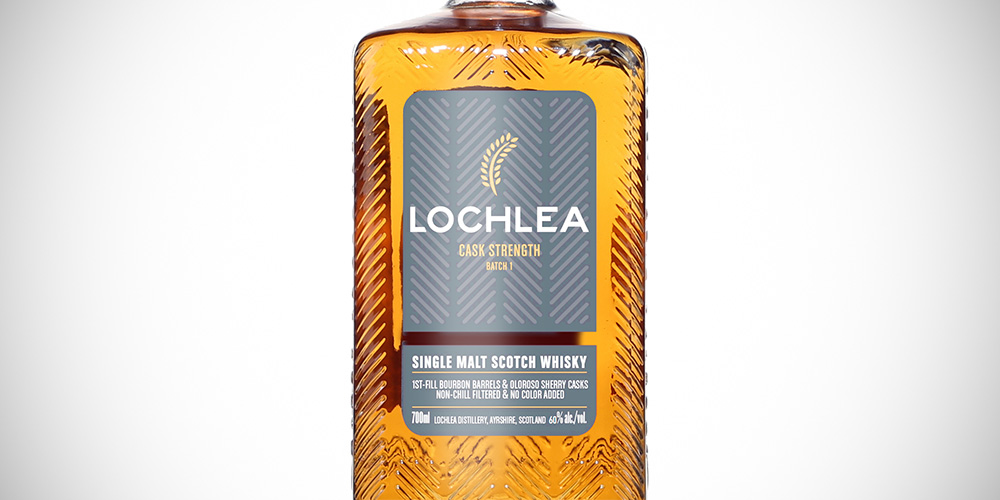 Lochlea Cask Strength
Lochlea distillery will be offering a Cask Strength expresion of its single malt soon. Batch #1 indicates 60% ABV but I'm sure that can change once the final composition is made. In any case it seems to be a combination of first-fill bourbon barrels and Oloroso sherry casks. Expected at the end of May 2023.
Also interesting
Last but not least, here are some things that grabbed my attention in shops recently…