We head to Sweden with two Mackmyra whiskies. The first is named after the hard rock band Motörhead, bottled to celebrate their 40th anniversary. It was aged for around 5 years in new American oak barrels with a short Oloroso finish.
The other one is an independent bottling from Swell de Spirits, around 9 years old.
Mackmyra Motörhead (40%, OB +/- 2019)
Nose: a lot of vanilla pods, toffee aromas and cinnamon buns. Caramelized almonds and buttered croissants. Then some charred notes, nutmeg and maple syrup. Very American indeed, but of course that's the whole point.
Mouth: while the wood added a lot of caramel roundness on the nose, here it is slightly more plankish. Toasted barley, gingery notes and tangy clove. Light anise with a sour berry edge. Then some bitter orange as well.
Finish: not too long, on burnt wood and green tobacco.
Beforehand I really hoped to use the witty comment that it's "very goöd" whisky. In reality it lacks depth and finesse, pretty much overpowered by all things woody. America is too big for Sweden, so let's keep it at "very woödy" whisky.
Mackmyra 2013 (53,5%, Swell de Spirits 2022, virgin oak cask #17280, 390 btl.)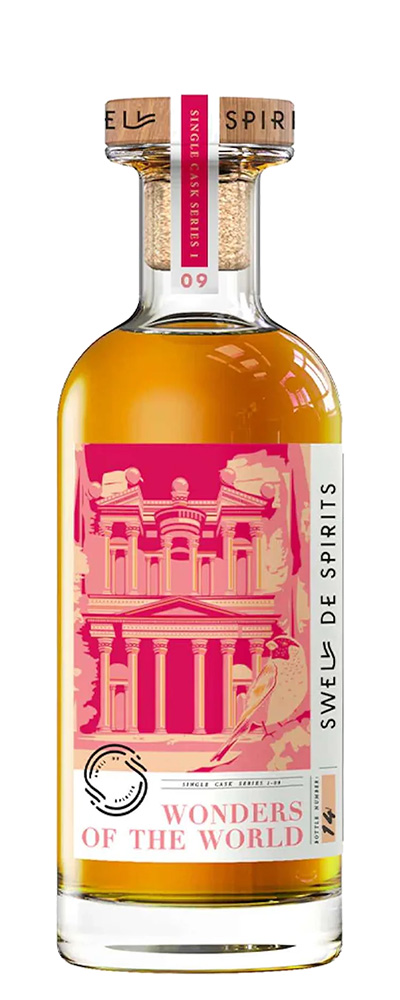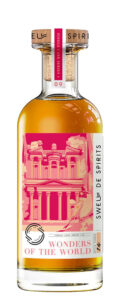 Nose: also woody, but in a more floral, elegant way. A lot of candy shop aromas: sweet bananas, candied ginger and strawberry candy. Then vanilla ice cream and caramelized almonds. Liquorice and cinnamon too.
Mouth: a similar sour berry note mixed with bitter orange, in fact very similar to the motörhead. Allspice, a lot of ginger, with some peppery heat. Then aniseed and clove. Walnuts and green woody notes.
Finish: medium length, really dry. Spiced tea.
A different kind of woodiness, but still not a very spirit-driven Mackmyra, ahem. We need to look for more natural expressions soon. Still available from Master of Malt. Score: 82/100