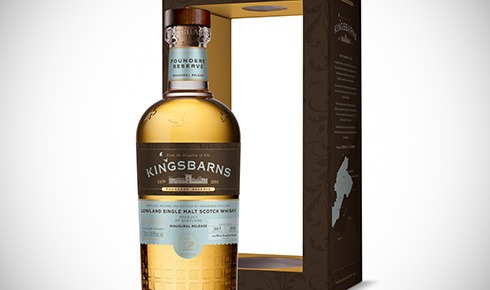 Kingsbarns Founders' Reserve Inaugural release
Kingsbarns distillery has released its first single malt whisky, the Kingsbarns Founders' Reserve Inaugural release. It will only be available to the Founders Club members in December as the first in a series of five annual bottlings. The expression comprises several casks filled in 2015 under the consultancy of the late Dr Jim Swan.
If you're interested, a membership is £ 500 plus delivery charges. Otherwise you could wait until early 2019 for one of the public releases.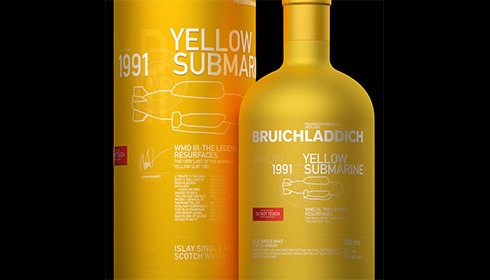 Bruichladdich 1991 Yellow Submarine
Bruichladdich released a 25 years old whisky – the last parcel of the 1991 spirit. Originally filled into refill sherry casks, this unpeated whisky was transferred into Spanish Tempranillo casks in 2006. It was blended with another parcel that was fully matured in refill bourbon casks.
Available in the online shop for around € 335.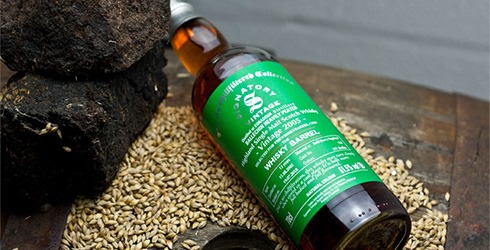 Edradour 2005 – Signatory for The Whisky Barrel
This Edradour 2005, or rather Ballechin 2005 as it is heavily peated, is bottled by Signatory Vintage for The Whisky Barrel. It was matured in a refill sherry hogshead for 12 years.
Exclusively available from The Whisky Barrel.
Also interesting
Things that may not have been widely announced but that grabbed my attention in shops recently…