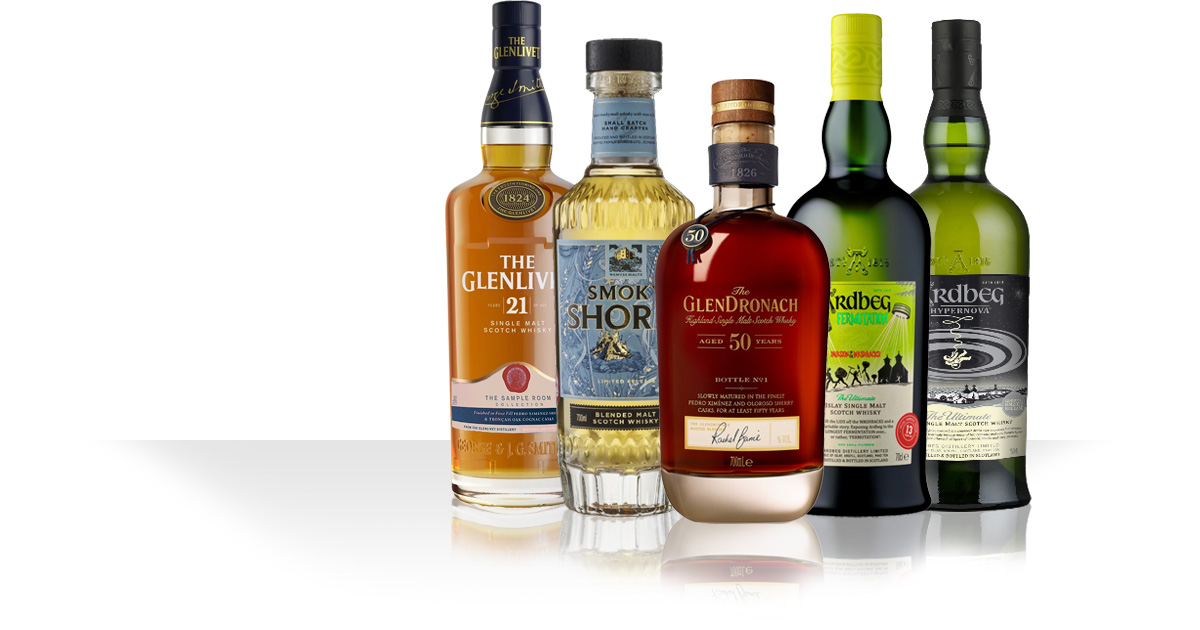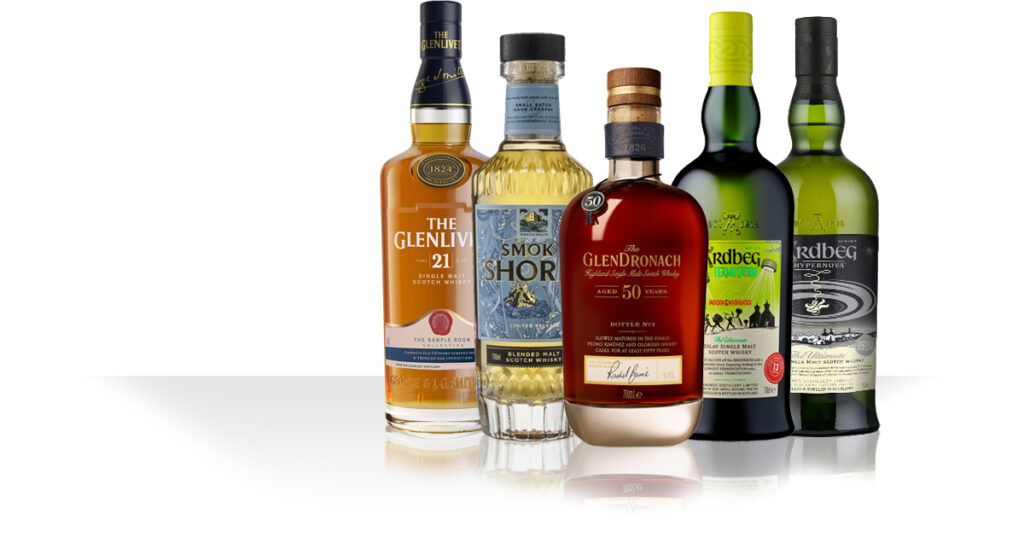 ---
Delord 1964 Bas-Armagnac (40%, OB 2016)
Domaine d'Aurensan 1975 (41,9%, OB +/- 2019)
Domaine de Baraillon 32 yo 1989 'Folle Blanche' (44,9%, Authentic Spirits 2021, 288 btl.)
Aurian 41 yo 1979 (46,5%, OB for Wu Dram Clan 2021)
Domaine Pouy 2002 (56,8%, L'Encantada 2021, Jamaican rum finish)
---
Highlighted & upcoming reviews
Weekly newsletter
A weekly overview of our latest whisky reviews and news, delivered via e-mail. Unsubscribe anytime.
WhiskyNotes is one of the early whisky blogs, established in 2008.
Currently the website contains 3770 reviews.
Every week day we have tasting notes of single malts, blended whisky and World whisk(e)y. On Saturday there's often an overview of the week's whisky news.
Voted IWC Best Whisky Blog 2015, as well as other awards and mentions in magazines.