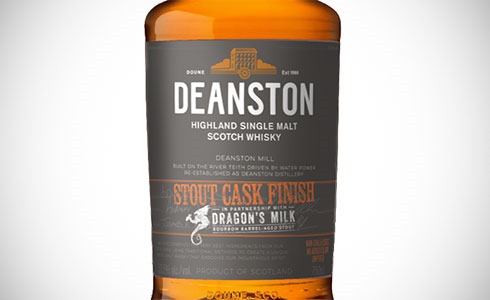 Deanston Dragon's Milk Stout Cask Finish
Deanston is working on an interesting finished expression. The upcoming Deanston Stout Cask Finish uses barrels from Dragon's Milk, a stout beer from the New Holland Brewing Company in Michigan which uses bourbon barrels for maturation. These are then passed on to Deanston for a six month finish. Bottled at 50,5% ABV and judging by the provenance of the casks, this could be a US exclusive.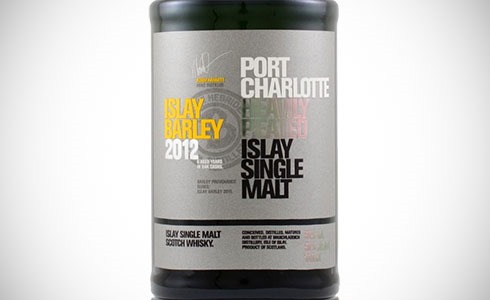 Port Charlotte Islay Barley 2012
This limited yearly edition of Port Charlotte only uses barley from local Islay farmers. A terroir whisky, and soon the 2012 edition will be available, bottled at 50% ABV.
As a side note, Bruichladdich will soon also release the Black Art 07.1, a 25 year-old version distilled in 1994. Only 8500 bottles, 48,4% ABV.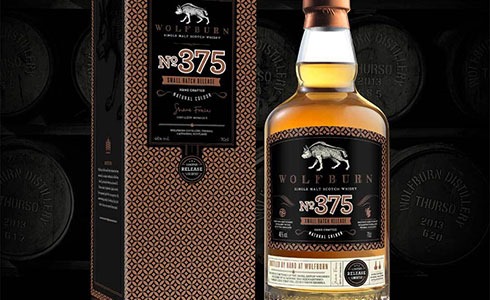 Wolfburn Small Batch 375
The latest releases in the Small Batch series from Wolfburn is the Wolfburn Small Batch 375. It is made with unpeated spirit, matured in half-size first-fill bourbon barrels of only 100 litres, as well as second-fill Oloroso sherry hogsheads. Around 4 years old and bottled at 46%.
Also interesting
Things that may not have been widely announced but that grabbed my attention in shops recently…