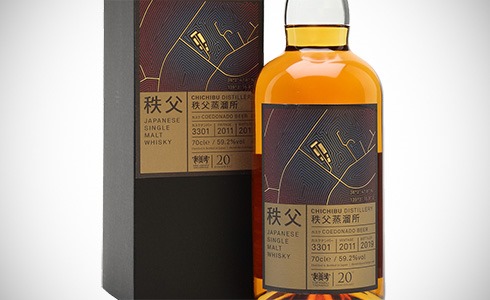 Chichibu 2011 for The Whisky Exchange
The Whisky Exchange will announce a Chichibu single cask for its 20th Anniversary. This 2011 vintage was matured in a Coedonado cask, a beer that was made by the Coedo (Japan) and Coronado (USA) breweries. It is bottled at cask strength 59.2% ABV.
Of the 224 available bottles, 124 will be sold by ballot, which will run online from Friday 31st January until 4rd February. It will set you back £ 225. Register for the TWE newsletter to participate. In the meantime check the 20th Anniversary releases overview and stay tuned for my review of this curious whisky.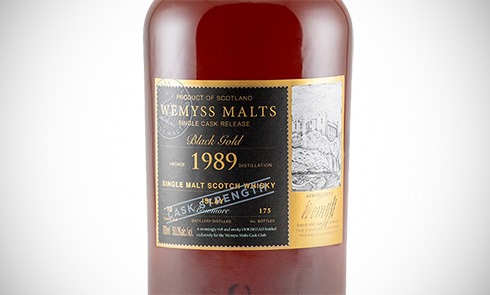 Bowmore 1989 'Black Gold' (Wemyss Malts)
Wemyss Malts Cask Club members can now order a Bowmore 1989 'Black Gold', matured in a single hogshead for over 30 years and bottled at cask strength 50% ABV. It is said to have a rich combination of dark fruits, toffee and earthy peat smoke.
It is just over € 700. You'll need to register to access the Wemyss club shop.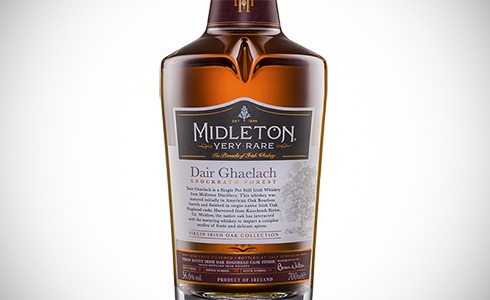 Midleton Very Rare – Knockrath Forest
From Irish Distillers comes a new Midleton Very Rare – Knockrath Forest, the third release in the Dair Ghaelach collection which focuses on Irish oak maturation.
In this case it has matured in barrels made from virgin oak frown in Knockrath Forest in county Wicklow. Once felled the trees were shipped to Galicia for processing and then shipped to a cooperage in Jerez. The barrels were lightly toasted and filled with pot still spirit ranging from 13-26 years. After two years the whiskey was ready for bottling.
Available in Ireland, UK, France, US and China for around € 310. Stay tuned for my review.
Also interesting
Things that may not have been widely announced but that grabbed my attention in shops recently…