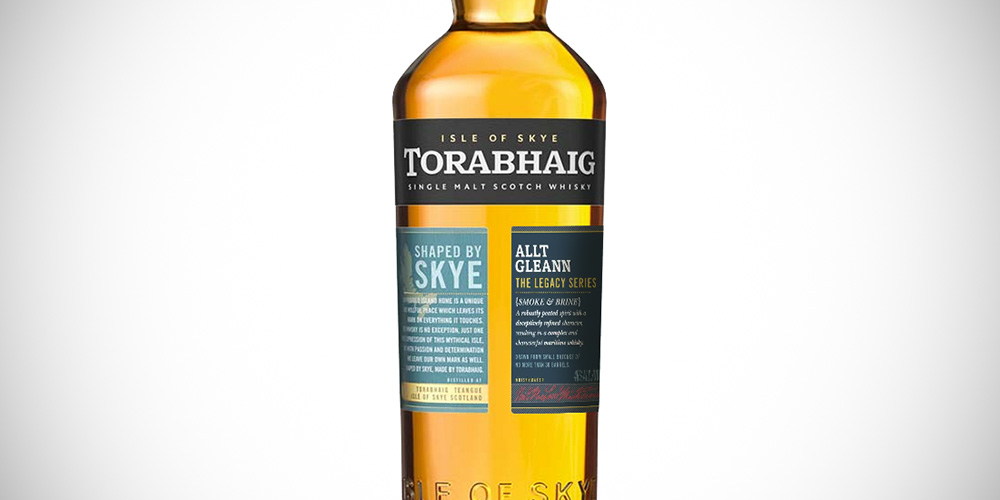 Torabhaig Allt Gleann
A new wide(r) scale Torabhaig is coming up in the Legacy Series. Torabhaig Allt Gleann, a robustly peated spirit (77 ppm in the malt, 25 ppm in the resulting whisky) made from Concerto and Laureate barley. Even the yeast types are mentioned on the back label (Pinnacle MG+ and Safspirit M-1).
It is drawn from a small batch of no more than 30 barrels, a mix of first-fill bourbon and refill whisky barrels and bottled at 46% ABV.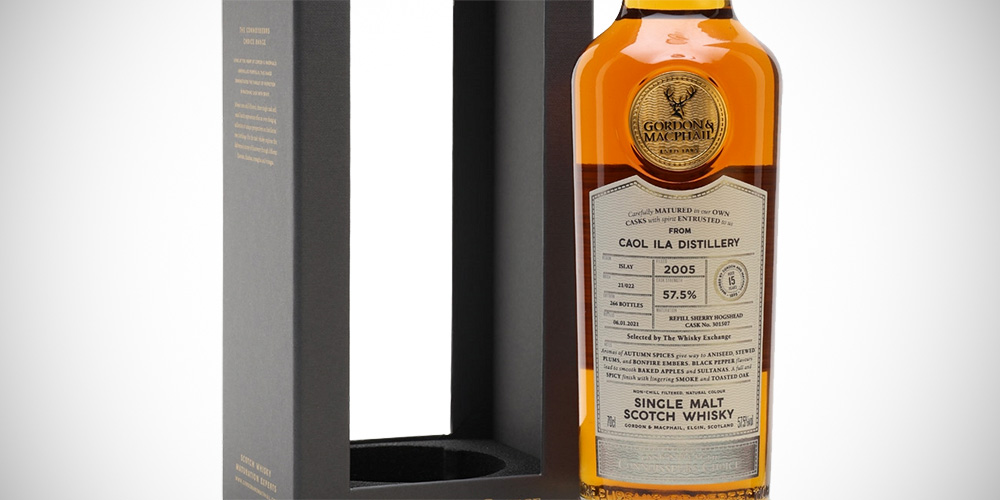 Caol Ila 2005 – Gordon & MacPhail for TWE
The Whisky Exchange is on a roll when it comes to exclusives. Next up is a Caol Ila 2005 selected from the Gordon & MacPhail stocks.
It was matured for over 15 years in refill sherry hogshead #301507. It comes at a hefty 57.5% so expect lots of Islay power, with autumn spice, bonfire embers, stewed plums, sultanas and toasted oak.
It will be available exclusively from The Whisky Exchange from Monday.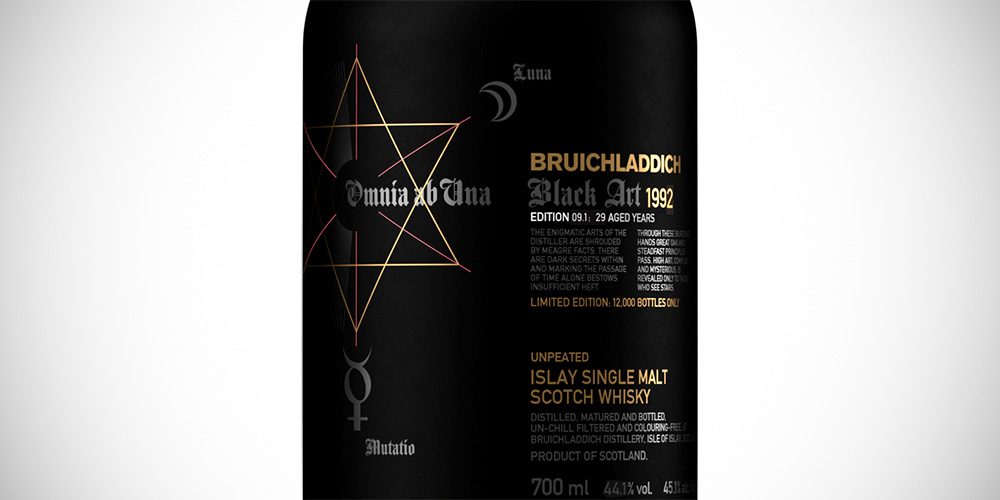 Bruichladdich Black Art 9.1 1992
Not so long ago we reviewed Black Art 8.1 and here is Bruichladdich Black Art 9.1 already. It is a 1992 vintage, bottled after 29 years of maturation at 44.1% ABV. As always the actual cask distribution and wood types are not disclosed, adding to the mystery of these vattings.
There's also a new Bruichladdich Bere Barley 2011 coming up, as well as a Port Charlotte Islay Barley 2013.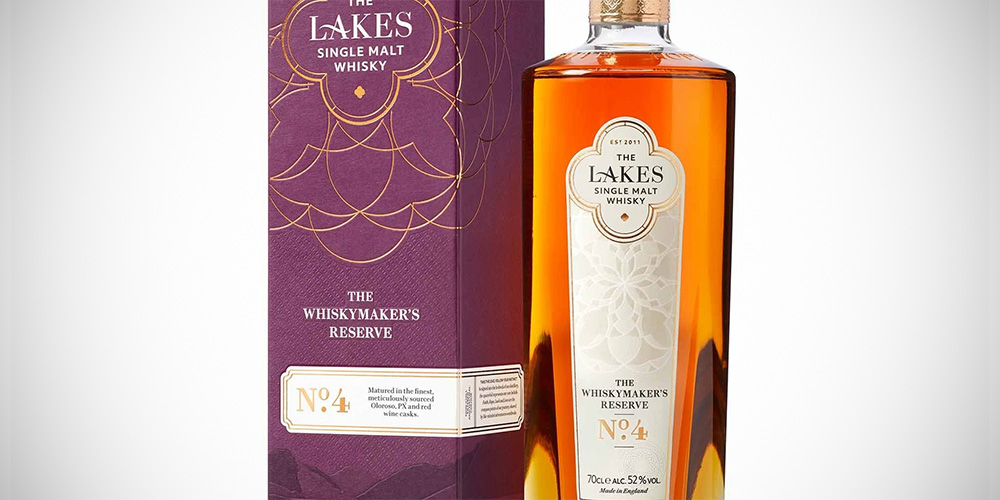 The Lakes Whiskymaker's Reserve No.4
The Lakes distillery has released its Whiskymaker's Reserve No.4, matured in Oloroso, Pedro Ximénez and red wine casks. Bottled at 52% ABV, it is slightly more accessible than previous editions and slightly more focused on sherry casks (Oloroso + PX this time).
Already available from The Whisky Exchange. Earlier this week I reviewed the Lakes Whiskymaker's Reserve No.1 and No.2 in case you're interested.
Also interesting
Things that may not have been widely announced but that grabbed my attention in shops recently…