Three undisclosed Highland Park bottlings today. The first is a brand-new release from Wu Dram Clan, the fifth bottling in their Lighthouse series. Then we have two bottlings from last year, one by Watt Whisky and the other one by Oxhead Whisky in Singapore.
A Secret Orkney 16 yo 2006 (48,2%, Wu Dram Clan 'Lighthouse' 2022, hogshead, 150 btl.)
Nose: husks and grist, with chalky notes, peanut oil and damp clay. Green apple and lemon juice. Flour, ink and porridge. Slightly yeasty, with sea spray and hints of fresh laundry as well. Simple and naked, with a hint of austerity.
Mouth: a fresh combo of lemon, grapefruit and lime, albeit slightly sweeter than expected. Later more chalky notes and paraffin, mineral oils, a hint of weissbier and muesli. Tiny drops of herbal extracts and brine.
Finish: quite long, zesty and green, with salt and paraffin as well as a hint of warm smoke in the end.
A really clean, chisseled version of Highland Park. We can't be against this kind of expression. Simply high quality. Sold out now – only available to Wu Dram Clan newsletter subscribers anyway.
An Orkney Distillery 8 yo 2012 (57,1%, Watt Whisky 2021, hogshead, 392 btl.)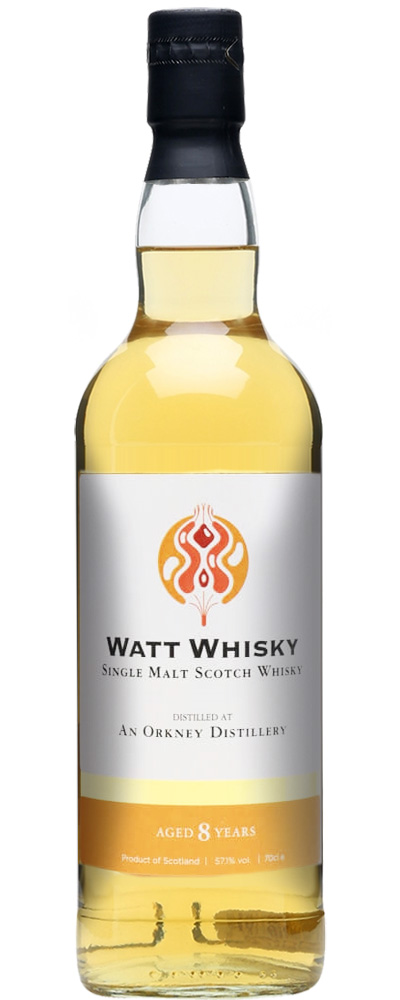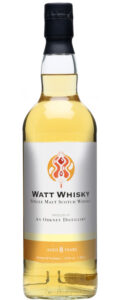 Nose: rounder and sweeter, with some white Haribo candy, pastry and shortbread. Hints of unripe pineapple, banana ice cream and honey. Vanilla in the background. Less typical. There's still a coastal element and some yeasty dough but it seems the cask had more to say than in the Wu Dram bottling, even at half the age.
Mouth: more distillery character now. Some briney notes and seaweed, sweet grapefruit and orange, as well as ginger and white pepper. Later the (green) bananas return, now with a hint of coconut too. Drops of honey over muesli.
Finish: medium length, with leafy notes, mint, ginger and whiffs of smoke.
After the 2006 this leaves a young and fairly sweet impression, but it's already very enjoyable at this age. A nice daily dram. Still available from The Whisky Exchange for instance. Score: 85/100
Secret Orkney 16 yo 2005 (58%, Oxhead Whisky 'Dram-Addicts' 2021, refill hogshead #7, 261 btl.)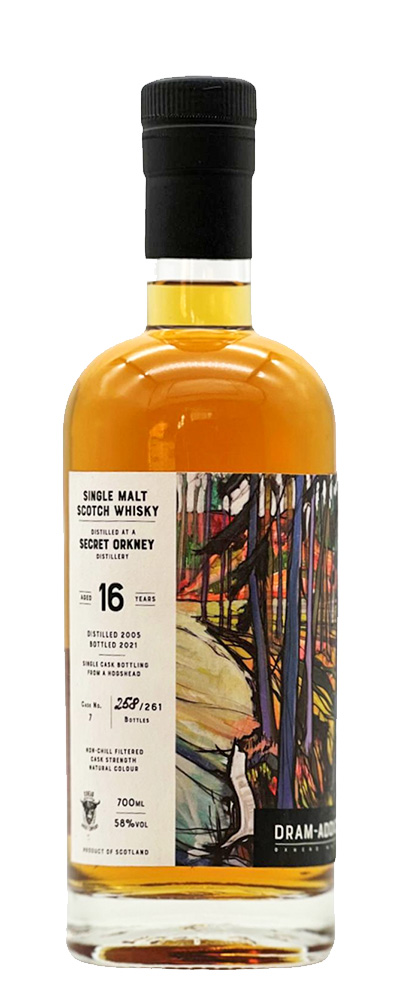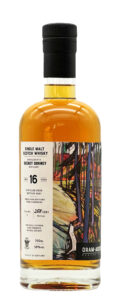 Nose: starts with hints of unlit matchstick heads, assuming it's a sherry hogshead. Then there's sweet lemon and melon, as well as the expected chalky notes and heather honey. Hints of sourdough and Fino as well. Later dusty baking spice appears (nutmeg, ginger). Slightly richer than the other two.
Mouth: a slightly sharp arrival, the wood spice grows bigger now (pepper, ginger, salt too), further amplified by liquorice, chalky notes and lemons. Also lime and orange marmalade. Salted caramel and leafy notes keep growing in the background.
Finish: quite long and spicy, with briny hints, more of the salted caramel and a hint of bruised apple.
By adding a bit of sherry this is getting closer to the 'official' Highland Park character. Some firm oak spice comes as part of the package. Score: 87/100