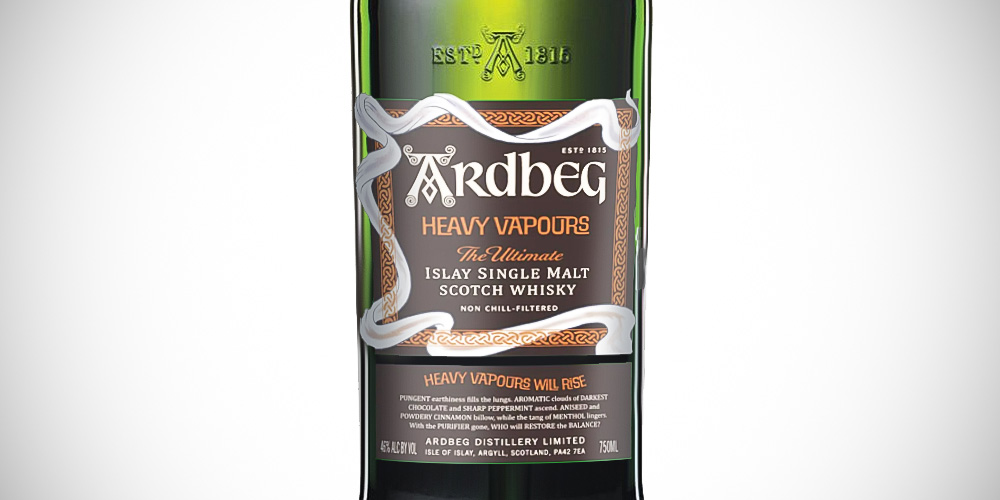 Ardbeg Heavy Vapours
As everyone is switching from smoking to vaping, Ardbeg wants to be the first distillery to move from smoky whisky to a vaped whisky? It looks like Ardbeg Heavy Vapours will be the bottling for Ardbeg Day 2023. A Committee release label and the regular label have appeared online.
This whisky is distilled "without the pivotal influence of its legendary purifier", making it a one-of-a-kind expression. Ardbeg claims it is more intense with a pungent earthiness. The marketing department translated this as the most full-blown Ardbeg ever, but I think we've heard that before. Also I'm not sure the 46% ABV fits this kind of profile (even the Committee release is only 50.2%).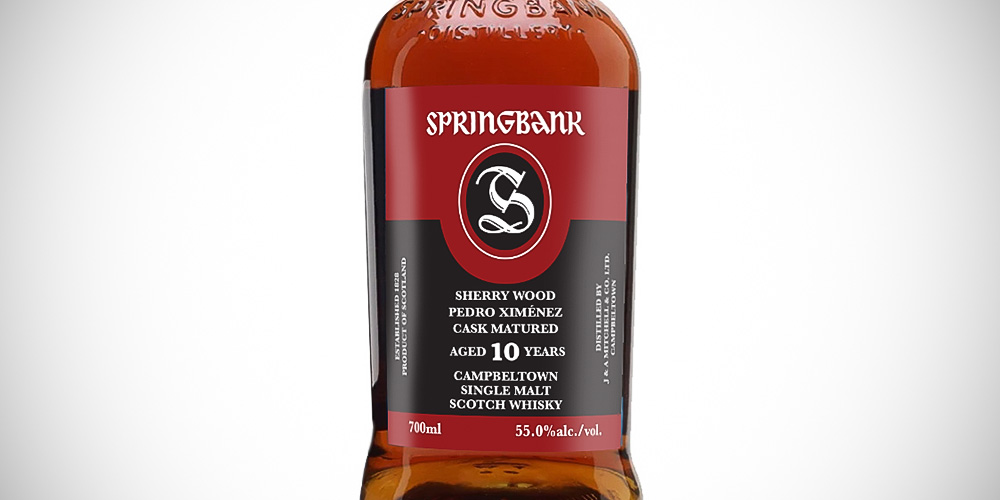 Springbank Sherry Wood: 10 Years Pedro Ximénez
We already reported the upcoming Springbank Sherry Wood series, with tasting notes of some preliminary samples. Now, as expected, the first release has been announced: Springbank Sherry Wood – Pedro Ximénez 10 Year Old.
Eight to ten casks seasoned with different kinds of sherry have been filled in 2019. The PX edition got the oldest spirit with the shortest finishing period. One new cask type will released in the following years, always around 10 years of age. When I tasted them, the Pedro Ximénez version was the least impressive for me…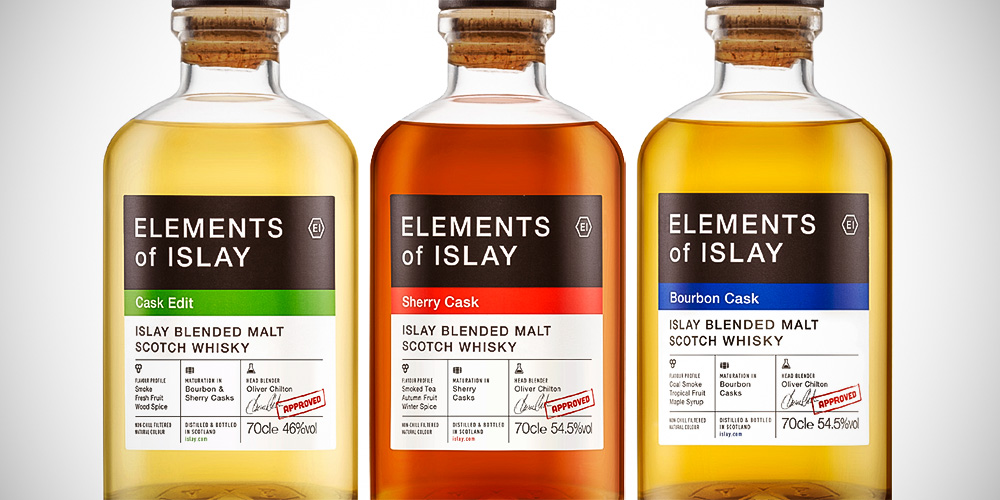 Elements of Islay – new core range trilogy
Elixir Distillers is rearranging its Elements of Islay series. The previous 'Peat' expressions are discontinued and replaced by a new core range trilogy:
Elements of Islay Cask Edit
Elements of Islay Bourbon Cask
Elements of Islay Sherry Cask
Cask Edit is a composition (or 'edit') of refill bourbon and sherry casks at 46% ABV. The others are bottled at a higher strength of 54.5% ABV to fully showcase their personality.
I will review the new core range trilogy shortly. I see they are already available from Master of Malt if you're curious.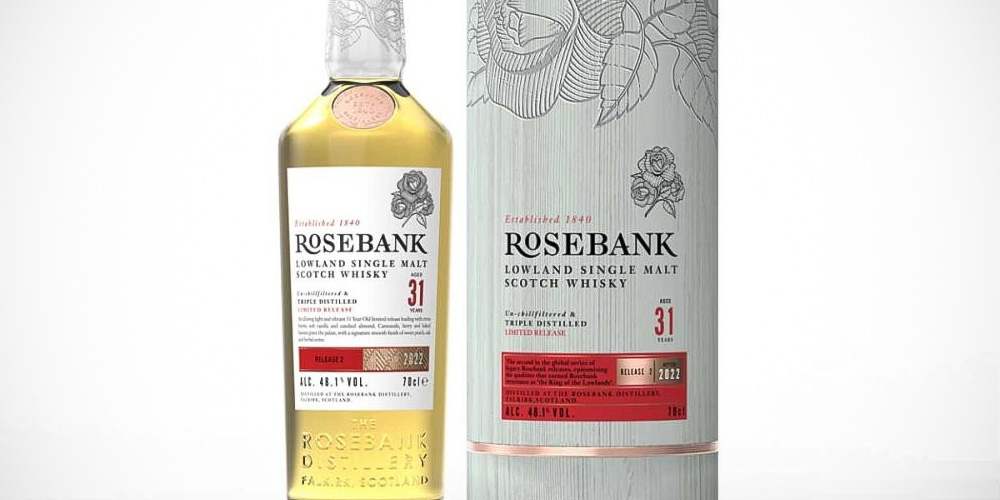 Rosebank 31 Year Old
Yesterday the new owner Ian Macleod Distillers announced the second bottling in the Rosebank whisky range: Rosebank 31 Year Old. As the distillery was mothballed in 1993, this comes from old stocks. It will be the last 'old Rosebank' release before the distillery reopens.
This whisky is bottled at 48.1% ABV and available for £ 1800 from the distillery website.
Also interesting
Last but not least, here are some things that may not have been widely announced but that grabbed my attention in shops recently…