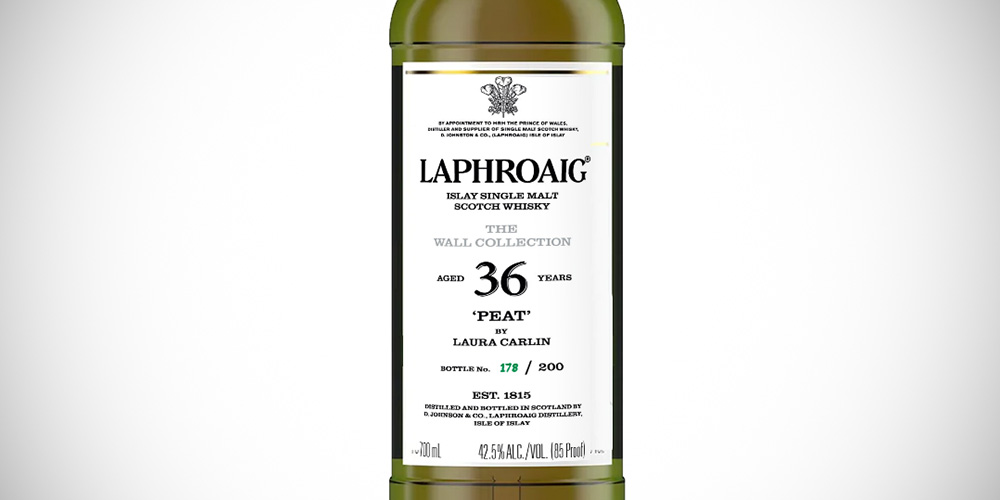 Laphroaig 36 Years 'Peat'
Laphroaig is working on a 36 year old expression – one of the oldest ever. It will be part of new series called The Wall Collection. This first release is named 'Peat by Laura Carlin'. It is a limited release of just 200 bottles, bottled at 42.5% ABV which may well be cask strength.
Since Laura Carlin is an illustrator & ceramicist, we actually don't expect this to come in the classic green Laphroaig bottle, like in the picture. We think it will be something artistic and uncommon, especially since the back label is expected to be circular.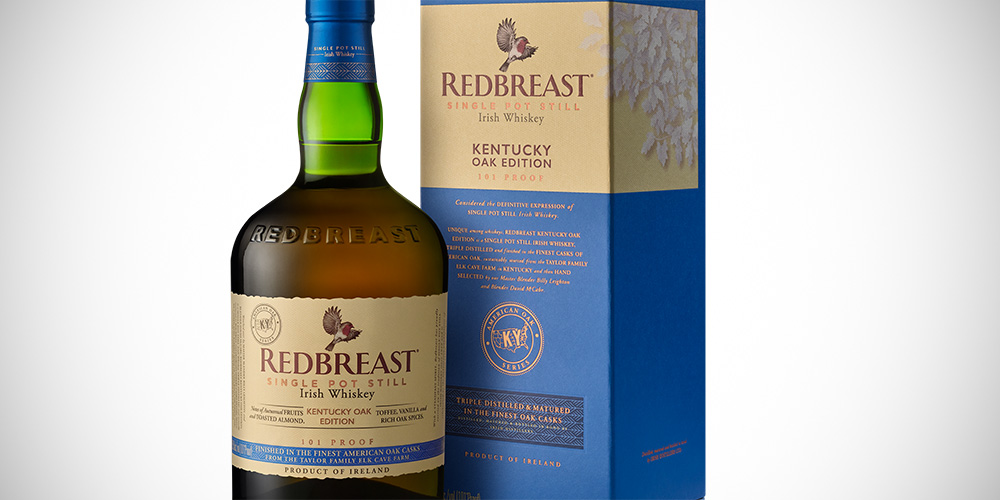 Redbreast Kentucky Oak
Irish Distillers just released Redbreast Kentucky Oak Edition. It is the first release in a series of American oak bottlings exclusive to the US. Slightly unexpectedly this whiskey was first matured in classic bourbon barrels and Oloroso sherry butts – the Kentucky virgin oak was only used for a 3-7 month finish.
This new Redbreast whiskey is bottled at 101 proof (50.5% ABV) and will be available for $ 96.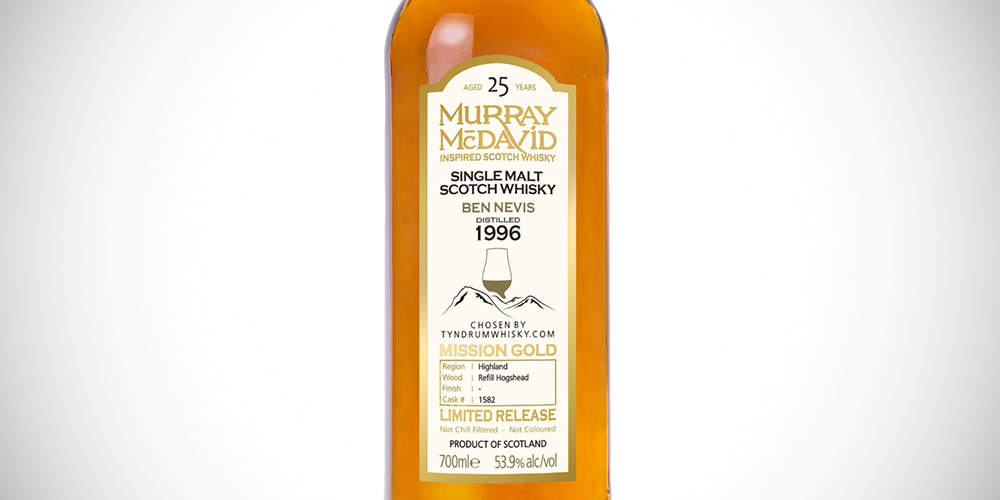 Ben Nevis 1996 (Murray McDavid for TyndrumWhisky)
We're always on the lookout for Ben Nevis from the mid 1990s and as it happens TyndrumWhisky just presented its latest exclusive which matches our preferences. It is a refill hogshead selected from the Murray McDavid stocks and released in the Mission Gold series. The single cask has a generous ABV of 53.9%.
It can already be pre-ordered from TyndrumWhisky.com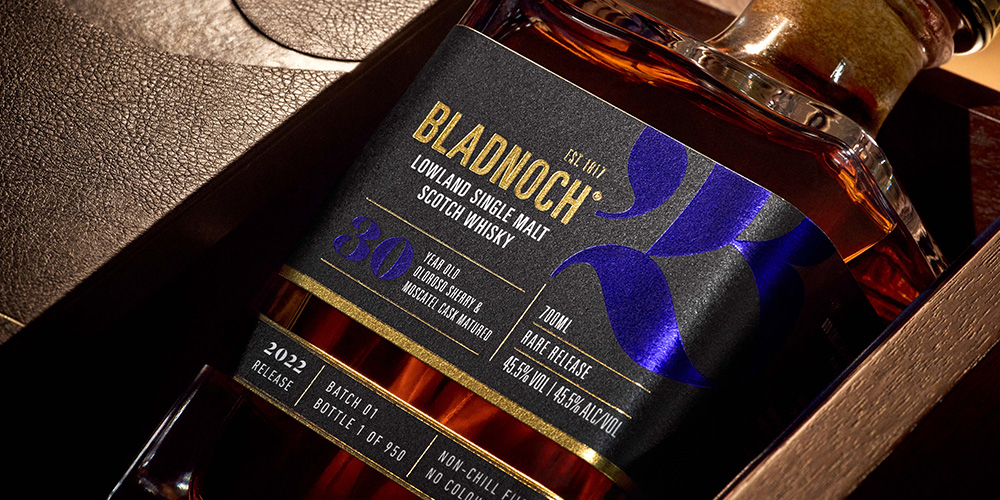 Bladnoch 30 Years
Bladnoch 30 Year Old is the oldest expression the distillery released to date, and has a limited run of 950 bottles. It is a combination of Oloroso and Moscatel casks, which is quite uncommon. It is bottled at 45.5% ABV and will get a retail price of around £ 1000.
Also interesting
Last but not least, here are some things that may not have been widely announced but that grabbed my attention in shops recently…