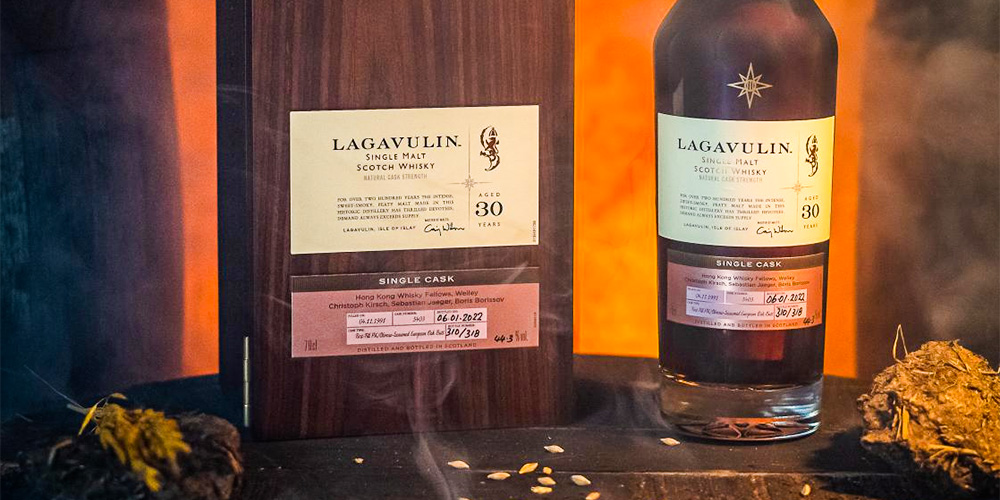 Lagavulin 30 Years 'Cask of Distinction' #5403
In Diageo's Casks of Distinction programme there is a new Lagavulin 30 Year Old single cask #5403. Only the rarest and most unique casks are selected for this exclusive series.
This Lagavulin 1991 vintage is a "joint-CoD" bottled for several cask owners: the Hong Kong Whisky Fellows and House Welley Whisky bar, together with Boris and Sebastian from Wu Dram Clan, and Christoph Kirsch.
The cask type is interesting. On the label it says First fill Pedro Ximénez / Oloroso seasoned European oak butt. The cask was seasoned with a proprietary blend of Pedro Ximénez and Oloroso – which technically can only be called Cream in the sherry region. Moreover, since there doesn't seem to be any mention of sherry on the bottle, I assume it was technically not a sherry cask.
I don't know the price, I only know there are 318 bottles at 44.3% ABV.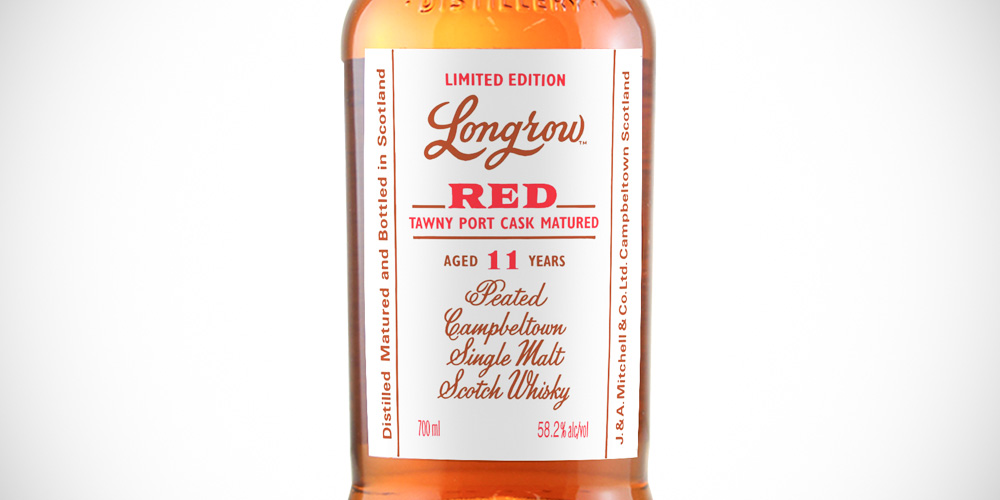 Longrow Red 11 Years – Tawny Port Cask
The 2023 edition of Longrow Red is an 11 Year Old single malt matured for 7 years in bourbon barrels followed by 4 years in fresh Tawny Port barrels.
It is bottled at cask strength 58.2% ABV, yielding 8700 bottles. Usually released in the first half of the year.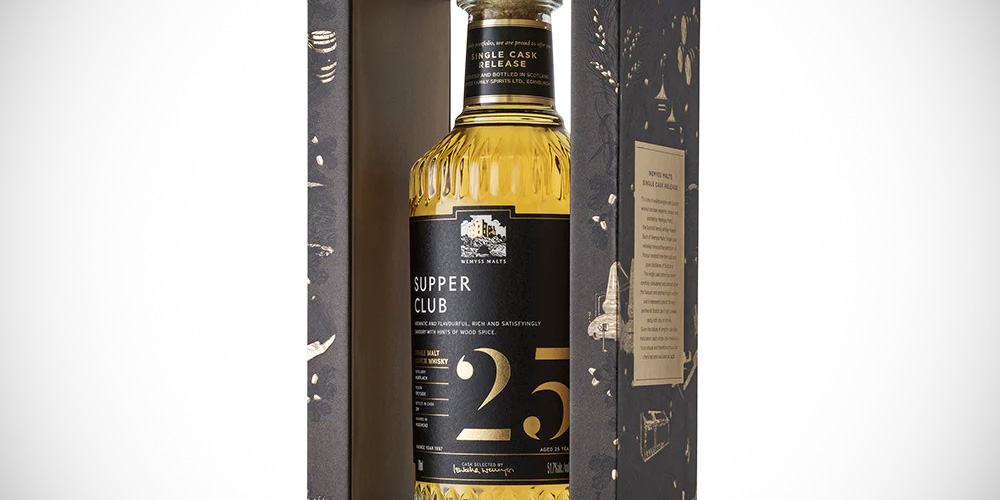 Supper Club – Mortlach 25 Years (Wemyss Malts)
Wemyss Malts just released an online exclusive bottling named Supper Club. It is a 25 year old Mortlach 1997. Matured in a single hogshead, only 209 bottles are available. The whisky curators selected this cask for its characteristically savoury notes and alluring pepper spice. ¨At around € 250 I think the price is very reasonable.
It can be purchased on the Wemyss website.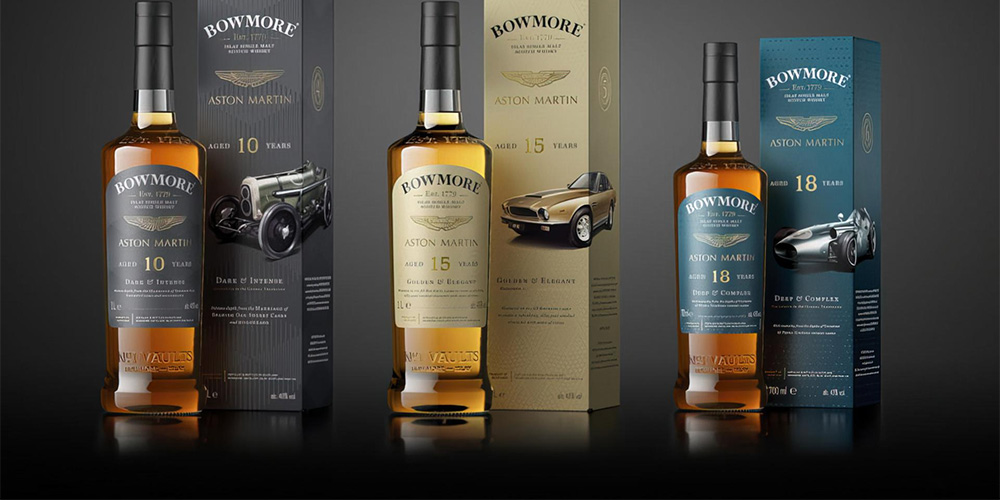 Bowmore Aston Martin series (2022 design)
Bowmore unveiled the second edition of its Aston Martin range, which is exclusive to travel retail. For 2022 the three expressions are getting a packaging makeover, with different colours and new cars adorning the boxes.
As far as I can tell the liquid inside remains unchanged. The new editions will be available from August 2022.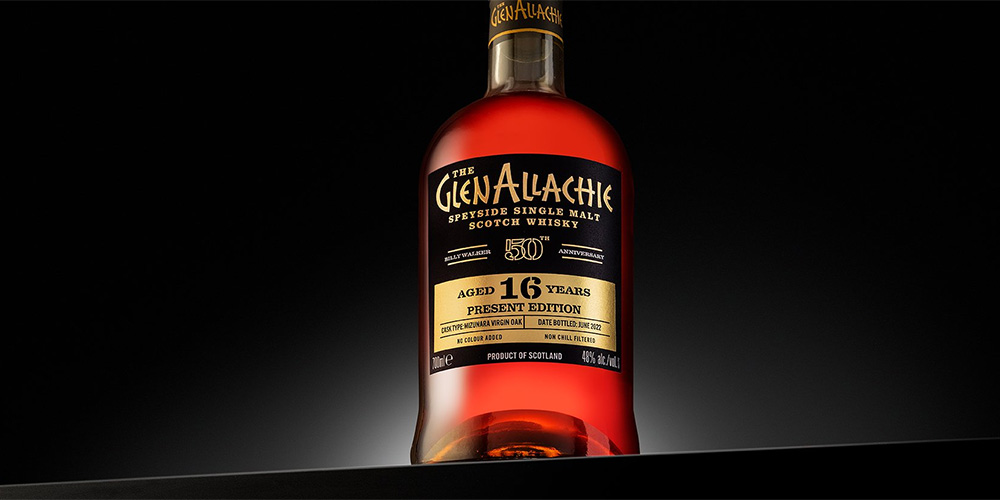 GlenAllachie 16 Years 'Present Edition' (50th Anniversary)
GlenAllachie distillery revealed the second and penultimate bottling in Billy Walker's 50th Anniversary series. It is a 16 year old whisky matured in Pedro Ximénez and Oloroso Sherry wood before being finished in Mizunara virgin oak. It is Walker's first use of this rare Japanese oak type.
The whisky is limited to 2900 bottles at 48% ABV.
Also interesting
Last but not least, here are some things that may not have been widely announced but that grabbed my attention in shops recently…
By the way, I noticed Master of Malt recently started shipping to most European countries again (Netherlands, Belgium, Germany, Austria, Norway, Denmark…). Interesting! Too bad they seem to exclude samples for now, otherwise I would definitely like to review a couple of their new releases.