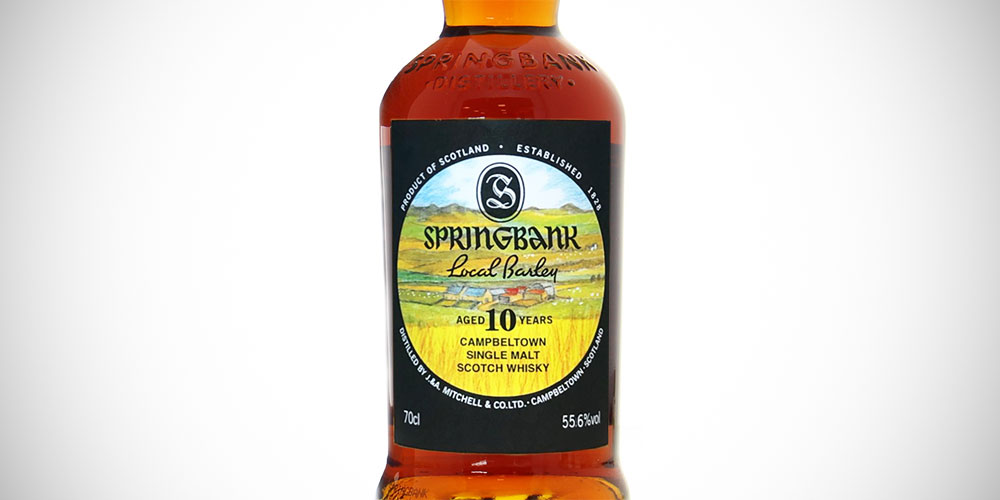 Springbank Local Barley 2020
The 2020 edition of Springbank Local Barley will be released as a 10 Year Old (distilled 2010) with bottles available around 26th March 2021.
We hear it's made from Belgravia barley from the Glencraigs Farm and matured in 100% Oloroso casks. Bottling is due in December 2020, with 8500 bottles available at a bottling strength of 55.6% ABV.
Originally announced as a series of five bottlings, this would mean there's going to be a sixth release. And judging by its colour, I think it will be highly sought after.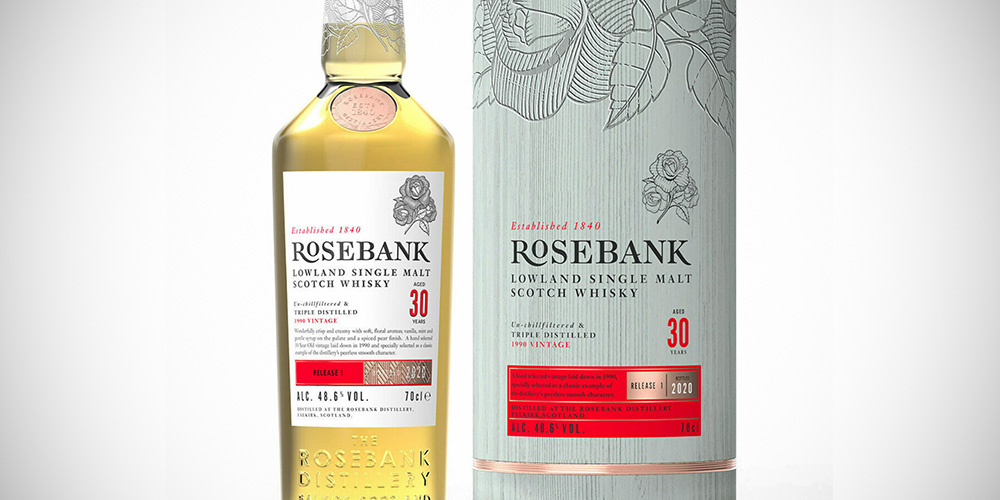 Rosebank 30 Years 1990
The revived Lowlands distillery Rosebank has unveiled the first expression in a new series of annual limited releases. Rosebank 30 Years 1990 was distilled three years before the closure of the distillery and matured in 62% refill sherry butts and 38% refill bourbon hogsheads.
Only 4350 bottles are available, some shops are offering pre-order for around € 1850.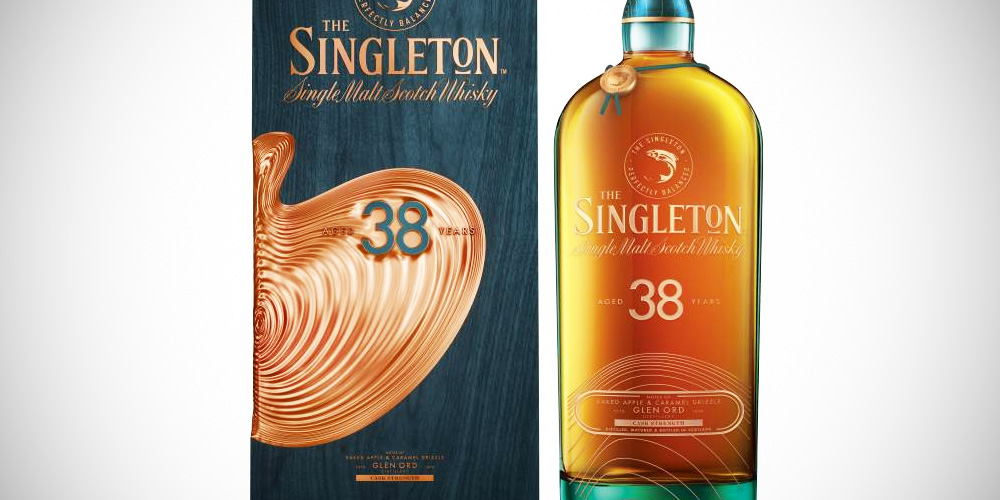 Singleton of Glen Ord 38 Year Old
The Singleton 38 Years is made at Glen Ord distillery and has undergone a secondary maturation of 26 years. The 12 Year Old was transferred to a number of 'experimental' casks of ex-bourbon, virgin oak and Pedro Ximenez Oloroso Seasoned casks.
When I asked about the strange mention of 'PX Oloroso' they replied the casks were seasoned with a mix of Oloroso and Pedro Ximénez produced outside the sherry region. In neighbouring zones like Huelva or Montilla they call this kind of blend a Cream or a Medium, just as a blended whisky should not be named a single malt single grain, right? Confusing to say the least, and I hope they'll simply call it a fortified wine cask in the future.
They will release 1689 bottles at around € 2300.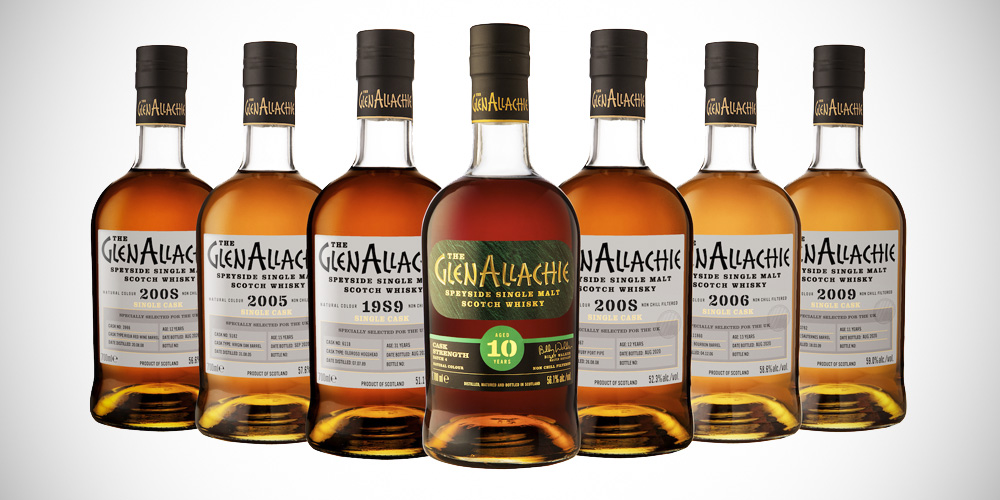 GlenAllachie single casks – Batch #3
The GlenAllachie rolls out the third batch of single cask releases, as well as the fourth edition of its 10 Years Cask Strength aged in Oloroso and Pedro Ximénez casks.
At the pinnacle of the single cask expressions is the GlenAllachie 31 Years cask #6118 matured in an Oloroso hogshead (339 btl., £ 530). The youngest is a GlenAllachie 11 Years cask #3728 (Sauternes barrel, 299 btl., £ 86). Some stores already have stock.
Also interesting
Things that may not have been widely announced but that grabbed my attention in shops recently…