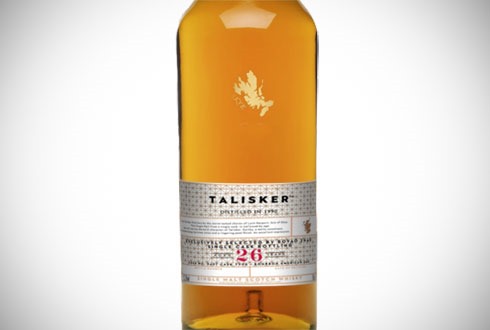 Talisker 26 yo 1990 (53,3%, OB 'Casks of Distinction' for Boyao Zhao, ex-bourbon cask #5407, 222 btl.)
The Chinese investor Boyao Zhao has a second bottling in Diageo's super-premium Casks of Distinction programme. As a Talisker fan he picked a Talisker 1990 to follow up his excellent Lagavulin 1992. The bottles should arrive in China by August, but like last time, they will not be publically sold.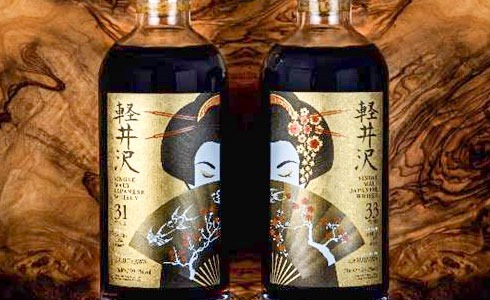 Karuizawa Golden Geisha
Elixir Distillers (the Whisky Exchange sister formerly known as Speciality Drinks) announced two new Karuizawa bottlings: Karuizawa Golden Geisha 33 yo 1981 (63,4%, 129 btl., around € 3200) and Karuizawa Golden Geisha 31 yo 1984 (59,4%, 225 btl., around € 2900). Both are available by ballot via The Whisky Exchange.
Interestingly the bottles feature a Prooftag Bubble Tag, a unique seal that allows you to authenticate the whisky. No two tags are alike, and the combination of a code and uncopiable features makes it possible to check that your bottle is real. More info here. They will be implementing this in allbottlings of Karuizawa, Single Malts of Scotland Director's Special and other selected rare products.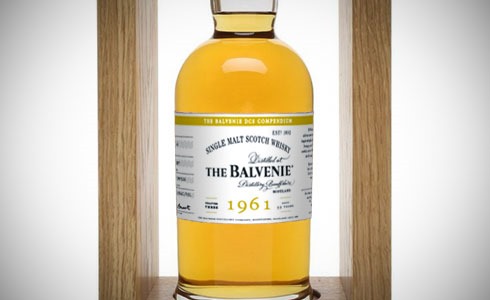 Balvenie DCS Compendium – Chapter 3
It looks like The Balvenie is set to release the third chapter of their DCS Compendium, named Secrets of the Stock Model. It features five new expressions, distilled in 1961, 1973, 1981, 1993 and 2004., all selected to exemplify the skills of Malt Master David Stewart.
The Balvenie 1961 will be the oldest bottling in this series (55 years of age), it comes from cask #4193 which yielded only 65 bottles.