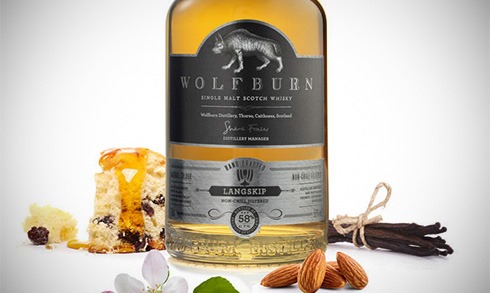 Wolfburn Langskip
A new release from the northernmost mainland distillery Wolfburn. Their Wolfburn Langskip is very high strength 58% ABV and matured entirely in first-fill bourbon casks.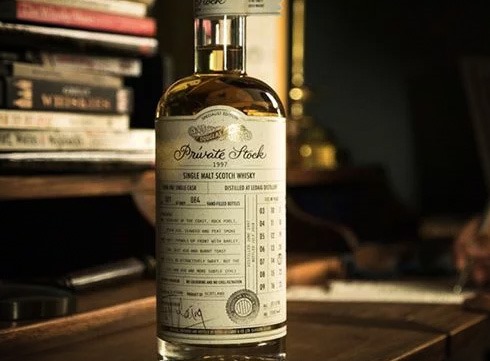 Douglas Laing Private Stock
Douglas Laing & Co launched a Ledaig 21 Year Old as the first expression in a web-exclusive series called Douglas Laing Private Stock, as part of their ongoing 70th-anniversary celebrations.
The Ledaig is bottled at 51% ABV. Only 84 bottles were available and they sold out in one day. All future entries in the series will also only be available online.