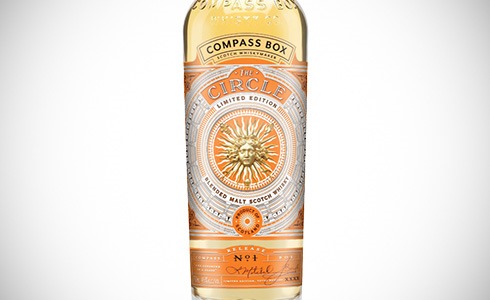 Compass Box The Circle
Every year Compass Box will invite some of the world's best bartenders to join them at their London blending room. They will learn about the company and about blending. One finalist will be chosen to create a special blend – for 2018 that was London's Rosey Mitchell who wanted to invent a sunny Sunday afternoon whisky, leading to Compass Box The Circle No.1.
The blend contains around 79% of Tamdhu from first-fill bourbon barrels, 15% of Clynelish from refill sherry, 5% of Highland Park from recharred bourbon hogsheads and 1.5% of the typical CB Highland malt blend from French oak. Bottled at 46% and due in May.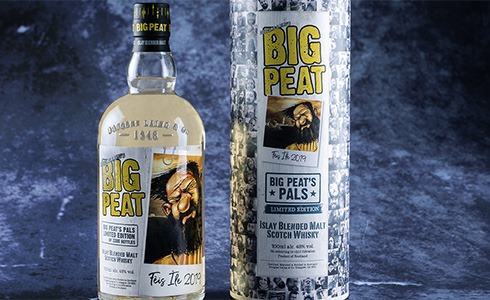 Douglas Laing Big Peat Feis Ile 2019
Douglas Laing announced its Big Peat Feis Ile 2019 edition. This special release features the faces of over 400 of Big Peat's biggest pals from all over the world, following their online campaign in 2018. Is your face on the gift tube?
Bottled at 48% ABV and limited to 3300 bottles.
Also interesting
Things that may not have been widely announced but that grabbed my attention in shops recently…