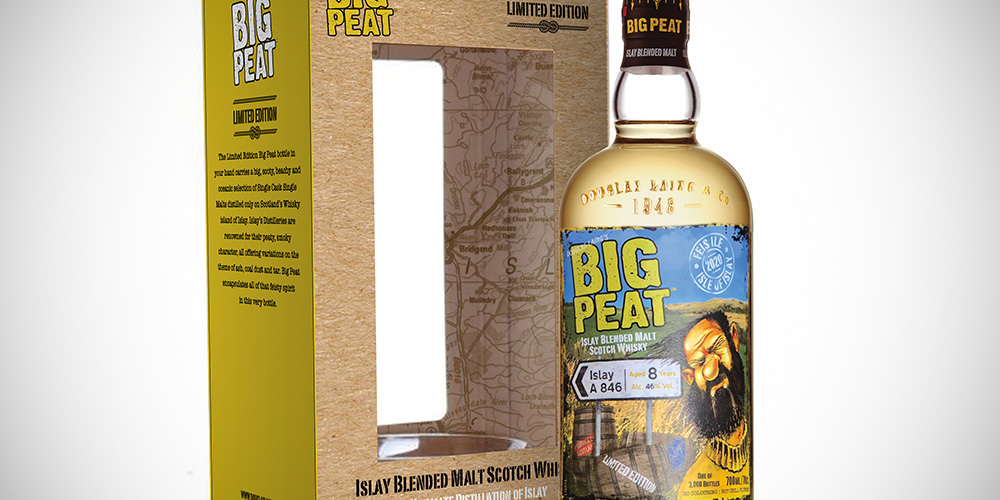 Big Peat A846 – Feis Ile 2020
Douglas Laing unveiled its limited edition bottling for Feis Ile 2020: Big Peat 8 Year Old 'A846 Edition'. It is bottled at a fairly standard 46% ABV and honours the A846, Islay's legendary road that links distilleries.
It will be available globally for around € 50.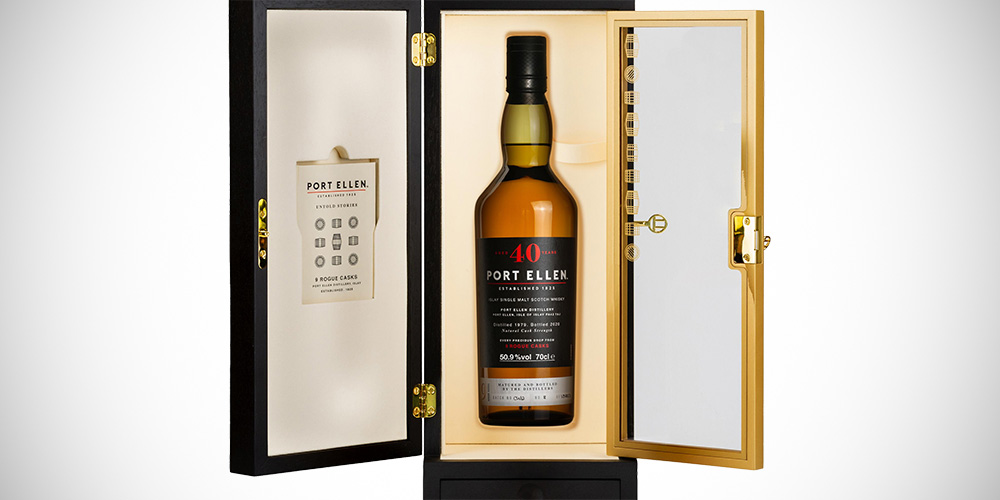 Port Ellen 40 Year Old '9 Rogue Casks'
This has been announced here and there but the official launch was during (the virtual) Feis Ile this week. Diageo released a Port Ellen 40 Year Old – 9 Rogue Casks. It comes from a small parcel of 1979 casks that were set aside because they had unusual flavour characteristics: four American oak hogsheads and five European oak butts.
A donation of 20 signed bottles will be donated to the Islay Feis Ile Committee. They will be used to support fundraising activities on the island.
I'm not sure what the European price will be but in the UK I'm seeing a € 7350 price tag, more or less.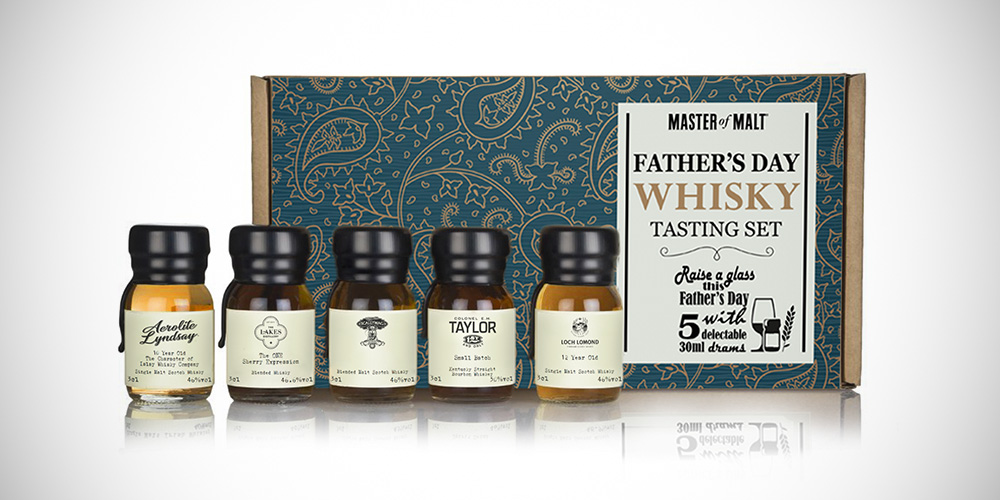 Father's Day Whisky
Father's Day is coming up. If you're looking for tips, then Master of Malt is offering a Whisky Tasting Set with five samples at an attractive price.
The Whisky Exchange on the other hand is offering a £ 10 e-Gift card to everyone shopping for over £ 75 on their website, this Monday 8th of June. And hey, no need to tell you're actually shopping for yourself 😉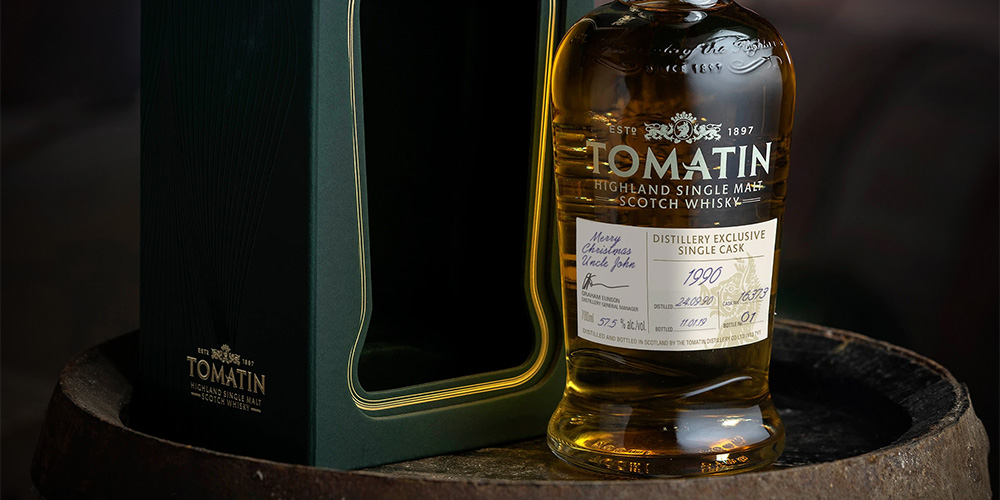 Tomatin Distillery Exclusives
Tomatin launched a new online shop and they are now offering a chance to buy the distillery exclusive casks (while the visitor centre remains closed). There's a Tomatin 1990 cask #16372, a 2001 Pedro Ximénez cask and a few younger expressions. They can also write a personalised message on the label.
Too bad they only ship to addresses in the UK – hopefully they will fix this soon.
Also interesting
Things that may not have been widely announced but that grabbed my attention in shops recently…