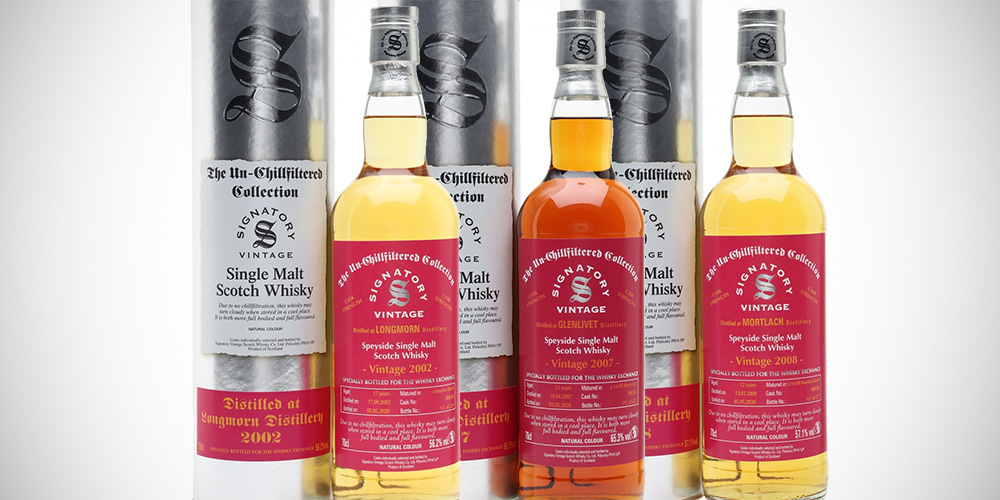 Signatory Vintage – Whisky Exchange exclusives
The Whisky Exchange has a long history with independent bottler Signatory Vintage and they've just presented the latest batch of exclusive bottlings in the Un-Chillfiltered range:
On sale Tuesday 8th September.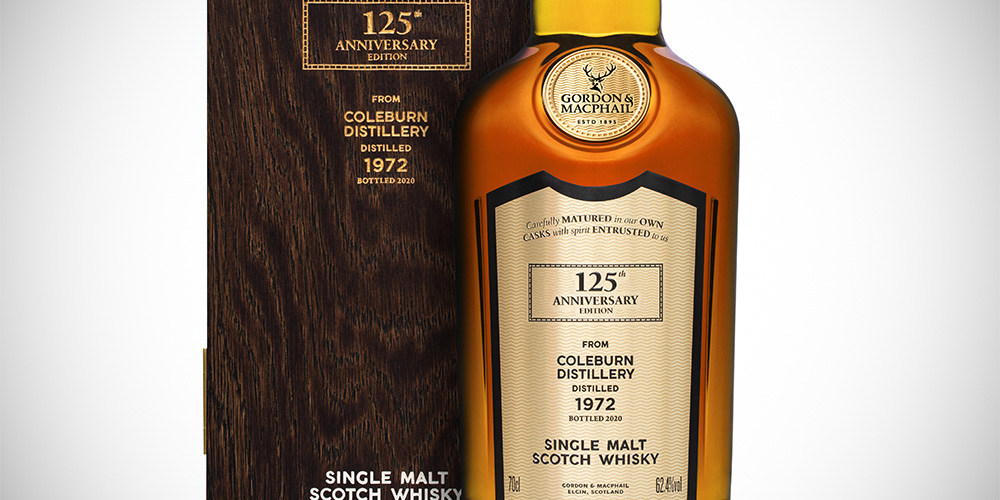 Coleburn 1972 (Gordon & MacPhail 125th Anniversary)
Gordon & MacPhail is celebrating its 125th Anniversary this year and they will celebrate with a 4-part series of very old expressions, bottled from the last remaining casks they have from rare distilleries.
The first release is a Coleburn 1972 cask #3511, bottled after 47 years of maturation in a single sherry puncheon, with just 363 bottles available. It comes at a stunning cask strength 62.4% ABV.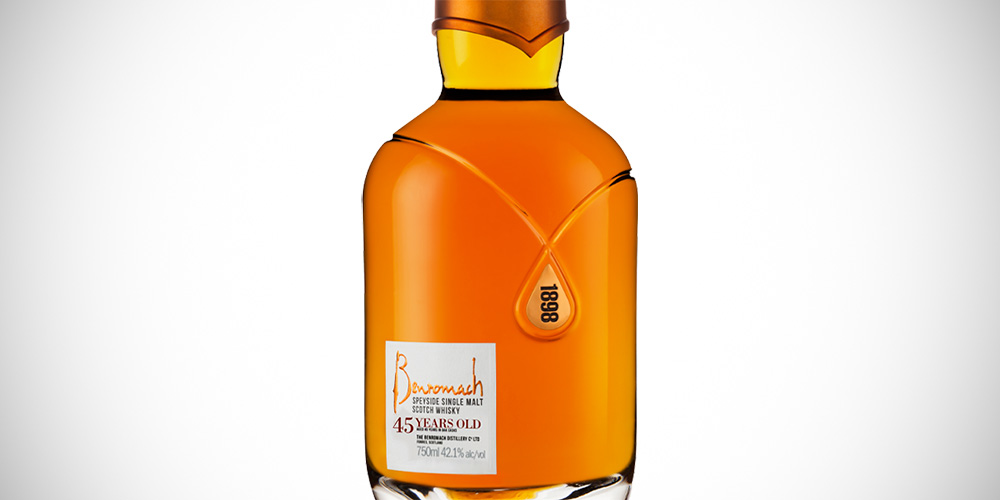 Benromach 45 Year Old
Benromach is about to release a 45 year-old and it looks like they will still use the old dumpy bottles for these kind of special releases. At least for now. It looks a little funny though with the old logo, I'm sure this will get an overhaul in the future.
It is bottled at 42.1% ABV and the label mentions rich sherry with fudge and citrus, milk chocolate and a delicate wisp of smoke.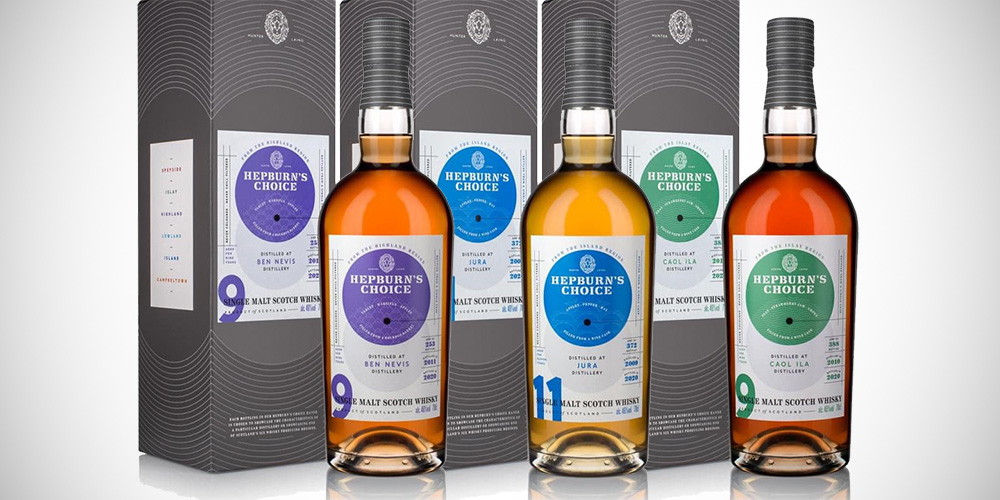 Hunter Laing Hepburn's Choice
Hunter Laing presented a new design for its Hepburn's Choice series. It looks quite refreshing, with a graphical style and bold colours that are rarely seen in whisky. Each colour represents a Scottish region. All bottlings are released at 46%, the first range includes 8-13 year old whisky.
Also interesting
Things that may not have been widely announced but that grabbed my attention in shops recently…