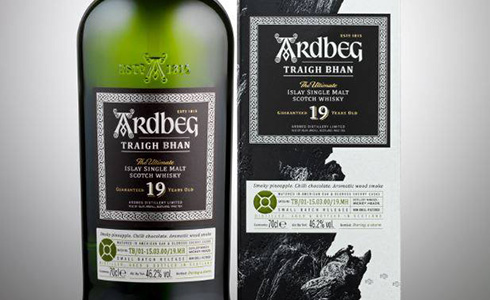 Ardbeg Traigh Bhan 19 Years
Ardbeg is working on a new 19 year-old expression called Ardbeg Traigh Bhan, named after a beach on Islay, and released as a semi-permanent expression in annual batches. It is matured in American oak and Oloroso sherry casks and bottled at 46.2% ABV.
Expect smoky pineapple and chilli chocolate. It will go on sale in September for around € 190.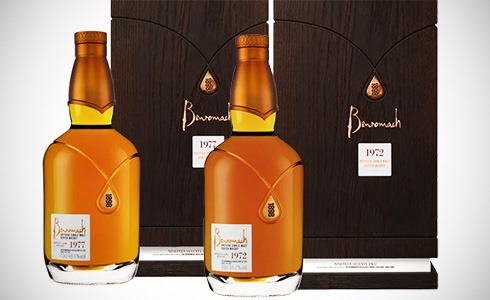 Benromach Heritage 1972 / Benromach Heritage 1977
With the previous Benromach 1978 still on the shelves, two new vintage releases are announced:
Benromach Heritage 1972 cask #4471, 46yo, 55.7% ABV, 75 bottles, around € 1750 each. Already available from The Whisky Barrel
Benromach Heritage 1977 cask #1269, 41yo, 49.6%, 122 bottles, around € 1500 each
Both expressions come in the classic decanter-style bottle with shapes and textures inspired by the distillery.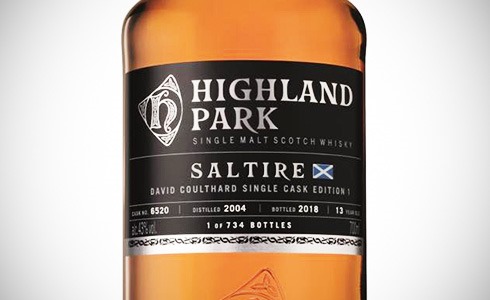 Highland Park Saltire
Formula 1 driver David Coulthard partnered with Highland Park to release two single cask expressions called Highland Park Saltire (Edition 1 and 2). Both 13 year-old whiskies inspired by his 13 GP victories, distilled in 2004 and personally selected during a trip to Orkney. A percentage of the proceeds will go to charities.
There are 734 bottles of Edition n°1 (cask #6520), not sure when Edition n°2 will be announced.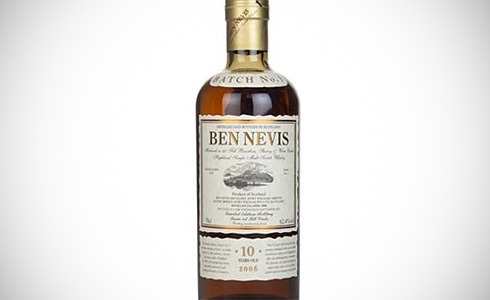 Ben Nevis 10 Years Batch #1
Slightly older news, but Ben Nevis released a 10 Year Old Batch #1 at cask strength a few weeks ago. It turns out this was created to take some pressure away from the regular 10 Year Old, which is hard to come by at the moment.
You see, the 10 Year Old relies on refill casks that are much older than 10 years (some say up to 18 years), and these are currently not available in the warehouses. Some say the 10 could even disappear for a while. Batch #1 uses first-fill casks. Update: check my review of the Ben Nevis 10 Years Batch No.1
The standard Ben Nevis 10 is one of my favourite value-for-money whiskies at the moment and Sukhinder from TWE recently just listed it in his Top-10 future classics worth collecting. I took precautions and ordered a few from The Whisky Exchange, as long as stock lasts…
Also interesting
Things that may not have been widely announced but that grabbed my attention in shops recently…