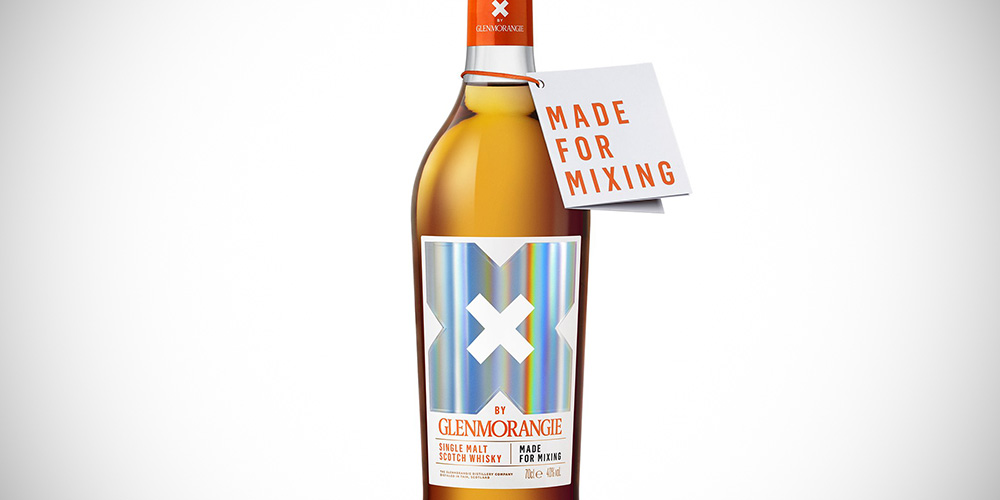 X By Glenmorangie
X By Glenmorangie is made for mixing. It was designed with top bartenders and specifically created as a single malt for mixers and cocktails. It's said to have a richer and sweeter taste and it's bottled at a low 40% ABV.
We're a bit skeptical but let's wait until we can try it. I'm sure there's a market for this, but the question is whether it will interfere with their premium whisky image.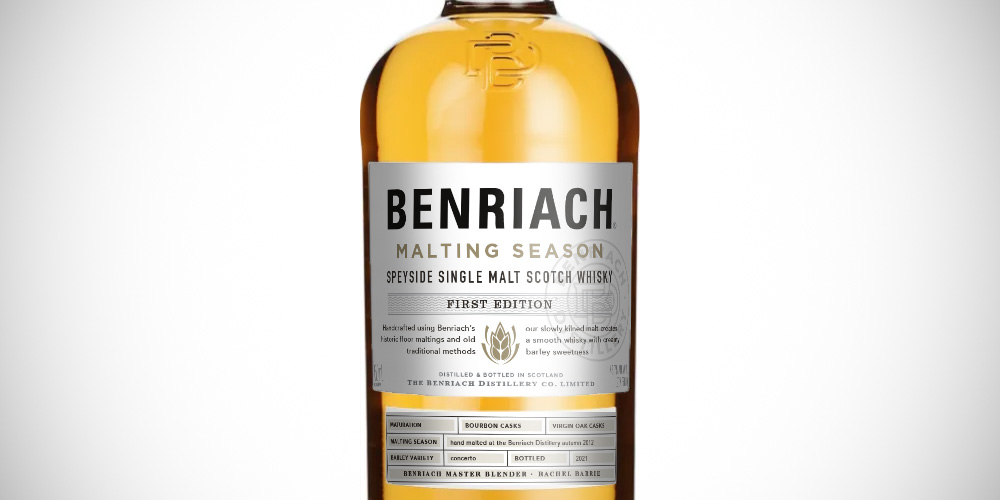 Benriach Malting Season
Benriach Malting Season celebrates the floor maltings at the heart of the Benriach distillery, claiming the malt produced during their malting season results in a rounded and creamy single malt.
It is distilled from hand malted Concerto barley from the Speyside distillery's historic floor maltings in autumn 2012, matured in bourbon casks and virgin oak casks and set to be bottled late 2021 at 48.7% ABV. For each subsequent edition of Malting Season, Master Blender Rachel Barrie will carefully select the type of barley and bottling strength.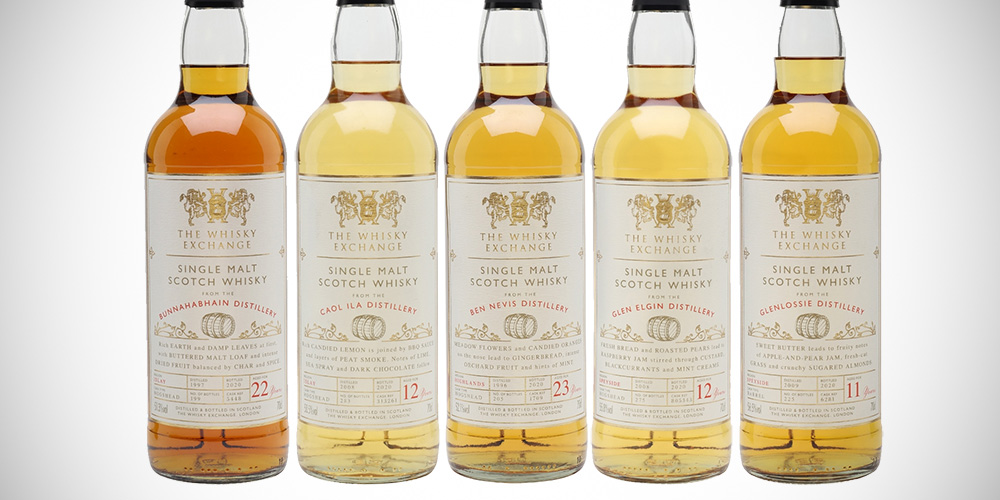 New Whisky Exchange bottlings
The Whisky Exchange released a new set of bottlings under its own label: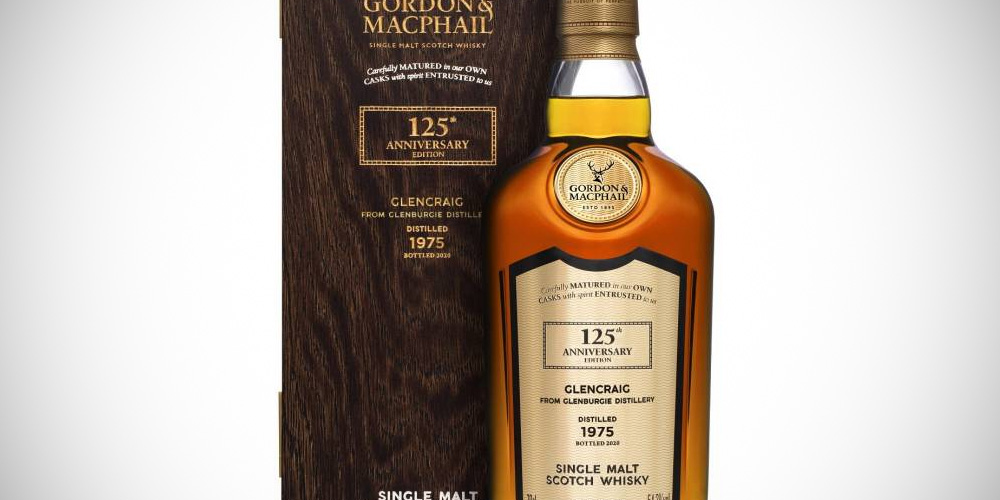 Glencraig 1975 – Gordon & MacPhail 125th Anniversary
The last of four 125th Anniversary releases has been released by Gordon & MacPhail. It is a Glencraig 1975, produced on the Lomond stills at Glenburgie distillery. It has been matured in a refill American hogshead #9686 for 44 years and came out at 54.2% ABV. Available for around € 1900 (just 110 bottles).
This is another very rare addition to this little series. The Lomond stills were removed in 1981 and the Glencraig profile was lost to the whisky world.
Also interesting
Whisky releases that may not have been widely announced but that grabbed my attention in shops recently…