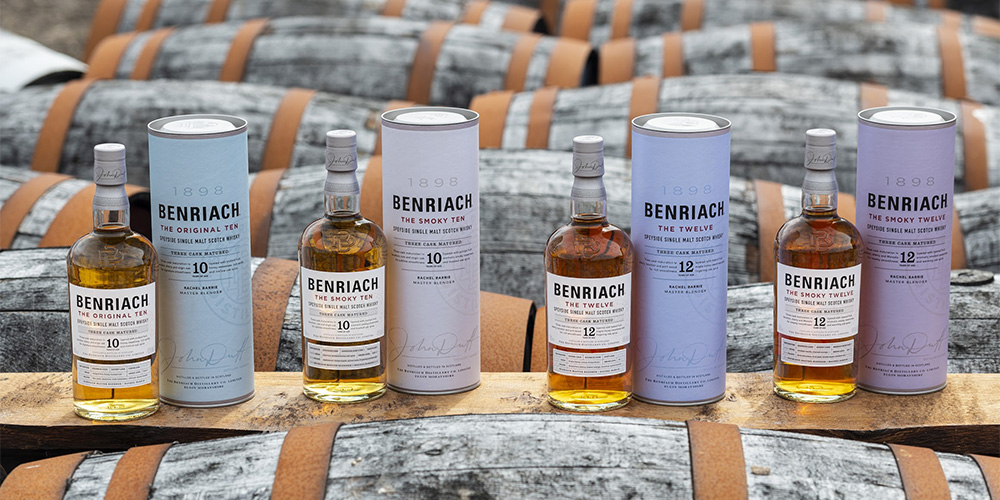 Benriach Smoke Season + design update
Benriach is working on a brand update, expected in October 2020, with clean, minimalist labels across the range. They remind me of the old 'Benriach 10 Years' presentation from the 1990s.
At the same time there seems to be room for new expressions in a reworked core range:
BenRiach The Original 10 (unpeated, matured in bourbon, sherry and virgin oak)
Benriach The Smoky 10 (peated, matured in bourbon, Jamaican rum and toasted virgin oak casks)
Benriach The Original 12 (unpeated, matured in bourbon, sherry and port casks)
Benriach The Smoky 12 (peated, matured in bourbon, sherry and marsala casks)
Benriach Smoke Season will probably be launched later. It is their most heavily peated single malt to date, double matured in bourbon casks and toasted virgin oak barrels and bottled at cask strength 52.8% ABV. Already announced by some stores, so probably out soon.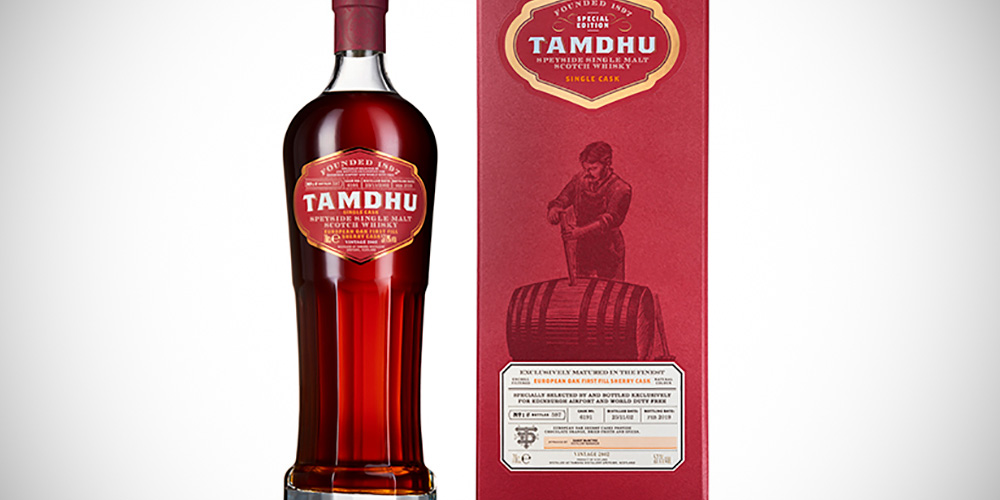 Tamdhu Edinburgh airport single cask
Tamdhu released its first ever airport exclusive single cask whisky. Distilled in November 2002, this first-fill Oloroso sherry cask was picked for Dufry at Edinburgh airport. At 16 years of age it is officially the oldest single cask released by Tamdhu. It comes at cask strength 57.1% ABV.
A limited number of bottles is also available through Tamdhu.com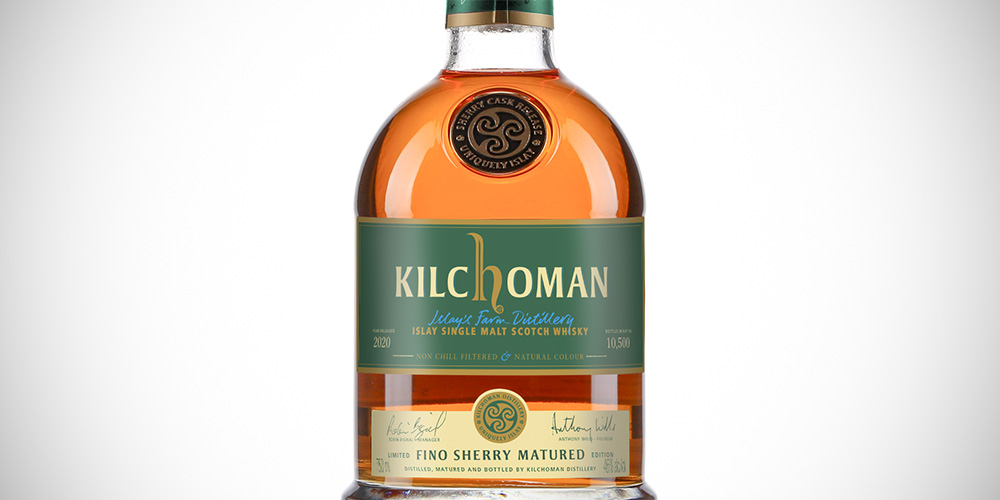 Kilchoman Fino Sherry matured
An upcoming Kilchoman Fino Sherry will be fully matured in this rare type of sherry cask. It is bottled at 46% ABV and limited to 10500 bottles. It is said to have banana and other tropical fruit notes, mixed with earthy peat, walnuts and chocolate.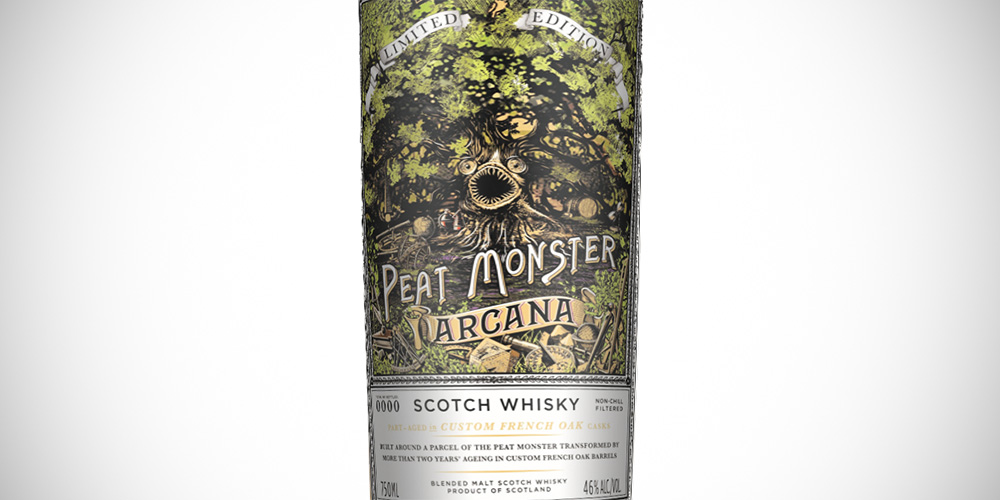 Compass Box Peat Monster Arcana
Compass Box Peat Monster Arcana is a limited edition, based on a cask strength version of The Peat Monster, their blend of smoky malt whiskies, extra matured in three second-fill casks with heavily toasted French oak heads. Two of the casks imparted extra creaminess and toasty spice, while the third became fruitier and chocolatey.
Building further on these casks, Compass Box used whisky from distilleries never seen in The Peat Monster before, namely from Talisker (73%), Ardbeg (7%) and Miltonduff (11%). It will be released in August 2020.
Also interesting
Things that may not have been widely announced but that grabbed my attention in shops recently…