22 February 2020
New: Macallan Edition No.6 // Bowmore Timeless series // Tomatin 21
Tasting notes by Ruben Luyten - Posted in * News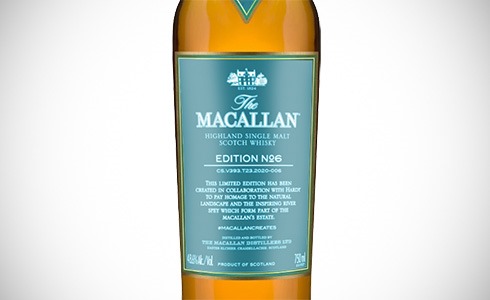 Macallan Edition No.6
The Macallan Edition No.6 has popped up in the TTB database. This time they worked with Hardy, the world's finest fly fishing brand, to celebrate the river Spey and support the Atlantic Salmon Trust.
Like last year, Macallan submitted a black label, hiding the actual colour. With all the references to the 'inspiring river' and salmon we'll guess at something blue-ish, we haven't had blue in the series so far…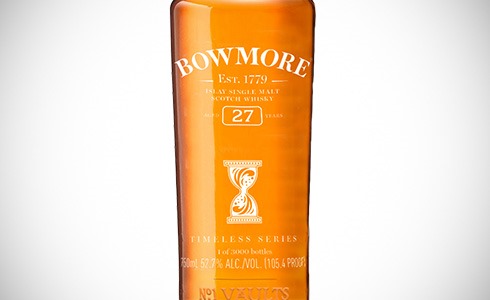 Bowmore Timeless Series 27 Years
Bowmore is working on a new Timeless Series, which will probably include some well aged whisky, starting with a 27 Year Old selected from the famous No.1 Vaults. Only 3000 bottles will be available, filled at cask strength 52.7% ABV.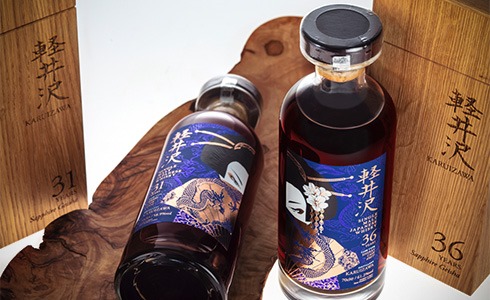 Karuizawa Sapphire Geishas
The fifth instalment in the Karuizawa Geisha series has been released by Elixir Distillers and The Whisky Exchange. Two single sherry casks of 31 and 36 years of age.
I must say the tasting notes sound wonderful, and only 105 / 146 bottles are available through an online ballot. Register over at TWE.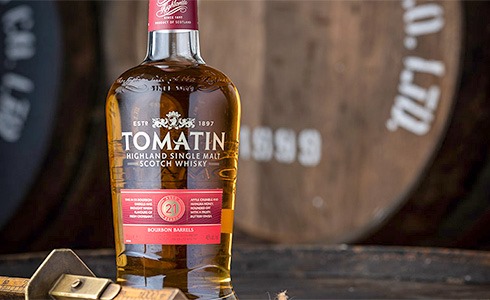 Tomatin 21 Year Old (travel retail)
Tomatin expanded its travel retail range with a Tomatin 21 Years. It is matured in first-fill bourbon casks, which is said to bring out tropical fruits. It is bottled at 46% ABV and retails for € 175.
Also interesting
Things that may not have been widely announced but that grabbed my attention in shops recently…
New: Macallan Edition No.6 // Bowmore Timeless series // Tomatin 21
Ruben Luyten
2020-02-22