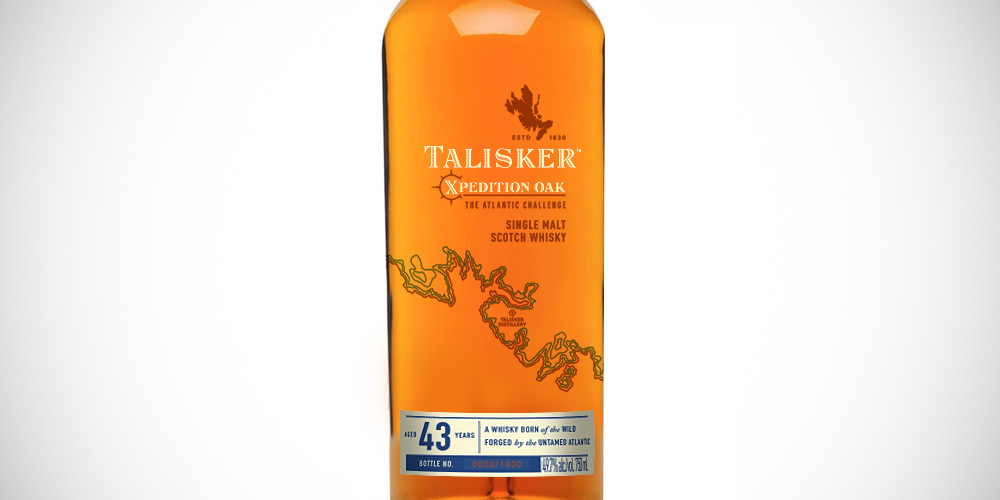 Talisker Expedition Oak 43 Years
A whisky born of the wild, forged by the untamed Atlantic says the label of this upcoming Talisker 43 Year Old in a new series called Expedition Oak. It also mentions The Atlantic Challenge which is the name of a rowing contest sponsored by the distillery.
Around 1830 bottles will be available at 49.7% ABV.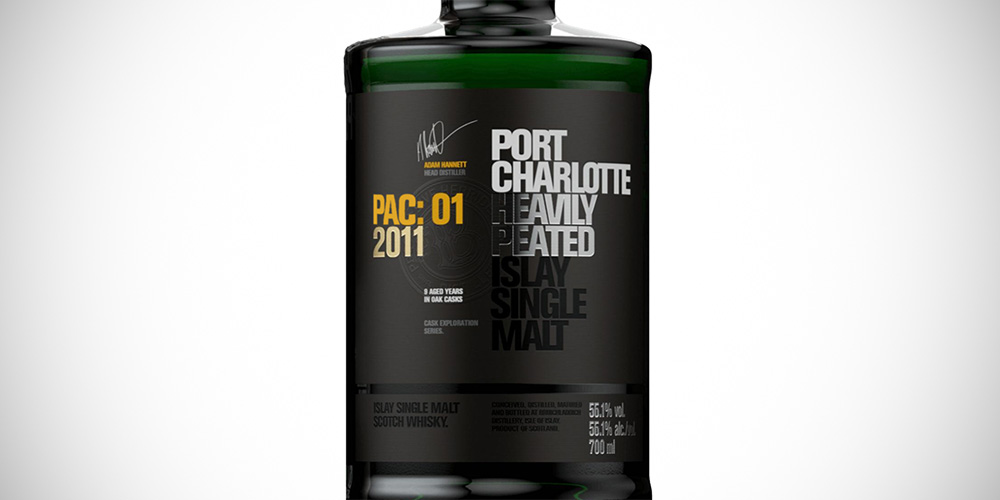 Port Charlotte PAC:01 2011
The newest release from Bruichladdich will be a Port Charlotte PAC:01 release in the Cask Exploration series. This 2011 vintage is bottled at 8 years of age.
As often this will be a mix of different cask types, but we don't have further information. The ABV is 56.1%.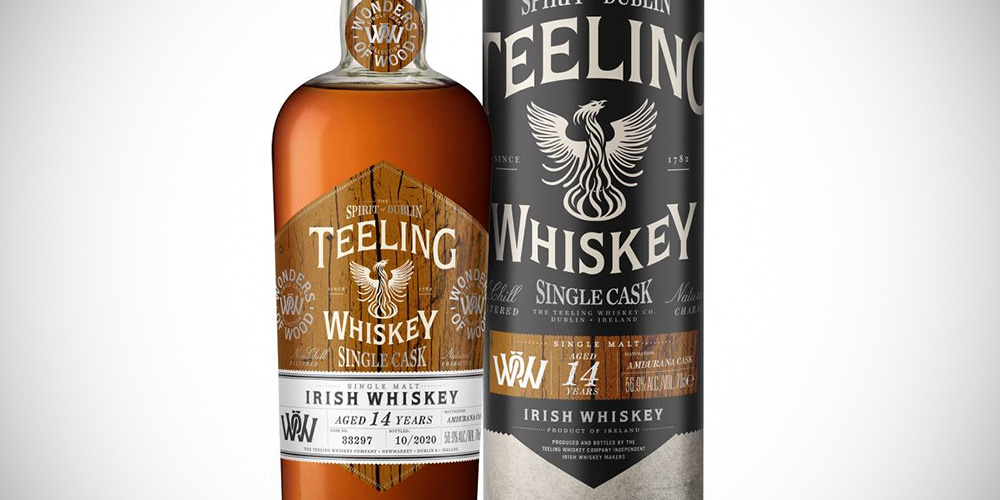 Teeling Amburana Cask – Wonders of Wood
Wonders of Wood is a new Teeling series which explores maturation in casks from uncommon wood types from around the world (mind that Irish whiskey regulations are more flexible in this respect than Scotch).
The first release is Teeling Amburana Cask, a 14 year old single malt finished in virgin Brazilian hardwood, which is said to produce vanilla, coconut, cardamom and walnut flavours. Bottled at cask strength 56.9% ABV and priced € 125. This is a Teeling distillery exclusive, but you can also buy it in their online shop.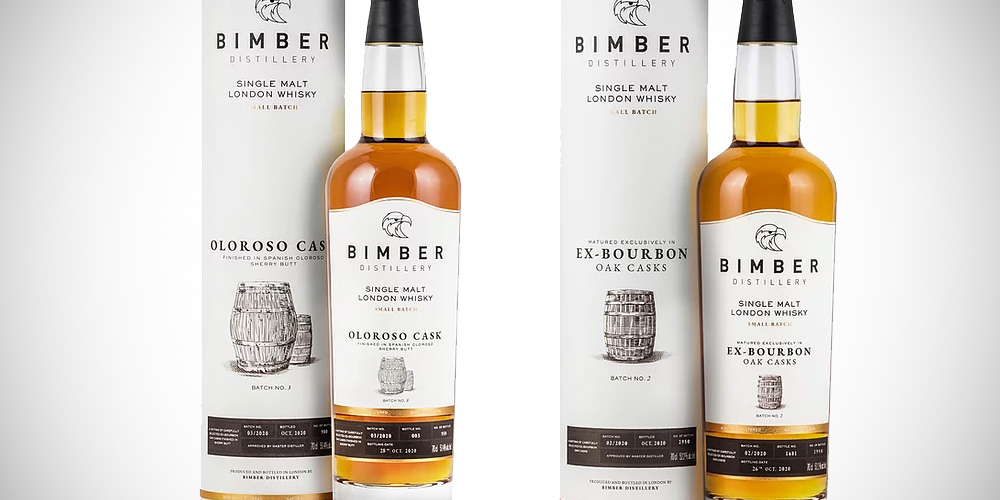 Bimber Bourbon Cask Batch #2 / Oloroso Cask Batch #3
Two new releases from Bimber distillery:
Bimber Ex-Bourbon batch #2 (52.2% ABV, 2950 btl.)
Bimber Oloroso Cask batch #3 (51.4% ABV, 980 btl.)
It's too late for the Oloroso, but the Ex-bourbon is still available in their online shop.
Also interesting
Things that may not have been widely announced but that grabbed my attention in shops recently…