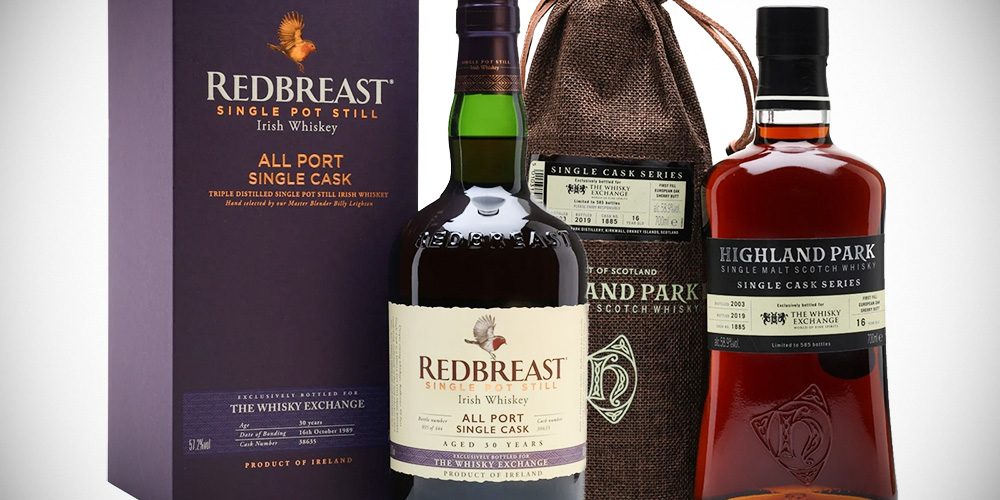 Whisky Exchange exclusives: Redbreast 1989 Port Cask / Highland Park 2003
The Whisky Exchange released two exclusives that you shouldn't miss. First there is a Redbreast 30 Year Old 1989 single cask, which was re-racked into a Port Cask in 1995. It comes at 57.2% ABV. Considering the quality of the Dream Cask Ruby Port earlier this year, this should be delicious.
The other one is a Highland Park 2003 first-fill sherry, taken from a European oak sherry butt #1885 and bottled at 58.9% ABV. The deep colour already promises lots of dried fruits and oak spice.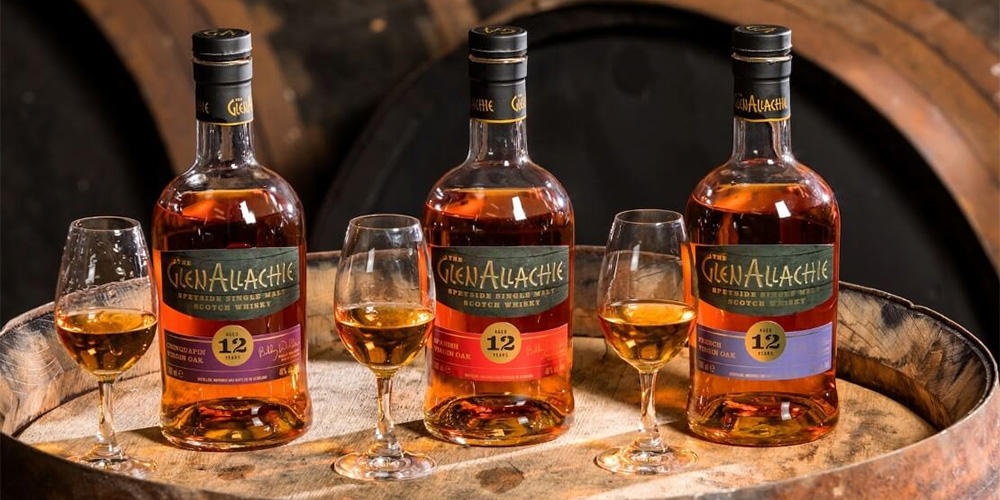 GlenAllachie Virgin oak series
The GlenAllachie distillery launches a new series of 3 whiskies that have been finished in different kinds of virgin oak, sourced from France, Spain and the US (Chinquapin oak). After an initial maturation in ex-bourbon barrels they are transferred to virgin oak for approximately 18 months before being bottled at 48% ABV.
It should shed a light on flavour differences caused by the oak species, terroir, drying, toasting and coopering. Tyndrumwhisky is already offering them for £ 60 each.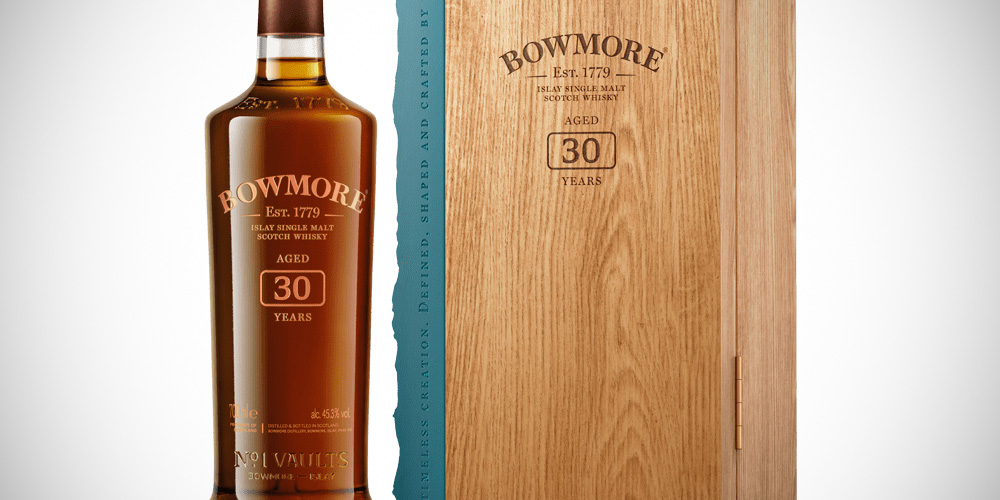 Bowmore 30 Years – No.1 Vaults
Bowmore 30 Year Old is a new expression which will be released annually in limited amounts. The first edition is a 1989 vintage matured in one sherry hogshead and one bourbon barrel, but the outturn of 2580 bottles seems very high to me for two casks?
It is bottled at cask strength 45.3% ABV. Expect to pay around € 1500.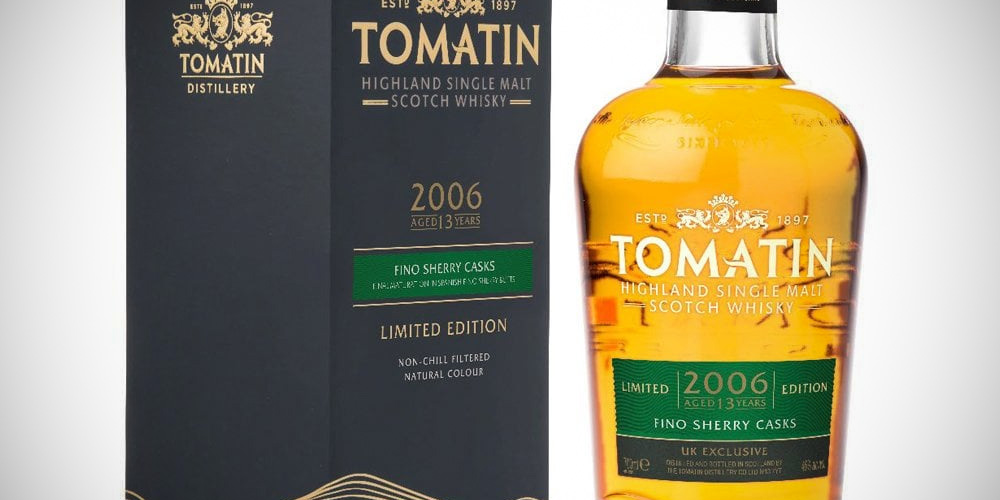 Tomatin 2006 Fino Sherry Casks
Tomatin releases a new UK exclusive: Tomatin 2006 Fino Sherry, bottled after 13 years of maturation. It's actually a Fino finish, the spirit was moved to sherry butts in 2015. It will retail for around £ 85.
Also interesting
Things that may not have been widely announced but that grabbed my attention in shops recently…