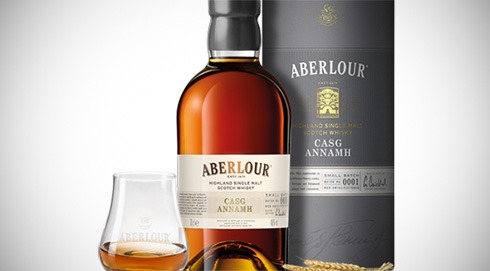 Aberlour Casg Annamh
Maybe old news, but I hadn't heard of it until it popped up at Master of Malt a few days ago. Apparently this is a new Aberlour series, a possible attempt to replicate the success of A'Bunadh.
Casg Annamh means 'rare cask' and the whisky comes from three types of casks: European oak (Oloroso sherry) and two sorts of American oak. This is Batch #0001 (mind the three zeros) so I'm sure many batches will follow. Around € 60.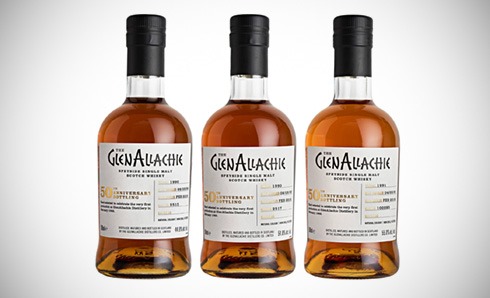 GlenAllachie single casks – 50th Anniversary bottlings
GlenAllachie presented its first single casks releases since it was taken over by Billy Walker and his team. It's not surprising that they're using the same tricks that made GlenDronach and BenRiach popular.
This first series contains whisky distilled between 1978 and 1991 and priced between € 230 and € 800 (50 cl bottles). They are 50th Anniversary bottlings (the distillery is producing since 1968) but I assume there were no 1968 casks left. I'm sure this is a prequel series, with yearly single cask series to follow.
I have high hopes for the brand, but am I the only one who thinks the logo font looks amateurish? Somehow it reminds me of the Flintstones.
Update: the 50th Anniversary single casks are now available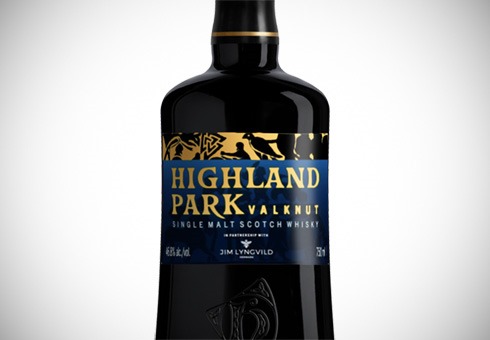 Highland Park Valknut
A new Viking Legend release, the second in a series of three in partnership with designer Jim Lyngvild: Highland Park Valknut. It is bottled at 46,8% and probably available towards the end of April. The third release will be called Valhalla and will be released next year.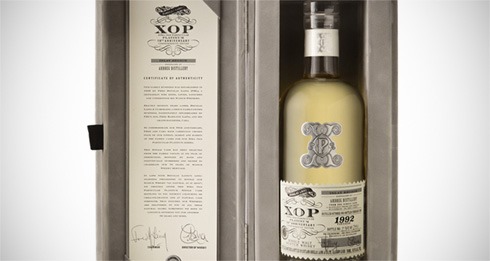 Douglas Laing XOP Platinum
Douglas Laing kicked off an XOP Platinum series, a limited edition series that is higher end than the regular Xtra Old Particular. Four whiskies have been specially selected for the XOP Platinum series and the first bottling is an Ardbeg 1992 25 Year Old single cask at natural strength. With just 284 bottles it will set you back around € 1000.
Also interesting…
Things that may not have been widely announced but that grabbed my attention in shops recently…