Mackmyra call themselves Explorers in Whisky and I must say this Mackmyra Grönt Te is surprising. It is Swedish for Green tea. Some of the (small) casks used for the maturation of this whisky were seasoned with Oloroso wine (they don't use the word sherry) and then two months with neutral alcohol in which Japanese tea leaves had been macerated (Gyokuro, Matcha, Sencha and roasted Hojicha). Some 7 year-old whisky went into these casks and stayed inside for 19 months.
Of course this couldn't happen with a Scotch. Seasoning the wood with tea may not be a direct way of adding something to the whisky, but in Scotland seasoning is only allowed for certain (classic) wine types.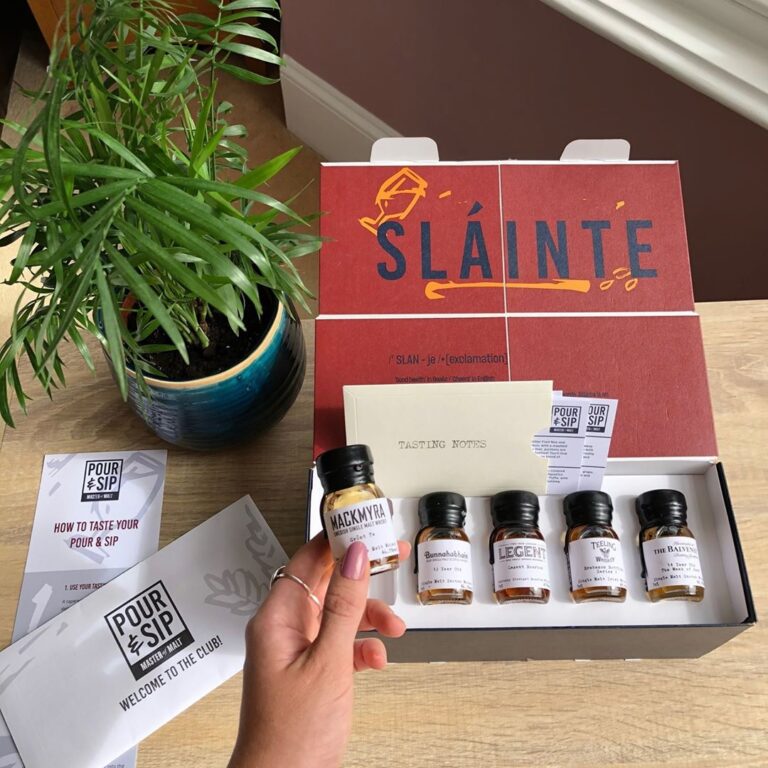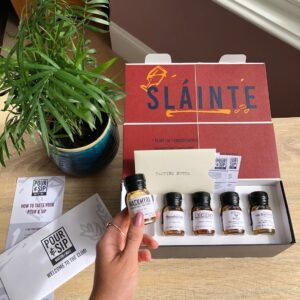 I found a sample of this Mackmyra single malt as part of a Pour & Sip pack, a new whisky subscription service powered by Master of Malt. You receive a curated selection of five samples each month, with tasting notes. You also get access to a whisky community with online live tastings, limited offers on full-sized bottles, distillery tours and news.
Mackmyra Grönt Te (46,1%, OB +/- 2020)
Nose: a floral and fragrant side comes out first. Orange peels, green apples and apple blossoms, some blackberry leaves. Hints of fabric softener. Vanilla and mint. Also subtle strawberry and cranberry. In the background there's a slight lemony / herbal touch which could be associated to green tea indeed, perhaps because I was looking for it.
Mouth: well, funny. It starts oily but flavours seem to come and go, as if it is improvisational whisky. A lot of green apple again, with a sourness of berries and lemon, mixed with aromatic Szechuan pepper and floral notes. Also clove and ginger. Mid-palate there's a herbal, even slightly chalky touch. Some darker liquorice and caramelized nuts in the back.
Finish: long, and spicy, with a good dose of tannins, either from the wood or from the tea leaves?
Kudos for the experiment, I would say, even though the tea is mostly anecdotal, resulting in a distant floral and herbal note. Take away the story and you're left with a slightly unbalanced yet interesting whisky. Available from Master of Malt for instance and also included in a Pour & Sip pack, their new whisky subscription service.