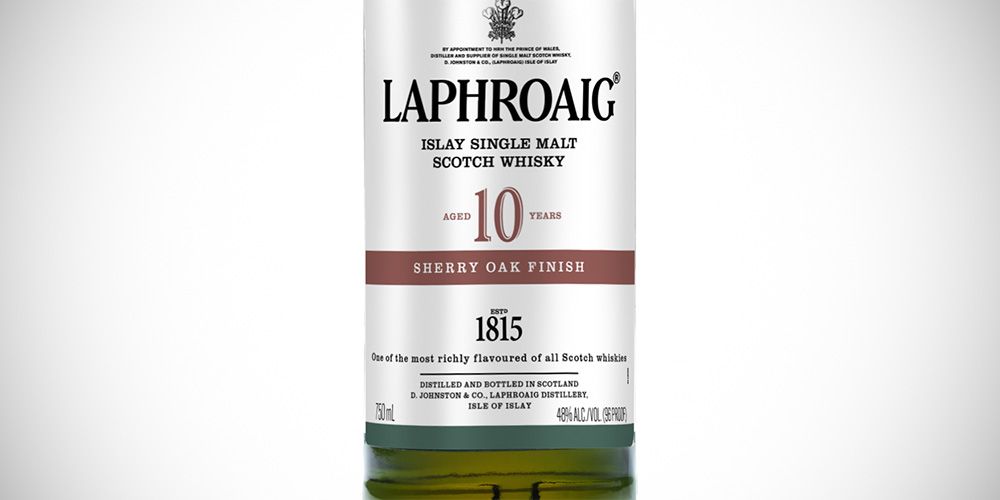 Laphroaig 10 Years Sherry Oak finish
A new Laphroaig 10 Years Sherry Oak finish is coming up, their benchmark expression now with the sweet flavours of Oloroso sherry casks. It is bottled at 48% ABV – this could be a really nice addition to the range, in my opinion.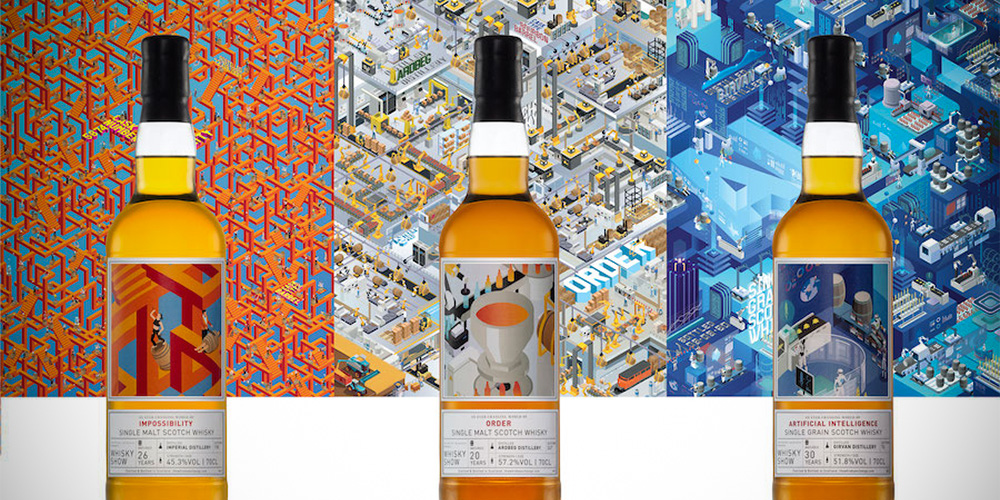 TWE Whisky Show 2020 bottlings
The Whisky Exchange announced the show bottlings for the upcoming Whisky Show 2020. Three single casks which delve into different aspects of whiskymaking.
In terms of design they have really brought it to the next level: each bottle will have a unique label (!), part of a giant illustration.
Imperial 1994 26 Years (45.3%, 198 btl., £ 199)
Ardbeg 2000 20 Years (57.2%, 247 btl., £ 399)
Girvan 1989 30 Years (51.8%, 76 btl., £ 135)
Virtual Show ticket holders will have exclusive first access to the show bottlings before they are publicly available through the website. In the meantime you can buy a ticket or one of the more than 100 tasting packs from The Whisky Exchange.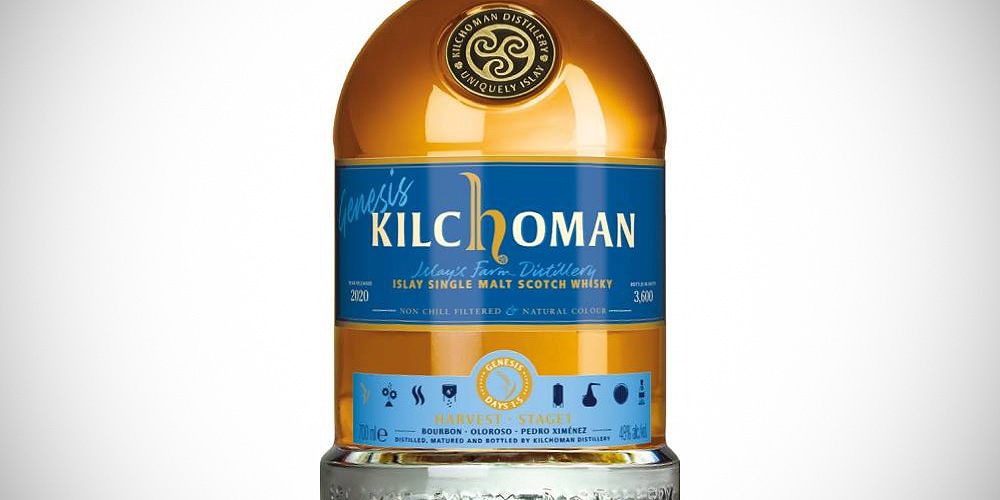 Kilchoman Genesis – Harvest stage 1
A new Genesis series tells the story of the creation of Kilchoman whisky. The first release will appear next week, it represents Harvest time. In this case Publican barley is used (grown on the Kilchoman estate) in combination with Concerto. The whisky is matured in 70% bourbon, 20% PX and 10% Oloroso casks.
Further releases (eight in total) will focus on other aspects of whiskymaking, like malting, peating, distilling, maturing, etc.
Also interesting
Things that may not have been widely announced but that grabbed my attention in shops recently…