Over the past week-end the Belgian importer The Nectar organized its yearly fair Spirits in the Sky in Brussels. It's always a great place to keep up with the latest releases. One of the first stands I visited was that of Watt Whisky. Mark showcased his latest batch of single casks as well as a Foursquare rum exclusive to The Nectar.
Imperial 25 yo 1996 (53,6%, Watt Whisky 2021, refill barrel, 214 btl.)
Nose: fruits all over. Tinned pineapples, peaches on syrup, with floral touches and a hint of citrus green tea. Light paraffin and crushed mint leaves. Vanilla marshmallows and honeysuckle. Subtle strawberry biscuity notes in the background.
Mouth: a burst of fruitiness again, this time even more exotic. Peaches are still there but also mango, guava and lychees. Custardy notes underneath. Totally gluttonous whisky, sweet and ample. Proceeds on juicy nectarines with a hint of elderflower, with a subtle hint of spice. A simple recipe but so good.
Finish: long, fruity, now candied pear with aromatic spice.
Such a wonderful fruit bomb, highly recommended. If you happen to stumble upon a bottle, grab it. Considering the fact that it's a lost distillery, the price is rather fair.
Lochindaal 13 yo 2007 (57,1%, Watt Whisky 2021, barrel, 254 btl.)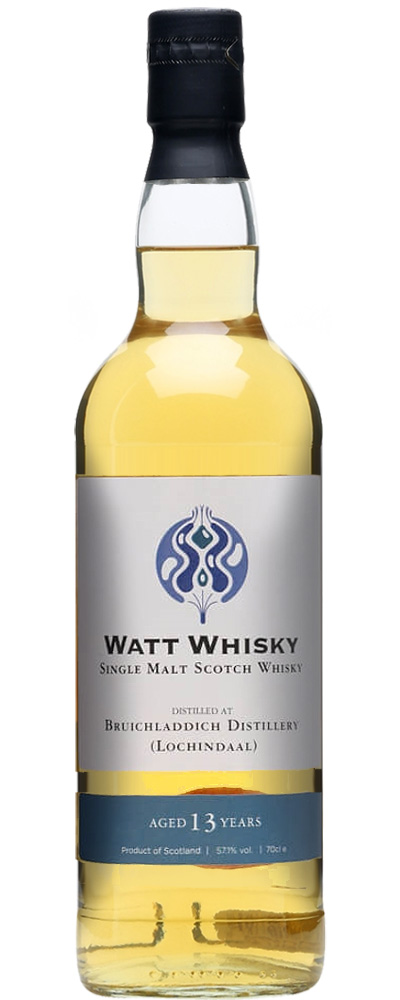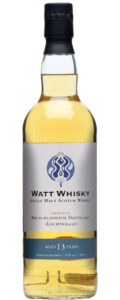 Nose: a lovely oily / fatty style with waxy smoke and subtle farmy notes. Goat stables, smoldering bonfire and charcoal. Light camphor. Rich smoke but also lime, apple and minty notes, with a maritime freshness, lifting it up. Almonds and very light vanilla in the background.
Mouth: sweet peat smoke, with lemon candy, hints of tangerine, maybe even mango, mixed with medicinal notes. Smoked almonds, a hint of vanilla. Hints of tobacco and a briny tang in the end.
Finish: long, warming, with embers, leather and more of these citrusy notes.
A great example of this medium peated (50 ppm) Lochindaal style which doesn't appear often. The smoky character is quite warm and special, and there's a nice fruity hint to add richness and complexity. Recommended. Score: 89/100
Foursquare 14 yo 2007 (57,1%, Watt Rum for The Nectar's 15th Anniversary 2021, 11 years tropical + 3 years continental ageing, bourbon barrel, 300 btl.)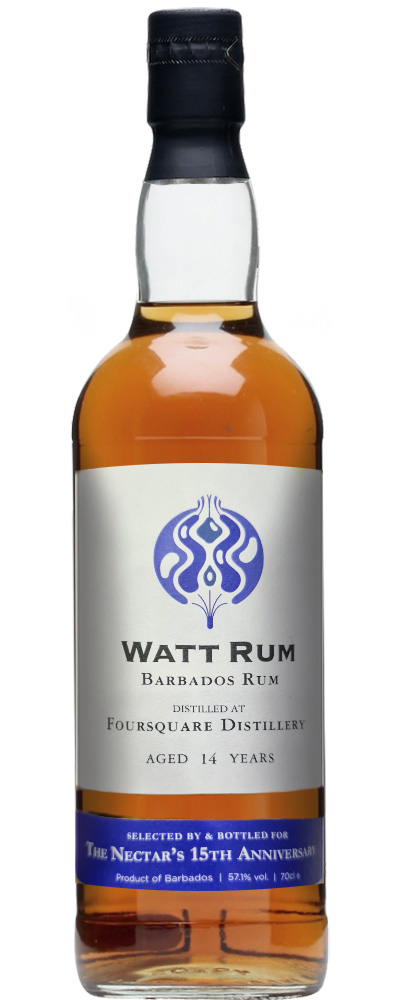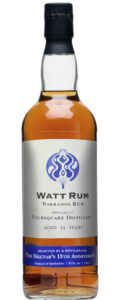 Nose: lots of baked bananas with cinnamon notes and pencil shavings. Some sugar cane and ginger biscuits. Eucalyptus. A good dose of coconut shavings and varnish as well. Later hints of cedar wood, chocolate and earthy tea come out.
Mouth: dried herbal notes, as well as orange peels and over-infused tea. Herbal bitters. Ginger extract. Tobacco and more cedar wood. Liquorice. Walnuts. Just a hint of sourish, fermenting pineapple, but overall it's rather on the dry and woody side.
Finish: long, with more liquorice roots, burnt caramel and exotic woods.
A good Foursquare, but slightly less impressive and dry after the two excellent whisky releases. Score: 87/100