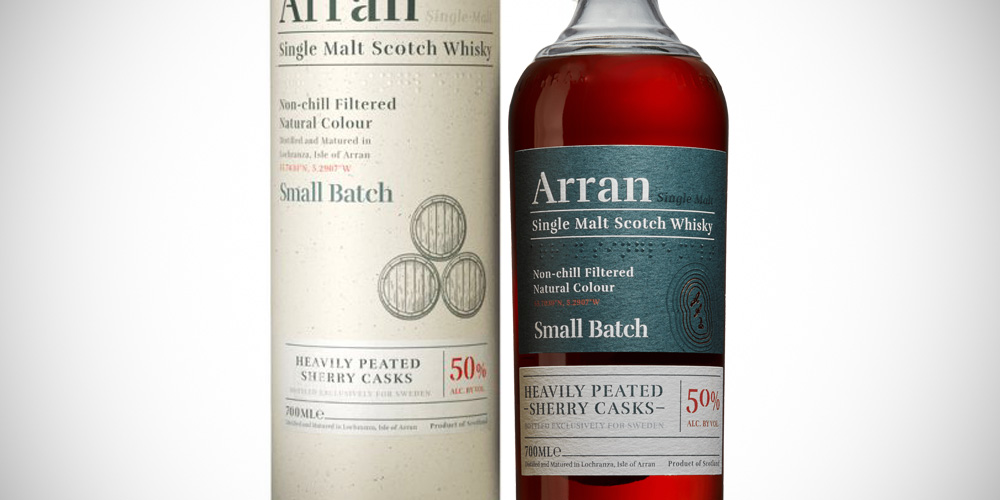 Arran Heavily Peated Sherry Casks
Every now and then we get to try heavily peated Arran whisky – the last version I can remember was a rum finish. Now there is an Arran Heavily Peated Sherry Casks, bottled exclusively for Sweden. The tasting notes speak of hazelnuts, raisins, iodine, cedar wood and chocolate. Available from Systembolaget for around € 55. Why not turn this into a wider European release guys…?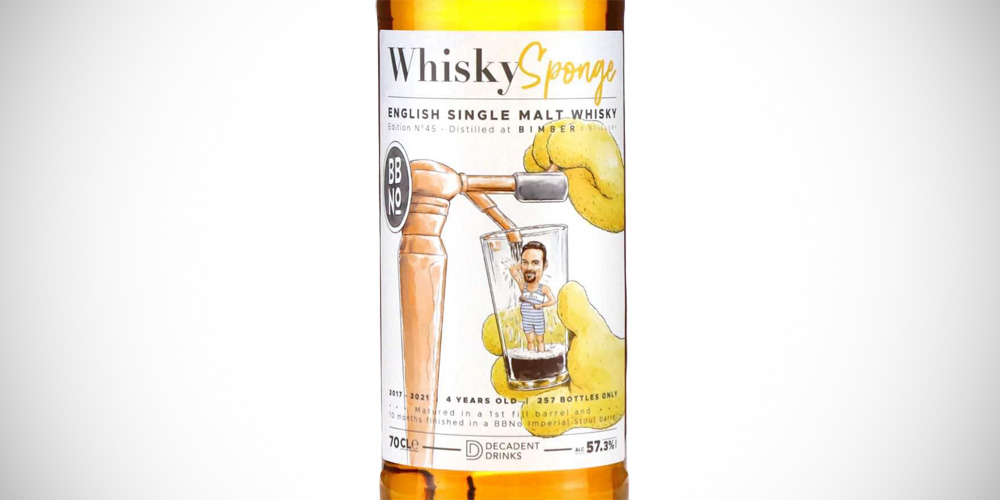 Bimber 2017 (WhiskySponge)
One of the first independent bottlings from Bimber distillery is now available in the WhiskySponge series. It's a 2017 bourbon barrel finished for 10 months in a cask that had been used to age a Brew By Numbers imperial stout. That means it's the first Sponge bottle with a finishing.
The whisky is 4 years old and comes at a natural strength of 57.3%. Decadent Drinks is organizing a ballot which will run until Monday.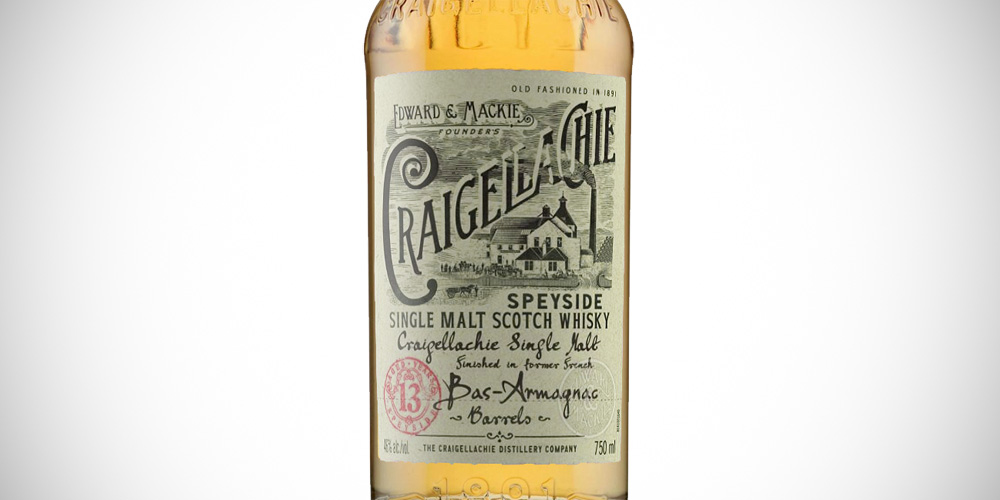 Craigellachie Bas-Armagnac Finish
Craigellachie is preparing a 13 years old expression finished in former Bas-Armagnac barrels. Armagnac is the oldest type of French brandy, as you know, but contrary to the better known cognac it is single distilled and has a different terroir. Expect extra apple flavours and cinnamon on top of the signature pineapples in this Craigellachie. It is bottled at 46% ABV.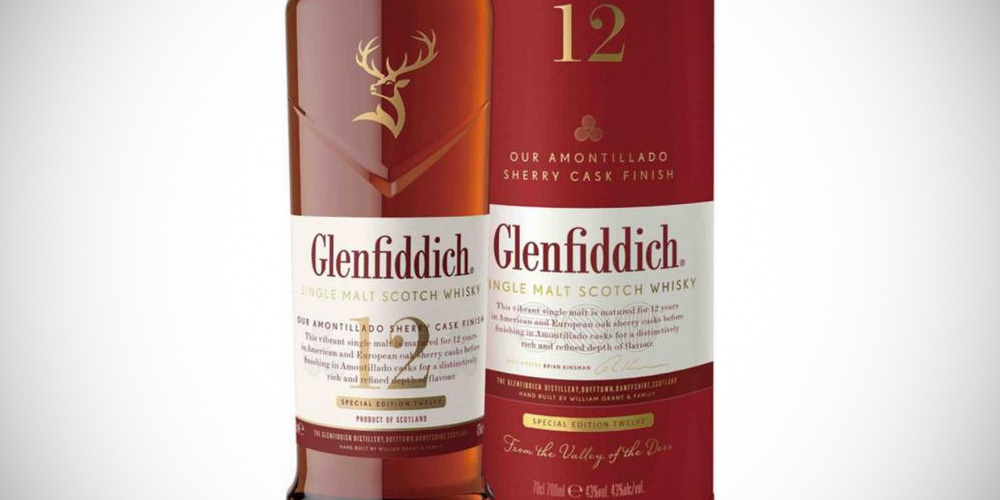 Glenfiddich 12 Years Amontillado Sherry Cask Finish
Glenfiddich is also preparing a finished version of its flagship 12 Year Old. It is given some time in Amontillado Sherry Casks. A couple of months ago this had been released in Asia already and it is now showing up in the US, so there's also a chance it will appear in Europe.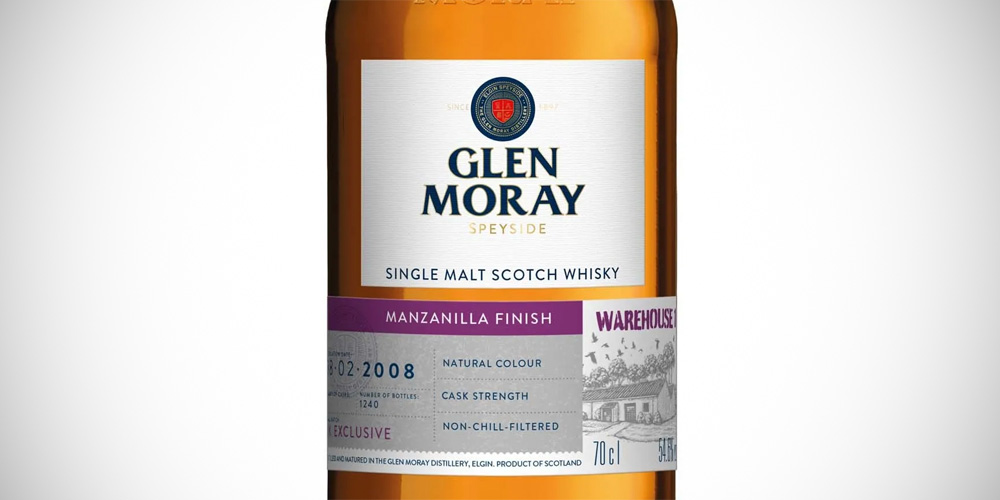 Glen Moray Manzanilla Finish
Glen Moray has a new UK exclusive in the Warehouse 1 series: Glen Moray 2008 Manzanilla Finish is the fourth edition following a Barolo, Tokaij and Sauternes finish. The Manzanilla should highlight green fruits and grassy notes. This whisky comes at cask strength with a suggested price of £ 75. It's already in stock over at The Whisky Exchange.
Also interesting
Things that may not have been widely announced but that grabbed my attention in shops recently…