The Liber distillery was founded in May 2001 by chemical engineer Fran Peregrina, backed by a cooperative of 55 local whisky lovers. It is located near Granada in Spain and the whisky is sold as Embrujo de Granada.
Then in 2020 danish whisky and cigar lover Jan Visitisen, who is living in the South of Spain, starts the Spanish Whisky Club and acquires the rights to bottle Liber whisky at cask strength.
Current stocks can be split into two parts. The largest part consists of 153 ex-solera PX casks acquired from Viña La Constancia (a hardly known bodega in Jerez that is focusing on tourism but no longer part of the D.O. as far as I know). These are thoroughly soaked, old casks. The other part is more about experimentation: nowadays Liber is getting a lot of support and assistence from Rafa at Tonelería del Sur, who is supplying new casks seasoned with all kinds of wines from Fino over Amontillado and Palo Cortado to PX, as well as special things like Pajarete casks. It will take a few more years before these are ready to bottle though.
So here we go, we're trying the four casks that are currently on the market: 10 Years, 12 Years, 14 Years and 16 Years, all at cask strength and matured in these ex-solera Pedro Ximénez casks.
Liber 10 yo 2010 (59,9%, OB for Spanish Whisky Club, first-fill Pedro Ximénez cask #110, 300 btl.)
Nose: quite a generous nose on fruitcake, candied oranges, golden raisins and pipe tobacco. Hints of cigar boxes. A slight meaty undertone (beef stock) and fresh wood shavings (including aniseed) but overall a really good start.
Mouth: less impressive now. A bit rough, with a lot of freshly sawn oak taking the upper hand, including some grainy roughness, walnut skins and a bit of bitter char. Some raisins and chocolate in a second wave. Just a trace of sulphur in the background.
Finish: quite long, with drying oak spice, chocolate and a drop of espresso.
A decent dram but it's the only one that feels young in my opinion (lighter but already slightly woody at the same time). The integration and depth of flavour are just not on the same level as the other ones.
Liber 12 yo 2008 (60%, OB for Spanish Whisky Club, first-fill Pedro Ximénez cask #047, 537 btl.)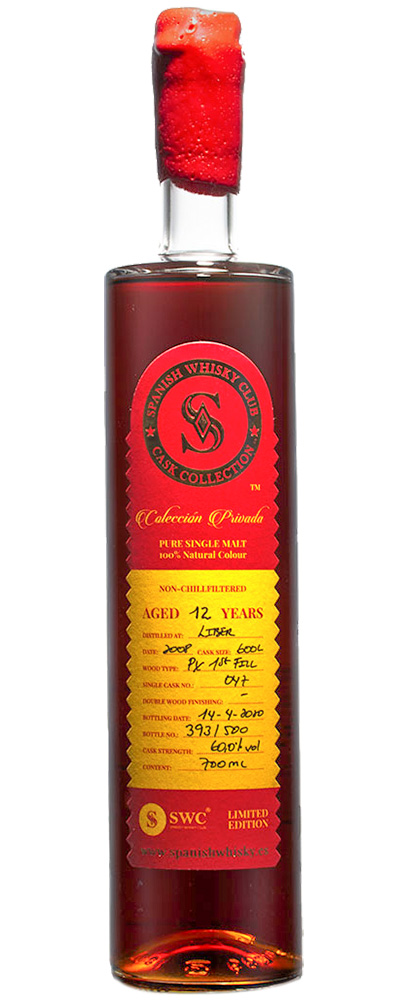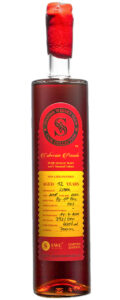 Nose: it seems the two extra years already left their mark. Much rounder, more behaved, but also deeper in a way. Plenty of caramelized nuts, hints of Brandy de Jerez, raisins in rum, raspberry jam and baked apples. Chocolate. Still a big savoury side, on coffee, truffles and cold cuts. Also a light hint of musty bodega floors, a nice touch.
Mouth: again the resemblance with PX matured Brandy de Jerez is uncanny. Sweet spirit, thickened by the cask which is having the upper hand. Demerara sweetness, prunes, walnuts and toasted woody notes. Turkish coffee and cocoa. Hints of bittersweet herbs.
Finish: long. Drying wood in the finale is a common theme in all of these whiskies. Here we also find some stewed fruits and cocoa.
This one is darker (in colour but also in profile) and it finds a nice balance between sweetness and savoury notes, with less youthful astringency on the palate. It reminds me a lot of (some of the more expensive) examples of sherry brandy.
Score: 86/100
Liber 14 yo 2006 (59,9%, OB for Spanish Whisky Club, first-fill Pedro Ximénez cask #073, 300 btl.)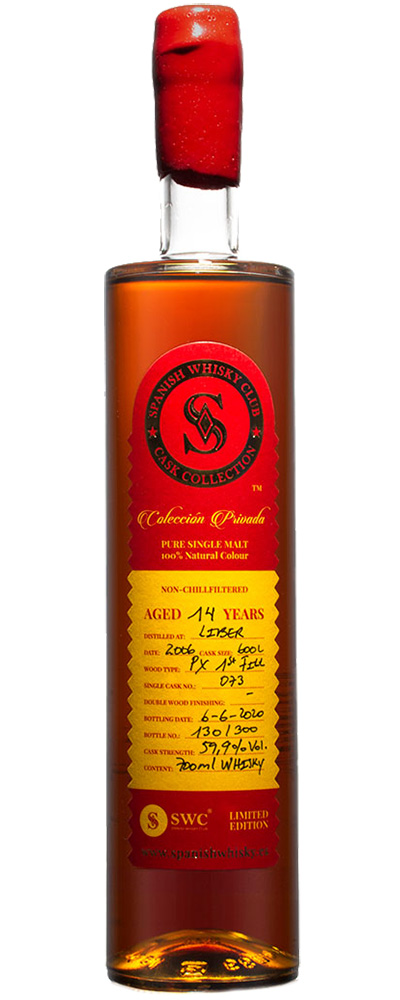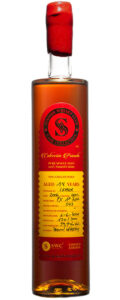 Nose: this one greets us with unlit matchstick heads, vegetal notes and a faint rubbery touch. Wet gravel. The rest is all on dates and raisins. Funnily there's also a big floral hint, think potpourri, which doesn't suit the savoury side. Frowned eyebrows, to say the least…
Mouth: more sulphur here and that's not the only problem. There's something of a fragrant minty / herbal side that's a bit funny, halfway between Ricola candy and floral touches (French oak style). Also walnuts, cinnamon and clove. Brown sugar, as well as some grape skin.
Finish: medium to long, still rather fragrant. Orange peel and spice in the end.
This is the weird one. Even when you don't mind a dose of sulphur in your whisky, it leaves a slightly puzzling impression because of the fragrant wood. Especially after the good 12 Year Old this is quite hard to recommend.
Score: 74/100
Liber 16 yo 2004 (59,6%, OB for Spanish Whisky Club, first-fill Pedro Ximénez cask #009, 300 btl.)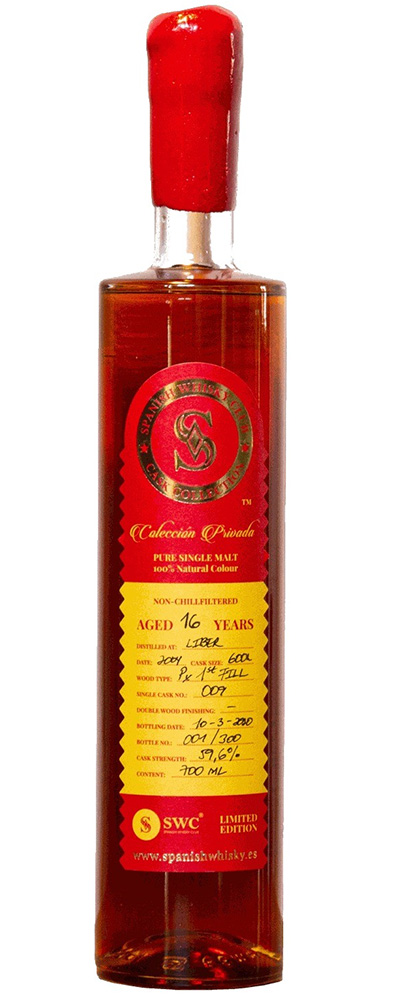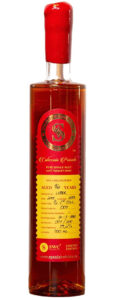 Nose: clean and slightly drier. Toffee, lots of almonds and walnuts, nougat and hints of old wood. Some brown sugar, candied orange and sour berries underneath as well. There's still a floral touch but nothing like the previous one. This is a balanced, attractive composition.
Mouth: big hints of tobacco now, as well as some cedar wood and echoes of spiced Christmas beer. Dried figs. Dried porcini and flints as well. Cinnamon pastry, wholegrain bread and a surprising sour edge again. Slightly thinner than the others, and you do get a sense of old cask here.
Finish: long, sweet-and-sour, with Seville oranges, plums and rye spice.
Together with the 12 Years, this is worth discovering. That's two good ones and two that were less impressive. Overall they're all quite savoury and never entirely free of sulphury notes. It will be interesting to find out how these newly seasoned casks compare.
Score: 84/100