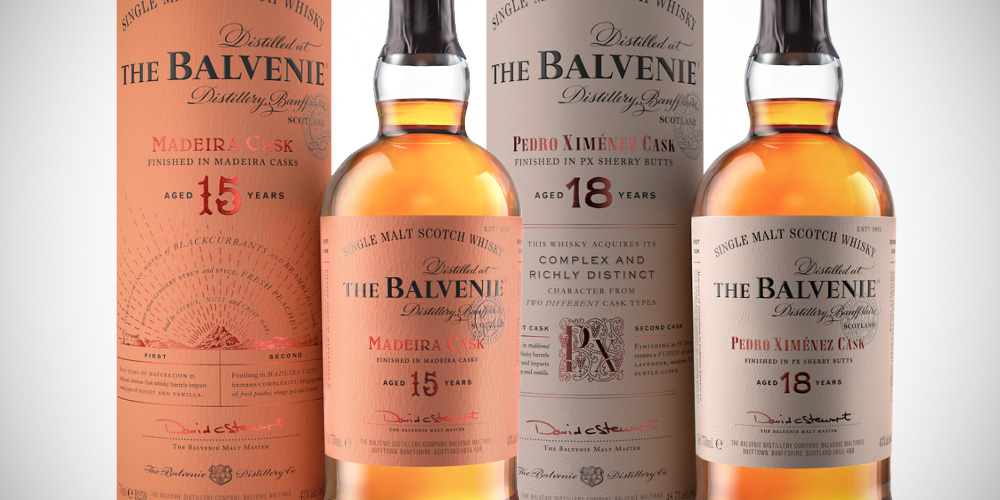 Balvenie 15 Madeira / Balvenie 18 Pedro Ximénez
William Grant & Sons revealed three new whiskies in the Balvenie Cask Finishes range:
Balvenie 15 Years Madeira Cask (43% ABV)
Balvenie 18 Years Pedro Ximénez Cask (48.7%)
Balvenie 16 Years French Oak Cask (47.6%) (see MoM)
The Madeira & PX versions will be in stores on 1 April and will be exclusive to travel retail. The French Oak version was transferred to Pineau de Charentes casks (a first for Balvenie) – this will only be available in the UK.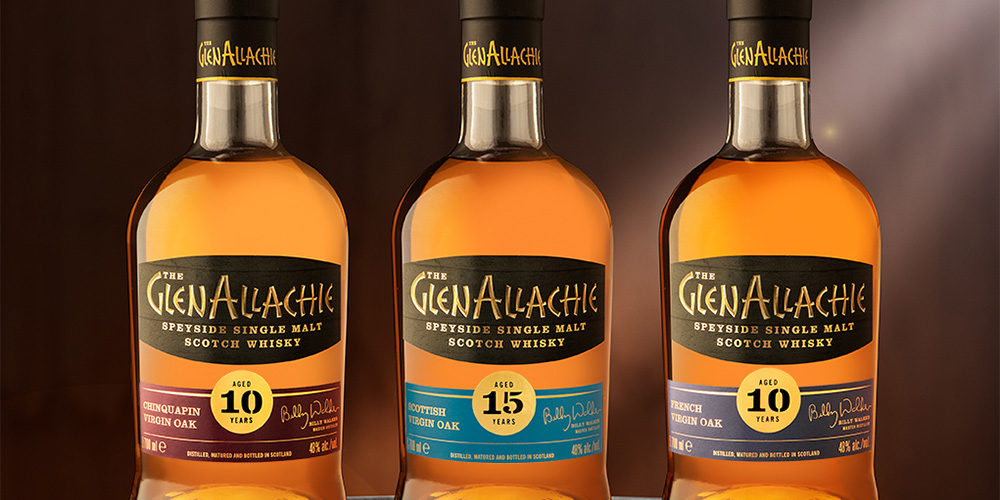 GlenAllachie Virgin Oak series
The second batch of The Virgin Oak series from GlenAllachie includes three new whiskies:
GlenAllachie 10 Years Chinquapin Virgin Oak
GlenAllachie 10 Years French Virgin Oak
GlenAllachie 15 Years Scottish Virgin Oak
Chinquapin Oak from Missouri, French Oak (Quercus Robur) from the Haute-Garonne region and Scottish Sessile Oak react differently and offer an insight into the different oak types. All of these come at 48% ABV and they are already in stock at  TyndrumWhisky.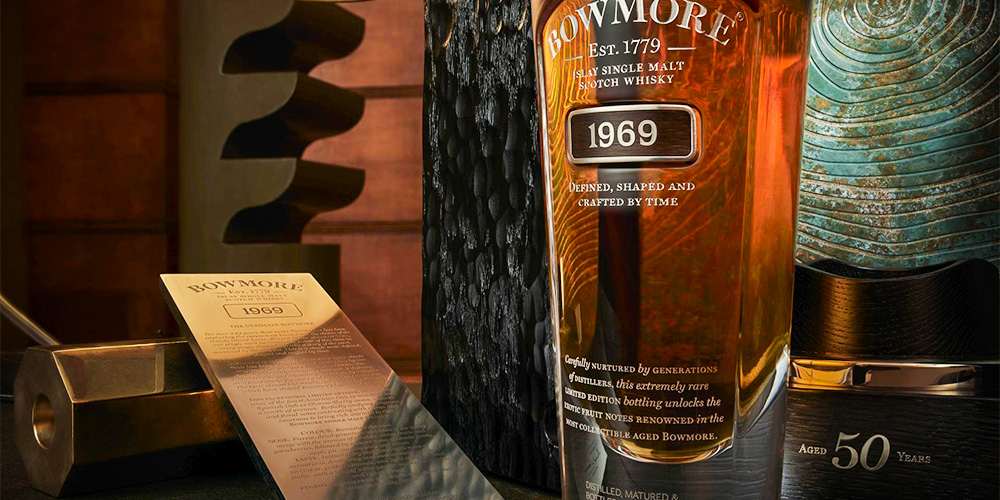 Bowmore 1969 50 Year Old
Already pre-announced a few months ago and now confirmed: Bowmore launches a Bowmore 1969 50 Year Old as the last part of the series called Ultimate Rare Collection. It follows the footsteps of a 1966, 1965 and 1964 edition. It is a combination of bourbon casks and Oloroso sherry casks. Only 113 bottles available for around € 40.000 each.
At the same time there is a new Bowmore 30 Year Old (1989 vintage, around € 2300) and Bowmore 40 Year Old (159 bottles, around € 8000).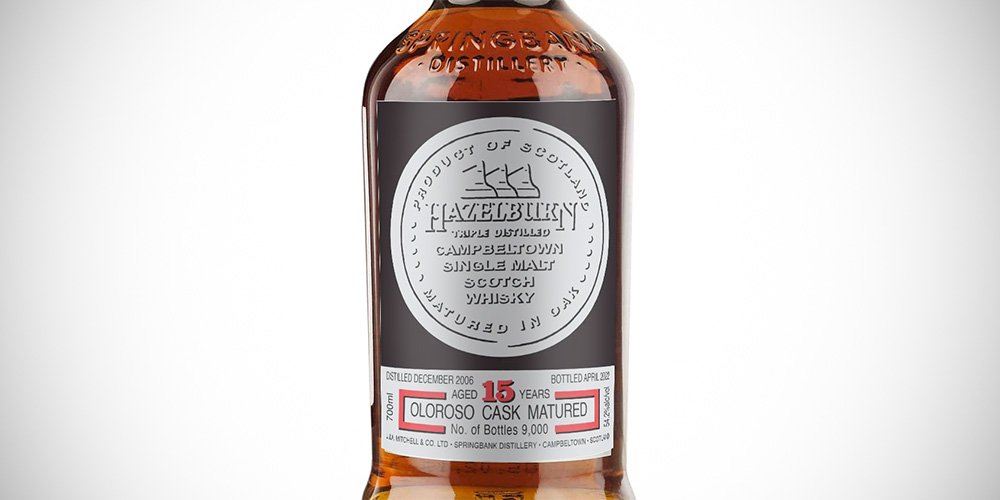 Hazelburn 15 Years Oloroso Cask Matured
The upcoming Hazelburn 15 Years Oloroso Cask will be bottled in April 2022. It is a more or less yearly release, one that is often really good – we already reviewed the 2020 and 2018 edition. It comes at 54.2% ABV with a yield of 9000 bottles.
Also interesting
Things that may not have been widely announced but that grabbed my attention in shops recently…