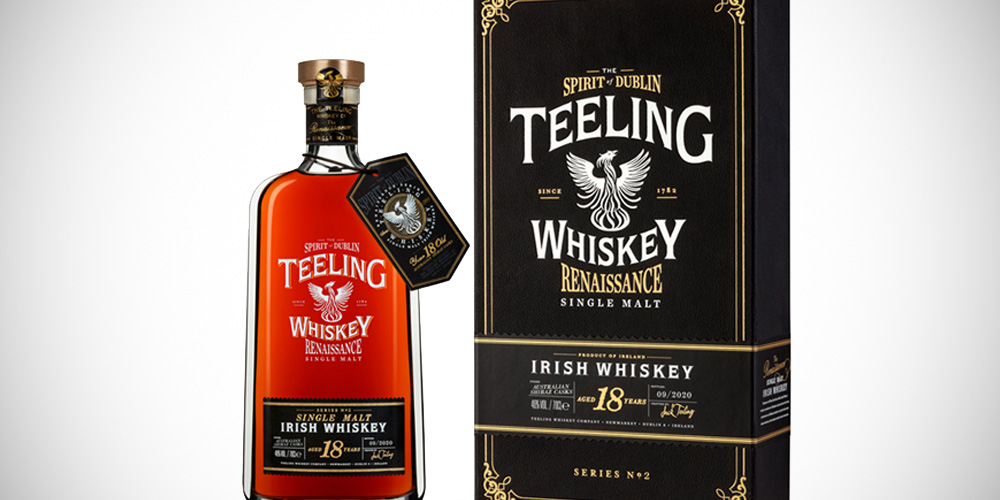 Teeling Renaissance 18 Years
Teeling Whiskey unveiled the second bottling in the Renaissance series. It was initially aged in ex-bourbon barrels before being finished in Australian Shiraz wine casks. Bottled at 46% ABV with 9000 bottles available at around € 140.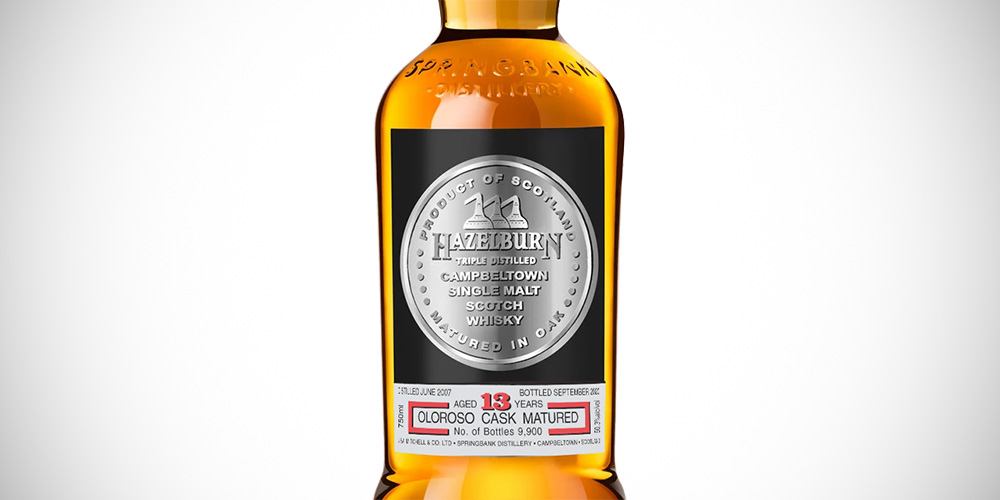 Hazelburn 13 Years Oloroso (2020)
Springbank will bottle their triple distilled Hazelburn 13 Years Oloroso Cask Matured at 50.3%, as a limited run of 9900 bottles. Bottled at some point in September 2020, it should arrive in stores in October or November.
Another Hazelburn 13 Years Oloroso was released in 2018 and it was really good so keep an eye open to this one.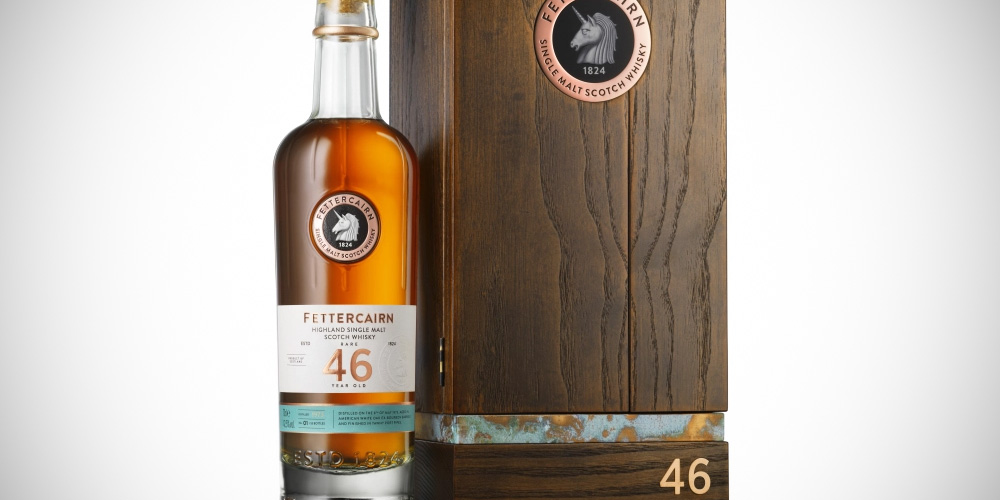 Fettercairn 46 Year Old
It costs a whopping £ 8500 or € 9100, but on the other hand this new Fettercairn 46 Year Old is really rare: only 55 bottles are available. It was distilled on 8th May 1973 and bottled at 42,5% ABV from a high quality cask. I'd rather know which type.
Now let's hope the result comes anywhere near the excellent Fettercairn 50 Years.
A strange new Macallan
We end this weekly news overview with something curious. The TTB listed the label for a new Macallan bottling, but we have no clue what this could be. The label is a rather Ardbeg-esk composition with all kinds of historical figures, a cow and a squirrel, a man holding a salmon… in the middle is Macallan's whisky maker Sarah Burgess assessing a glass of whisky. Everything is in greyscale but maybe that's because they don't want to give away the actual colours.
The back label says Inspired by The Macallan and ______'s shared appreciation of beauty. They've crossed out a name there, but I assume it is part of a collaboration with an artist. All a bit enigmatic, who knows what this could be?
Update: see another post about The Macallan Anecdotes of Ages
Also interesting
Things that may not have been widely announced but that grabbed my attention in shops recently…