Originally I had planned to do a large rum session today, with a couple of Foursquare bottlings but also other names like TDL and Hampden. However I have to wait for details or pictures sometimes, so things turned out differently. I decided to turn it into a Foursquare extravaganza.
We have seven Foursquare expressions in total, distilled between 2005 and 2010. The bottlers include The Roots, Decadent Drinks / Rum Sponge, The Colours of Rum and a Taiwanese bottler known as HNWS.
Foursquare 14 yo 2008 (57,1%, The Roots 2023, cask #1, 271 btl.)
Nose: reminds me of American bourbon at first. A combination of polished leather, fresh wood shavings, caramelized notes and maple syrup. Then earthy spice, hints of sweet oranges and honey. Whiffs of eucalyptus. Earl Grey, vanilla and cane juice in the background.
Mouth: slightly thinner than expected, but showing the same caramelized notes, leather and active wood. A citrusy note keeps it on the fresh side without any excessive sweetness. Perhaps a light coconutty side too. Mint liqueur and aniseed, leading up to resinous notes.
Finish: quite long, on peppery notes and nutmeg, alongside minty wood.
One of these rums that include elements of American bourbon or an old Scottish grain whisky. It is a blend of column and pot stills after all, although we don't know the ratio. Check The Roots for retailers.
NAS 15 yo – Foursquare 2005 & 2007 (50%, Decadent Drinks 2023, refill barrels)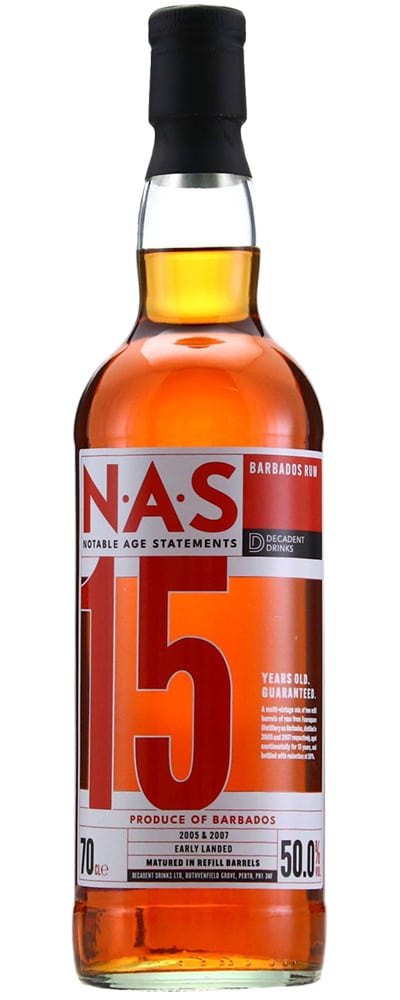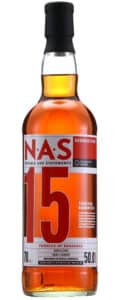 Nose: more on furniture polish and warm cedar wood, with the same coconut sweetness and caramelized notes. Ripe bananas and a hint of blackberries. Toffee. Also minty notes and floral tea, perhaps a light whiff of antiseptics too.
Mouth: similar sweet fruits, with refreshing grassy notes and menthol. Caramelized notes, hints of coconut. Then more resinous / varnished notes as well as liquorice and a subtle pickled note.
Finish: medium length, on drying herbs, citrus freshness and banana.
Again leaning towards old grain whisky in this case, with a limiting (and at the same time pleasant) thin character. Available from Decadent Drinks or The Whisky Exchange among others. Score: 86/100
It turns out Decadent Drinks bottled half of this vatting as the NAS 15 Year Old, and the other half as a full strength Rum Sponge release.
Barbados 15 yo 2005 & 2007 MBFS (57,1%, Rum Sponge 2023, refill barrels, 275 btl.)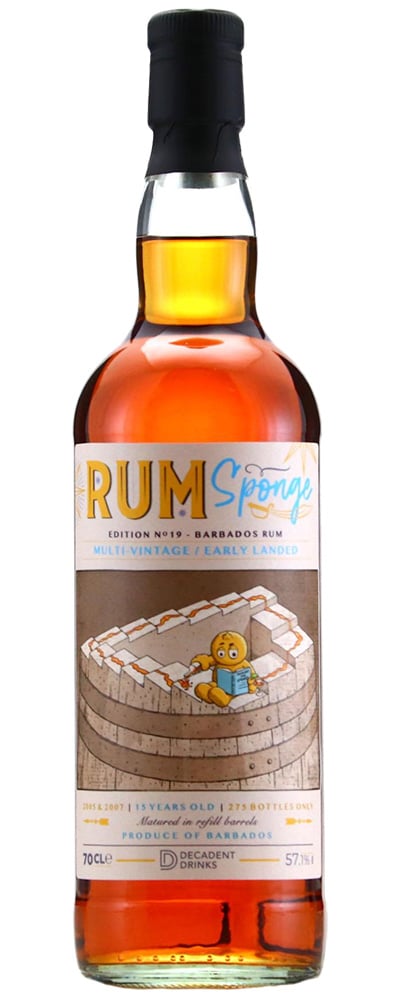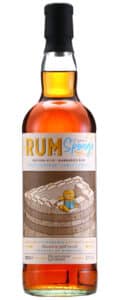 Nose: very similar of course. The polished wood is a tad more prominent. The ripe bananas and pulpy pineapples come forward in a nice way. Hints of black olives in brine. A bit more punchy and medicinal, as expected.
Mouth: richer, getting even closer to bourbon or grains. Caramelized notes, leather and plenty of coconut liqueur. Then medicinal cough syrup and a coastal / salty edge. Supporting exotic fruits in the background.
Finish: quite long, with the juicy fruits standing out, alongside maple syrup and a hint of wood.
The same, with different accents. As a sipping rum, this would be more rewarding. Sold out from Decadent Drinks. Still available from TyndrumWhisky or Master of Malt for instance. Score: 87/100
Foursquare 16 yo 2005 (59,9%, HNWS Taiwan 2021, bourbon barrel #41, 265 btl.)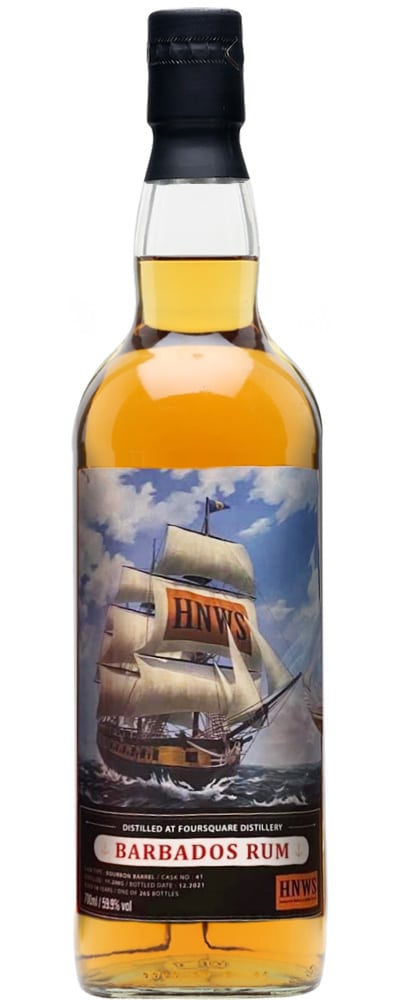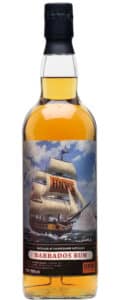 Nose: coconut flakes, coconut cream and polished wood. Close to American whiskey or grain whisky again. Vanilla cookies, oranges, almonds and whiffs of leather. Then also a citrusy note and sugared latte.
Mouth: sweet and woody. Plenty of coconut shavings again, with caramel cream, vanilla pastry and milk chocolate. Drop of orange liqueur. Then the peppery heat takes over, with liquorice and a few olives in brine.
Finish: long, still peppery, with lemon peels, vanilla syrup and nutmeg.
The texture and intensity are nice, but it's also quite fierce and woody. Probably focused on column still production at Foursquare. Sold out. Score: 86/100
Foursquare 15 yo 2006 (61%, The Colours of Rum 2022, ex-bourbon barrel #10, 264 btl.)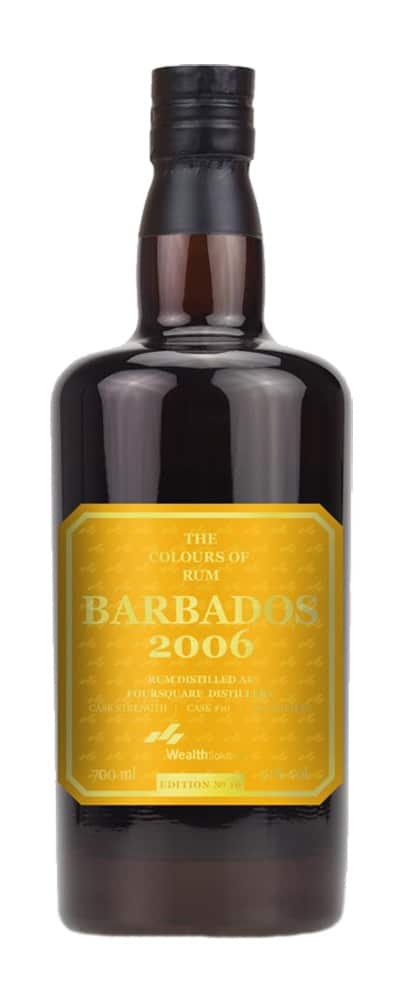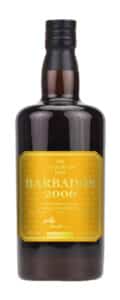 Nose: this is more like it. Beautiful varnish and pipe tobacco, with some tropical fruits behind it. Ripe mango, hints of maracuja and guava. Still a whiff of coconut but far more subtle. Also a hint of popcorn, lemon peel and allspice.

Mouth: punchy, with a sourness that I find quite pleasant. Lime cordial. Then vanilla, hints of coffee, varnished wood again (akin to nail polish). Also a vanilla cake theme. Oranges and bananas flambéed. Passion fruit and allspice towards the end.
Finish: long, on spicy oak, with the sour fruity layer underneath.
This aged almost entirely in the tropics (contrary to the ones before, if I'm not mistaken). Quite a difference: more fruits, more intensity, more complexity. A really good one. Available from Colours of Rum direct or Master of Malt for instance. Score: 89/100
Foursquare 15 yo 2006 (61,5%, The Colours of Rum 2022, ex-bourbon barrel #9, 276 btl.)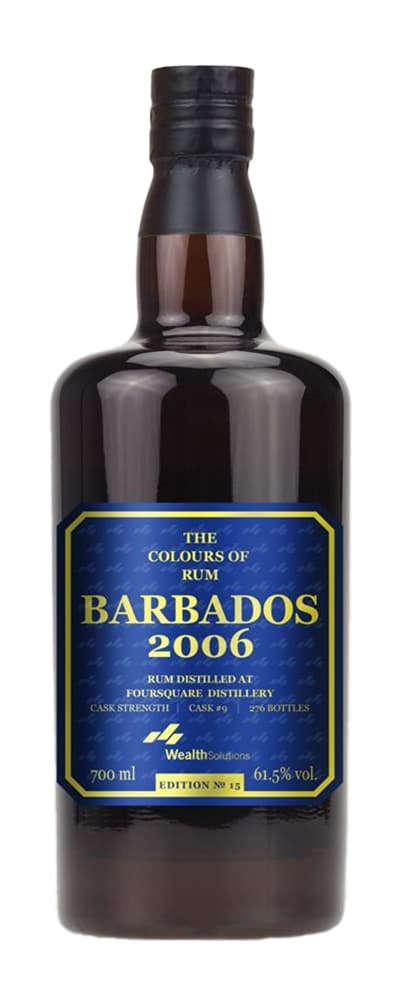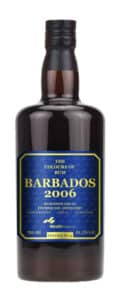 Nose: very similar really. I would say this is a tad more spicy / overtly woody, but it's a small difference. Nice sweet and sour balance, more mango and passion fruits, with a lemony freshness, caramelized notes and some black pepper. Coconut sweetness as well.

Mouth: again a little more coconutty, with a clear woodiness coming out. Pepper, aniseed and a good dose of vanilla. Charred oak. Then some bananas but less seductive fruits than in the sister release. The resinous side is bigger as well, leaving a firm tannic footprint.
Finish: long, oaky, now slightly more citrusy.
A bit over the top in terms of woody flavours. Otherwise the profile is clearly similar to the yellow 2006. Available from Colours of Rum or Master of Malt for instance. Score: 87/100
Foursquare 11 yo 2010 (61,8%, The Colours of Rum 2022, bourbon barrel + whisky cask #3, 259 btl.)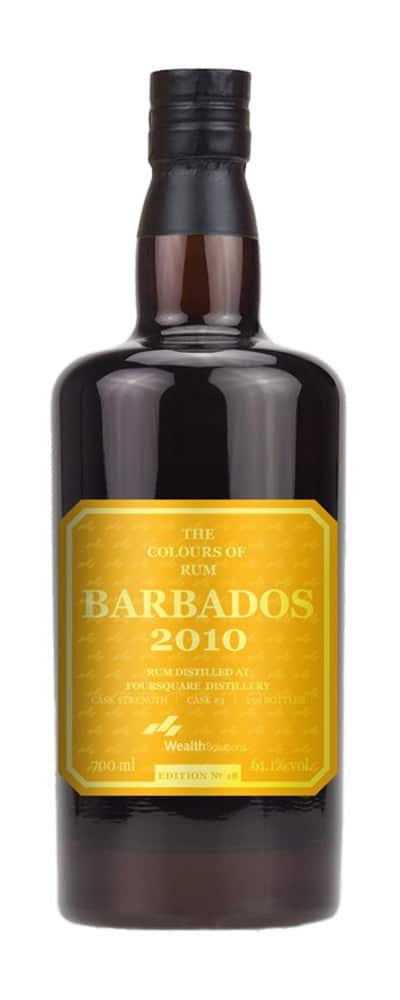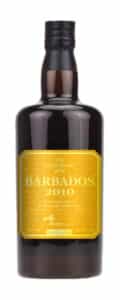 Nose: quite narrow this time, not to say spirity. Mostly citrus fruits + lemon peels and vanilla from the wood. Coconut shavings and sawdust. A few herbs in the background. Pretty boring after all the others.

Mouth: hot and grassy now, a mix of coconut and woody tones. Citrus becomes sharper grapefruit now. A sugary note but also white pepper and aniseed. Then a bittersweet edge and something that seems like an estery feeling but is probably numbing woodiness, if you know what I mean.
Finish: long and hot but not very flavoursome.
Too narrow and challenging in my opinion. Whatever the spirit, there should be more than wood and alcohol. A bit of an outlier in this otherwise high quality series. Available from Colours of Rum or Master of Malt for instance. Score: 80/100
After this session, I started going over my Foursquare reviews from the past. They often seem to get stuck at 86-87 points with hardly any highflyers in my book. I'm afraid it will never become a favourite of mine, although the two 2006 bottlings definitely left a good impression.