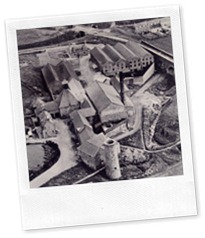 A few weeks ago, Jean-Luc from Connosr told me about a new series in their online magazine Connosr Distilled. I was asked to present one of the lost distilleries.
While I have a few favourites among the closed / silent distilleries, most of them have quite a lot of fame and are well-known: Brora, Port Ellen, Caperdonich, St. Magdalene… So I decided to go for a lesser known distillery that is even rarer and surprised me a couple of times with its outstanding quality: Glenugie.
Read the article here.