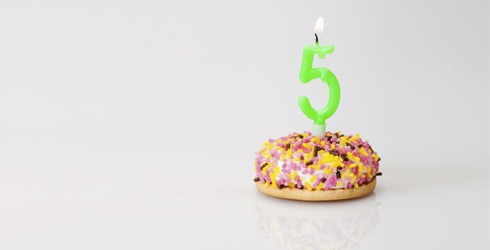 Diageo's Special Releases 2013 have started to arrive in stores (at least in the UK), so what better way to celebrate 5 years of WhiskyNotes than with the new Brora 35 Year Old?

While last year's Brora 35yo (2012) was a mix of 1976 / 1977 casks, all refill American oak, I've been told the new one is composed of casks filled in 1977, and both refill American oak and European oak.
Even with the € 900 price tag, shops don't seem to have problems in selling their allocation…
Brora 35 years old 1977 (49,9%, OB 2013, 12th Annual release, 2944 btl.)
Nose: starts fresh and lively, very much old Clynelish style. Honey, apricots / pineapple, a little vanilla and lots of trademark waxy notes. Polished furniture, hints of coconut oil. Then it changes with some emerging herbal notes, peat and earthy notes. Sharpish lemongrass and seaweed. A little wet wool in the background, as well as a whiff of smoke, but it's not the farmy Brora of earlier in the 1970s.

Mouth: first a wave of coastal / earthy notes (seaweed, hay) and herbs. Quite salty. Only a bit later do the fruits appear: lemon (both zest and candy) and some yellow grapefruit. Smokier and slightly more severe than last year – which means none of the tropical fruits of last year. Waxy / resinous notes. Ashes and a late chocolate sweetness. Liquorice and menthol, eucalyptus, getting quite medicinal towards the end.

Finish: long, sharper with a leathery dryness. Mint and ashes with plenty of wood spices.
When comparing it to my notes of last year's Brora, I think this is a move towards more minerals, more wood, more peat smoke. Some would say back to Brora after a few Clynelish years. Nonetheless the lower complexity and bigger austerity make me prefer the former version. But still an excellent Brora and an extraordinary whisky altogether.
Score: 93/100