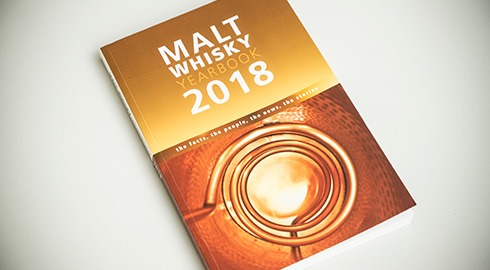 Malt Whisky Yearbook 2018
The Malt Whisky Yearbook 2018 (edited by Ingvar Ronde) has been on our desk for over a week now, always a pleasure. It is a reference for all whisky lovers: you'll find out how the industry is performing / evolving, you'll get some background information on current-day trends and there's an in-depth profile of each distillery, with the range of whiskies they have on offer.
The first part of the book is always a series of background articles:
Secrets of the Stillmakers by Gavin D Smith, an interesting look behind the scenes of Forsyth's and other still makers.
Guardians of the Whisky Galaxy by Neil Ridley, on 'craft distilleries' and the protection of the category. And there seem to be analogies with Star Wars as well.
The rise of English whisky by Dominic Roskrow. There will be 14 distilleries in England by 2020 and slowly they are winning the battle for credibility, the author argues.
Brand New Whisky by Jonny McCormick, on the complex venture that is starting a new distillery and the specific problem of launching and pricing your first expressions.
Scotch Whisky and the Law by Charles McLean. This article examines the adoption, evasion or avoidance of whisky laws and their effect on the shape of the whisky industry.
Sweet and Dry by Ian Wisniewski. The combination of dry and sweet notes is crucial to how we perceive a whisky and this article examines how they are created.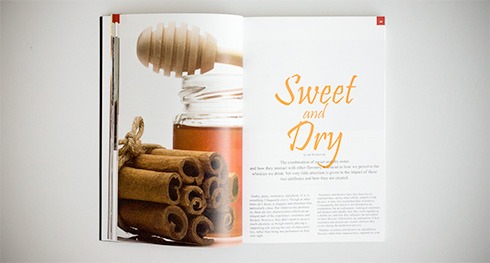 In a second part this Malt Whisky Yearbook 2018 comes with a list of all active distilleries, their history and statistics, as well as an overview of their recent bottlings. This year special attention is given to the formation of some of the biggest whisky conglomerates like Pernod Ricard, Diageo, Beam Suntory or William Grant.
Other chapters include the list of new and closed distilleries (now outdated when it comes to Port Ellen and Brora), a chapter about Japanese whisky, distilleries around the globe and a chapter on this year's industry statistics.
An indispensible book, full of up-to-date whisky knowledge and 300 pages of inside information, distillery profiles and lots of bottles. A must-have for every whisky shelf.
300 pages – ISBN 978-0-9576553-4-8  – Magdig Media Ltd
Around € 16, you can buy direct or through retailers like Master of Malt