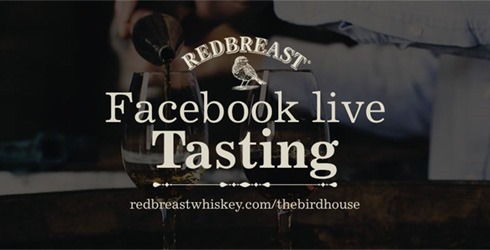 Redbreast Dream Cask
Tonight, May 20th at 7PM Dublin time, Redbreast will host a Facebook Live Tasting from the Midleton Distillery. Head Blender Billy Leighton and Apprentice Blender Dave McCabe presented a very rare whiskey dubbed #RedbreastDreamCask
During the 20 minute streaming video, they announced the details like cask type, provenance, age, etc.
During the past few weeks, there have been competitions in which you could win a sample of the liquid, but even if you didn't manage to get one, be sure to join the tasting over at https://www.facebook.com/RedbreastSinglePotStill/ I've had a sneak peak and it is an absolutely cracking dram.
Update: read my full Dream Cask tasting notes here.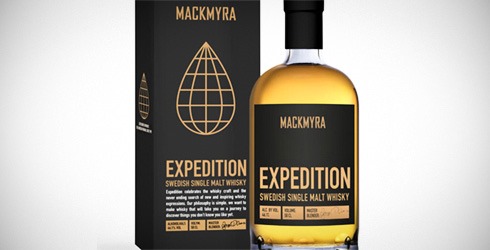 Mackmyra Expedition
Mackmyra announced a new travel retail exclusive: Mackmyra Expedition. It honours the spirit of discovery in Swedish whisky making. This expression has been matured in bourbon casks and finished in ex-cloudberry wine Swedish oak casks before being bottled at 46.1% ABV. It is available for around € 70.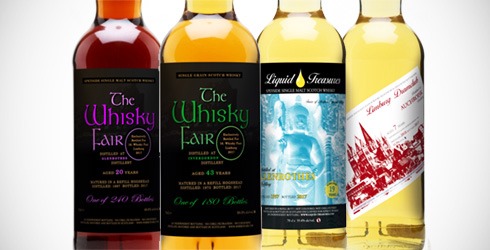 Whisky Fair / Liquid Treasures bottlings
Presented at the latest Whisky Fair in Limburg, the new festival bottlings have arrived in stores: two Arran 2011 single casks, both rather unique as they are peated to 50 ppm. There's also a heavily sherried Glenrothes 1997 and an old Invergordon 1973.
Liquid Treasures has a new Faces of Angkor series, which includes an ex-bourbon Bruichladdich 1990, ex-sherry Cambus 1991 and a refill Glenrothes 1997. The local Limburg Dramclub has a new Auchroisk 2007.