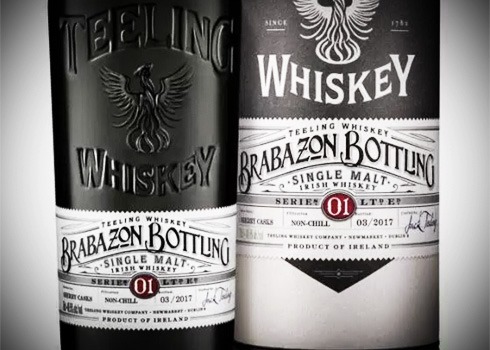 Teeling Brabazon Bottling
Teeling Whiskey has released the first in a new series of limited edition Single Malts, entitled the Brabazon Bottling. It refers to a significant family that presided over the Brabazons, an area of Dublin with a tradition of brewing, distilling, tanning and trade. It also included the original Teeling distillery.
The Brabazon series revolves around the influence of fortified wines on Irish whiskey. First up is a sherry cask version, composed of a complementary range of vintages, sizes and styles of sherry cask matured whiskey.
It is limited to 12500 bottles, bottled at 49.5% and around € 80. Already available at the distillery, in stores in the next couple of weeks.
Update: my review of this Teeling Brabazon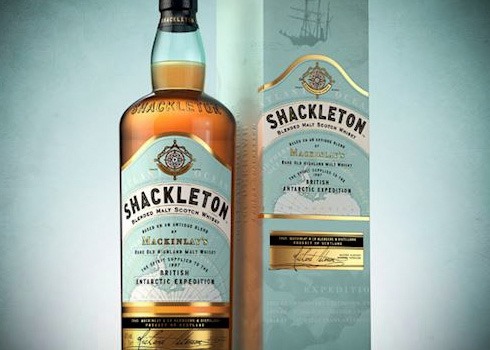 Shackleton Blended Malt
Whyte & Mackay has launched a new blended malt whisky in honour of legendary polar explorer Sir Ernest Shackleton. After two replica's in 2011 and 2013 ('The Discovery' and 'The Voyage'), this is a new 40% blended malt for the duty free market and later also in global markets. It is designed to bring modern spirits drinkers into Scotch.
A portion of proceeds from sales will be donated to the Antarctic Heritage Trust which is protecting Shackleton's Antarctica base camp, as well as to other projects.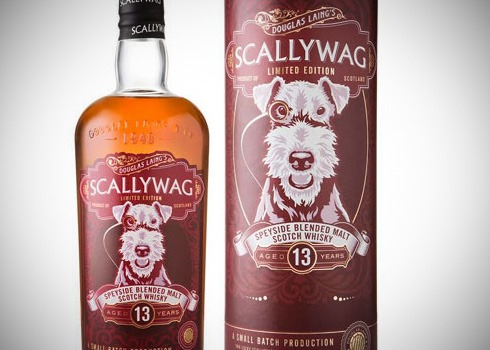 Scallywag 13 Year Old Sherry
Douglas Laing & Co. unleashed Scallywag 13 Years Old, a limited edition "big brother" to the original Scallywag Speyside Malt Scotch Whisky. The new release is matured exclusively in Sherry butts and is the first global Scallywag release to carry an age statement.
This year Douglas Laing is said to release more variations on existing expressions: Rock Oyster Sherry Edition, Rock Oyster 18 Years and Timorous Beastie 18 Years.