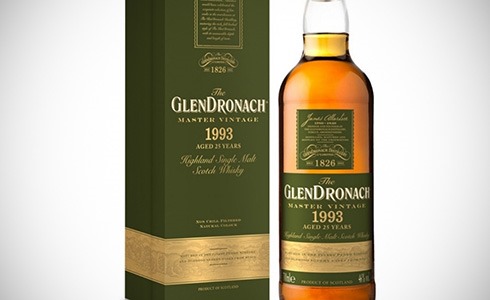 GlenDronach 1993 Master Vintage
As you know I'm a big fan of GlenDronach single casks from the 1993 vintage, especially the ones filled 15th January 1993. Some of these are modern classics. However they seem to have been used up and casks from other dates in the same year often turned out to be less convincing.
Earlier this week a picture was leaked by LMdW of a GlenDronach 25 Year Old 1993 'Master Vintage', probably an upcoming release. I'm not sure what to expect: part of me says it may be a bunch of leftover casks (not good enough for a single cask release) – moreover it has been diluted to 46%. On the other hand second-best casks can still make good whisky. Looking forward to trying it.
Update: read my GlenDronach 1993 Master Vintage review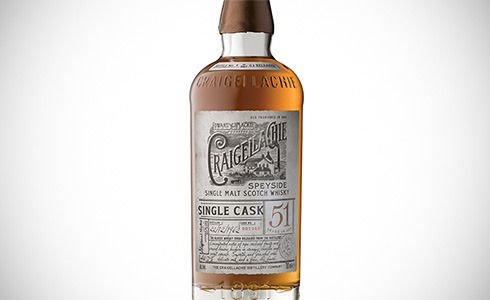 Craigellachie 51 Year Old
Craigellachie launches the world's most uncollectable whisky. Their latest release spent 51 years in oak (distilled 1962) but it isn't bottled in a decanter and doesn't have a silly price tag. It will only be available in free tastings organized in four locations around the world. All 51 bottles will be poured for free. Great idea!
Tickets will be allocated at random. To register, be sure to head over to www.craigellachie.com/bar51 from Monday 29th October.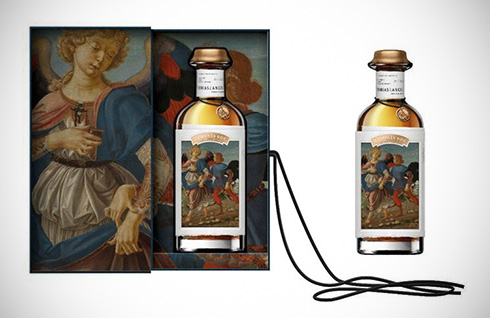 Compass Box Tobias & The Angel
A new blended malt from Compass Box: Tobias & The Angel. It is composed of 51% Clynelish (24 years old) and 49% Caol Ila (considerably older), both from hogsheads, which they link to this classic Renaissance painting by Verrocchio.
It will be bottled in November 2018 at 47.6% ABV – 2634 bottles available from March 2019. Around € 500.
Update: read my Compass Box Tobias & The Angel review
Also interesting
Things that may not have been widely announced but that grabbed my attention in shops recently…