21 December 2019
New: Compass Box Rogues' Banquet // Glengoyne Legacy // Big Peat Black Edition
Tasting notes by Ruben Luyten - Posted in * News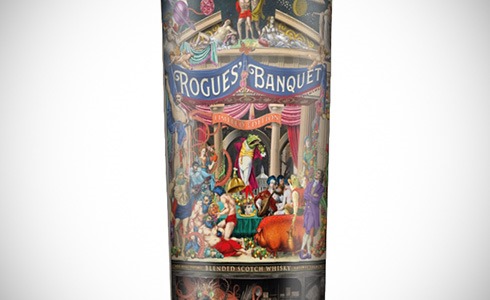 Compass Box Rogues' Banquet
Set to be bottled in February 2020, in time for their 20th Anniversary year, is Compass Box Rogues' Banquet. It is said to be a 'gastronomically inspired' whisky for gourmands and hedonists.
Composed with malt and grain whiskies aged for at least 25 years from Miltonduff (60%), North British (35%) and Clynelish distillery (5%), it should be rich and sweet.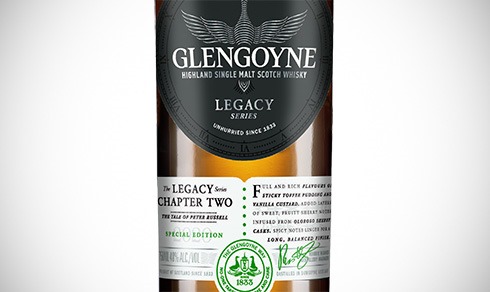 Glengoyne Legacy Chapter Two: Peter Russell
The Glengoyne Legacy series gets a second installment in 2020 called 'The Tale of Peter Russell'. It is influenced by Oloroso sherry casks and bottled at 48% ABV.
Peter J. Russell & Co, an established firm of blenders and brokers started by his father Leonard, took over Ian Macleod in 1963 and then Glengoyne distillery in 2003.
I'm quite surprised they seem to have opted for a significantly different design, a bit odd for a limited series.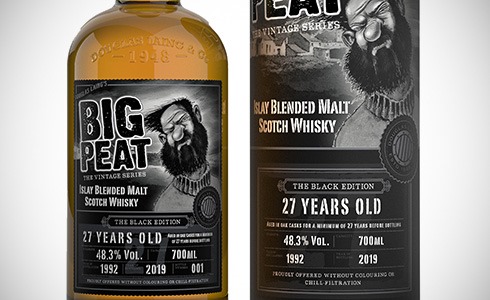 Big Peat 27 Years – Black Edition
Douglas Laing announces the final release in the Aged Trilogy series of Big Peat. After the Gold Edition and Platinum Edition this is a 27 Year Old Black Edition, bottled at 48.3% ABV. A total of 3000 bottles will be available from January 2020.
Update: now available from Master of Malt and The Whisky Exchange for around €215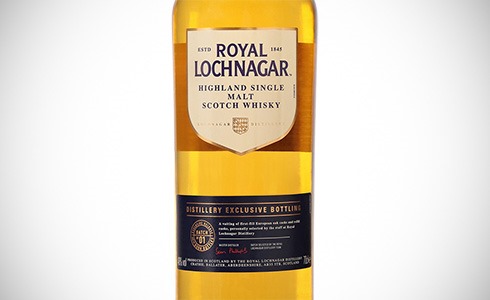 Royal Lochnagar Distillery Exclusive
Royal Lochnagar released a Distillery Exclusive bottling matured in European oak and refill casks. There's no age statement, it's bottled at 48% ABV and it will cost around € 95. A total of 5004 bottles are available.
Also interesting
Things that may not have been widely announced but that grabbed my attention in shops recently…
New: Compass Box Rogues' Banquet // Glengoyne Legacy // Big Peat Black Edition
Ruben Luyten
2019-12-21