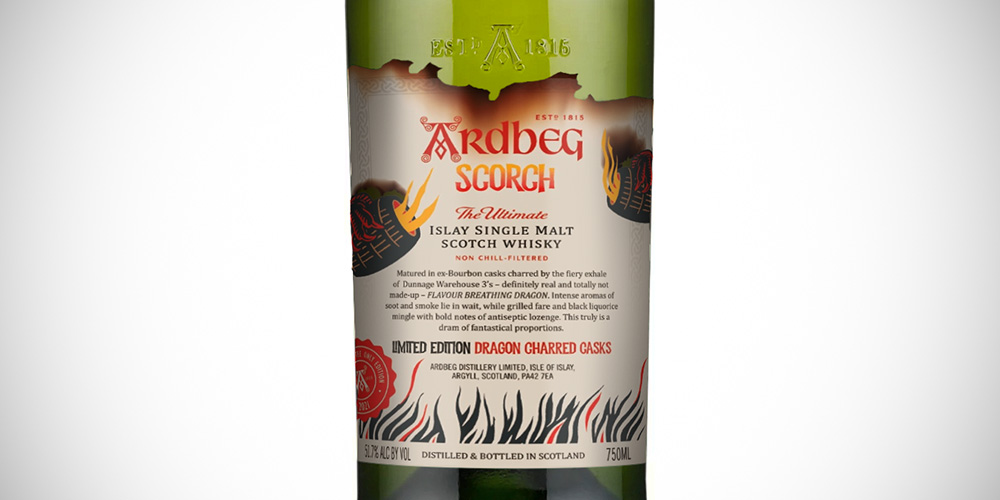 Ardbeg Scorch
Ardbeg Scorch is an upcoming expression matured in dragon charred casks. These are heavily charred ex-bourbon casks, supposedly scorched by a real dragon hiding in Warehouse n°3. This should result in a fiery spirit with hints of patchouli, steel and saddle soap, as well as sweet smoke and sage.
As the Committee Only edition 2021 this is bottled at 51.7% ABV. We can expect a wider release at a lower degree after that.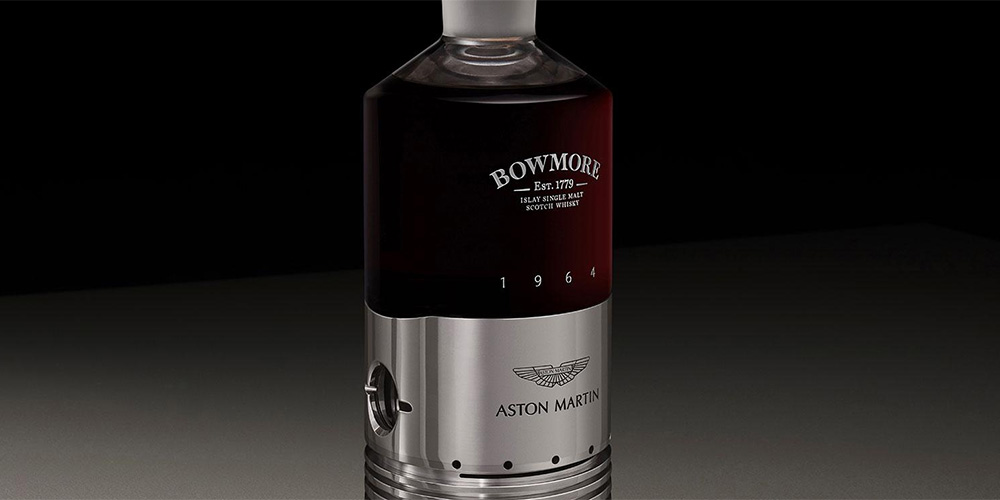 Black Bowmore DB5 1964
Bowmore teamed up with Aston Martin for a series of unique whisky releases. For the first expression they dug up some remaining stocks of Black Bowmore, distilled in 1964 and first released in 1993.
For Bowmore 1964 was the year in which they installed a new boiler and switched from direct coal fire to steam heating. The Aston Martin DB5 on the other hand became the vehicle of choice for James Bond in the 1964 film Goldfinger.
The result is Black Bowmore DB5 1964, a 31 year-old whisky aged in a Williams & Humbert walnut brown Oloroso sherry butt. Bottled at 49.6% ABV, with just 27 bottles available for £ 50,000.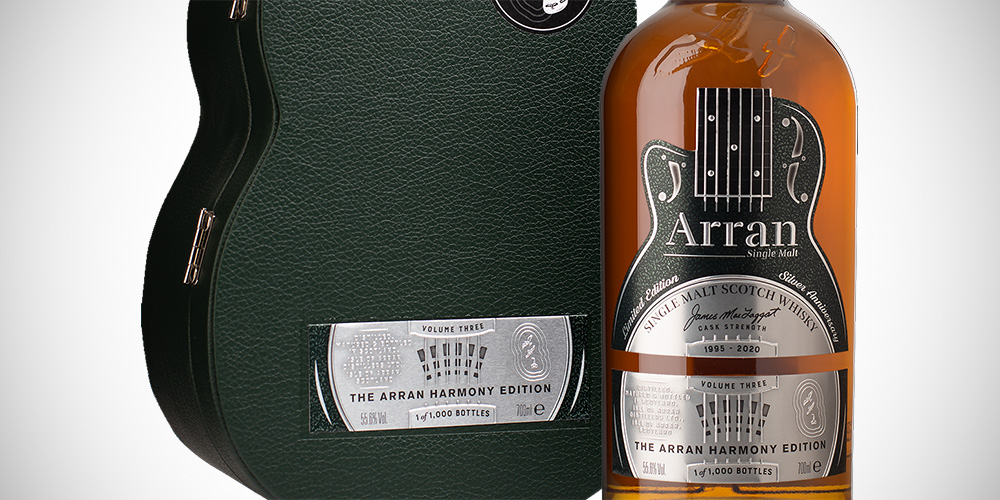 Arran Harmony Edition vol.3
The Arran Harmony Edition 3 is a limited edition unique to the Arran Festival Malt & Music. It is a marriage of Sherry Hogshead, French Puncheon and Bourbon Barrel matured spirit, bottled at 55.6% at an undisclosed age.
It is priced £ 100 and available from the Arran online shop. It is going on sale in separate allocations next Tuesday morning the 11th of August at 11am, and then every Monday morning in August at 11am thereafter.
Also interesting
Things that may not have been widely announced but that grabbed my attention in shops recently…