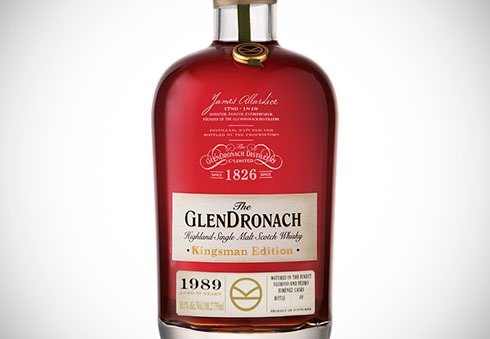 GlenDronach Kingsman Edition 1989
It might be related to the upcoming sequel for the Kingsman movie, but GlenDronach is about to release the GlenDronach Kingsman Edition 1989, a 29 years old expression. It is bottled at 50.1% ABV and the label now specifically mentions Oloroso and Pedro Ximénez casks.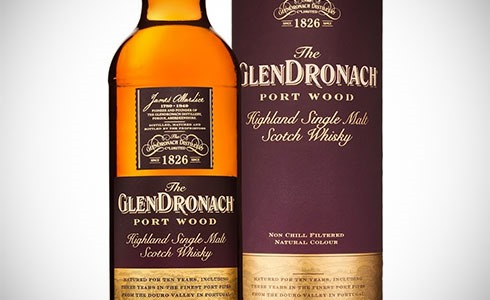 GlenDronach Port Wood
Already available is the GlenDronach Port Wood, which is matured in sherry casks, followed by a second maturation in Port pipes from the Douro valley in Portugal. Contrary to previous Port expressions this doesn't come with an age statement. It is bottled at 46% and available for around € 70.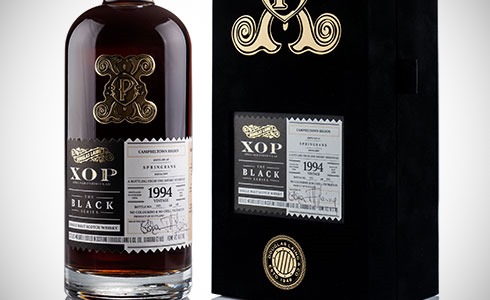 Douglas Laing XOP Black – Springbank 1994
Douglas Laing presented a premium version of its Xtra Old Particular range, called XOP The Black Series.
The first bottling will be an almost black Springbank 1994 from a sherry hogshead. Just 148 bottles at around € 900.
New SWA Whisky regulations
Also in the news this week: the Scotch Whisky Association changes its technical file, altering the rules on which casks can be used to finish whisky. From now on a wider variety of cask types is allowed, inluding agave spirits (Tequila), fruit distillates (Calvados, Armagnac, fruit eau-de-vie) and other spirits like cachaça or shochu.
Strangely Cider casks are not allowed any more, although there were examples like the Glen Moray Cider Cask.
It is said Diageo was one of the main defenders of more relaxed regulations. They own whisky brands but also Don Julio tequila for instance.
Also interesting
Things that may not have been widely announced but that grabbed my attention in shops recently…