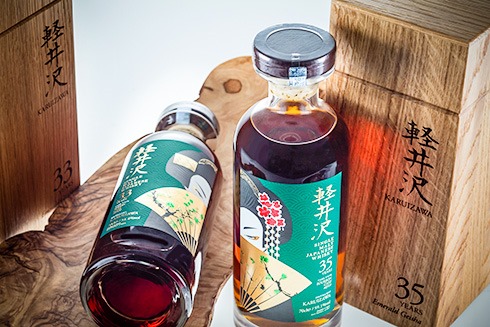 Karuizawa Emerald Geishas (The Whisky Exchange)
The Whisky Exchange is releasing two bottlings from the closed Karuizawa distillery. Like the Golden Geishas in 2017, they come in a pair that exists of a 33 years old sherry cask (54,4% – 170 bottles) and a 35 years old bourbon cask (59,1% – 265 bottles). Both are priced € 4300.
They will be available to buy via an online ballot (click to enter), which will be running until 4 Februrary.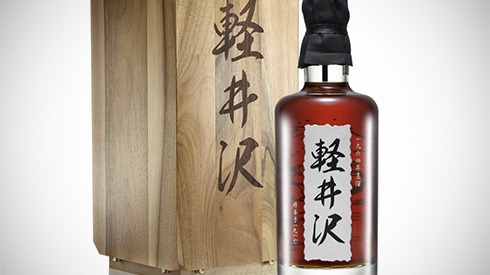 Karuizawa 51 yo 1964 (Wealth Solutions)
At the same time and even more exclusive Karuizawa 1964 cask #1917 was presented by Wealth Solutions in Poland. Distilled 1 May 1964 and bottled in September 2015 at 51 years of age, they say it is the "longest matured" Karuizawa ever / so far but I believe the Karuizawa 1960 cask #5627 was at least one year older.
It comes in a nicely decorated 'foldable' wooden box, accompanied by a Karuizawa booklet written by Dave Broom. All 43 bottles are sold according to the press release.
Also interesting…
Things that may not have been widely announced but that I saw popping up in shops recently: