Here's a nice line-up of four Clynelish single cask releases (although some might not say it on the label) bottled by some of the finest independent bottlers. For some reason half of the casks can be sold as Clynelish without a problem, and the other half is simply Highland Malt or Distilled in Sutherland.
Spoiler alert: good spirit gives us good outcome, even when the casks seem to steer it in different directions.
Highland Single Malt 10 yo 2010 (57,3%, Thompson Brothers 2020, refill barrel, 90 btl.)
Nose: young Clynelish alright, with a distinct lactic note up front (I'm thinking cheesecake, buttermilk and cream candy). Also subtle greasy notes (used oils), mixed with a whiff of rubber and clay, yellow apple and caramel toffee. An earthy, green note as well. Almost as if there was some light OBE effect, in a way.
Mouth: punchy, starting on lemons with a little white pepper and vanilla, but then the chalk comes forward, alongside leather and a hint of ink. Fairly dry and mineral, slightly austere even, with some herbal touches, up to the point where it becomes rather medicinal and comes close to some Springbank whiskies.
Finish: long, quite leafy, still mineral, with lemon peels and chalk in the background.
Highly old-school whisky, rather un-fruity except for these lemony notes. Greasy touches, leather – it's pretty extraordinary, literally.
Clynelish 10 yo 2010 (57,5%, Single Malts of Scotland 2020, ex-bourbon barrel, 238 btl.)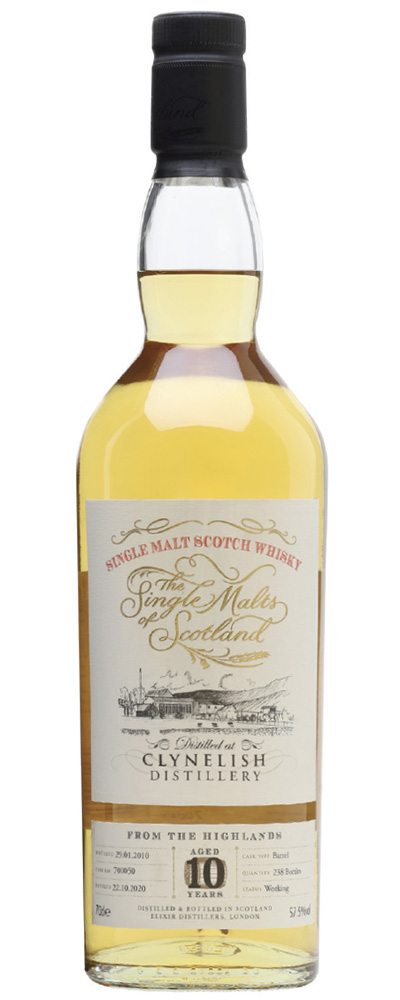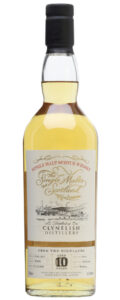 Nose: much cleaner and rounder, all on lemons and limoncello, with green apple peelings and subtle garden herbs. Floral overtones, hints of vanilla and bubblegum too. Chalky notes and crushed mint leaves. Hints of paraffin as well – a different kind of wax than the Thompsons cask. Much leaner and really refreshing.
Mouth: plenty of lemons and vanilla but this quickly becomes greener, on green tea, cereals and leafy notes. More woody notes: pepper, a little coconut too. Bay leaf. Underneath there are plenty of sweet melons and syrupy lemons. Rather less waxy though.
Finish: long, with vanilla and lightly toasted wood. More sweet lemons in the end.
This is far less funky, more modern if you like, maybe less typically Clynelish as well. But so clean, easy and refreshing. Whatever rocks your boat – both have their qualities and I find it really difficult to choose. This should be available soon from The Whisky Exchange.
Score: 88/100
A Highland Distillery 10 yo 2010 (58,4%, Watt Whisky 2020, 280 btl.)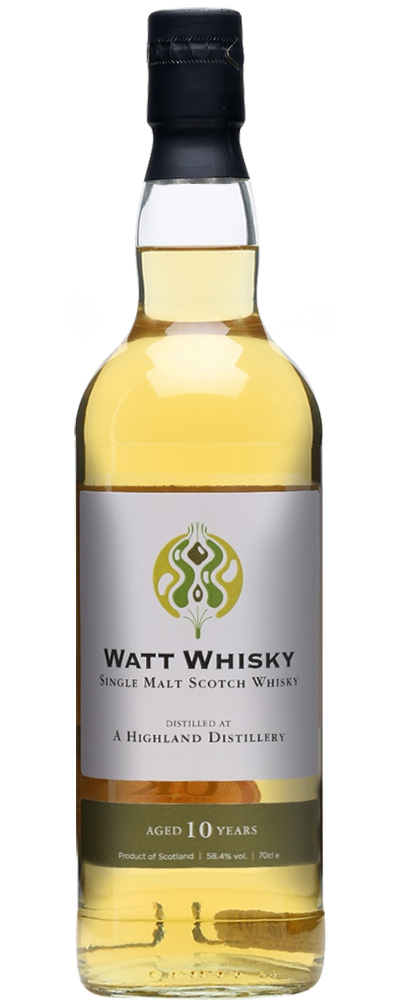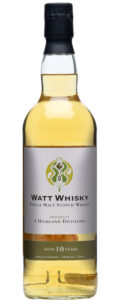 Nose: a mix of both. The slightly milky side is back, the classic paraffin as well. Green pears and underripe bananas, hints of ale and creamy vanilla yoghurt. More coastal notes than in the other two, I'd say.
Mouth: chalky and briney, with more of these slightly medicinal notes. Sweet herbs, that is (aniseed), with a certain sharp edge. There's unripe pineapple in the background, as well as some gingery heat and a nice waxy side. A pinch of salt too. Better on the palate than on the nose, in my opinion.
Finish: long, fresh and lemony, now with a hint of vanilla alongside chalky notes.
On the nose this is not my favourite of the series, but on the palate it shows an excellent mix of flavours so it's definitely worth checking out. Still available from Billy, or a sample from The Whisky Exchange.
Score: 87/100
Clynelish 9 yo 2011 (60,1%, Single Cask Nation 2020, second-fill bourbon hogshead #800315, 244 btl.)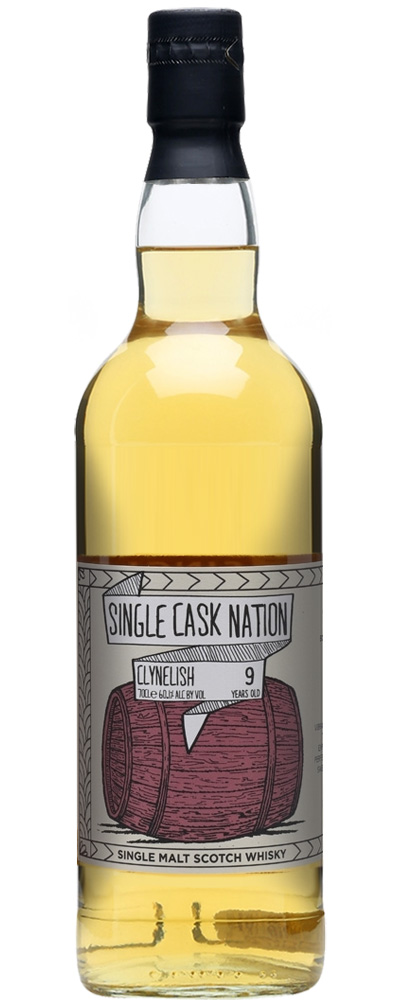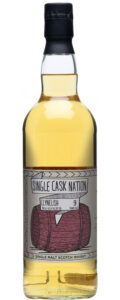 Nose: a more prominent bourbonny / woody influence now, which results in more spice, more vanilla roundness and a subtle touch of glue. Yellow Haribo. Lemon sherbet and minty freshness, but always in a sweeter register. The waxy note is more of a varnished touch here.
Mouth: same feeling of a slightly loud woody side. More vanilla, more syrupy fruits (melons) and a little almond sweetness. It's fresher and more balanced with a drop of water, showing hints of tangerine and lime. And more wax as well.
Finish: long, slightly hot and minty, but also more waxy again. Still a bit of a bourbon feeling.
So you say this cask was picked by Americans? Of course it can simply be a coincidence but compared to the others this felt a little bourbonny indeed. Excellent whisky on its own, mind you, but it suffers from comparison and I'm not sure I'd identify this as Clynelish. Sold out, as far as I can tell.
Score: 86/100