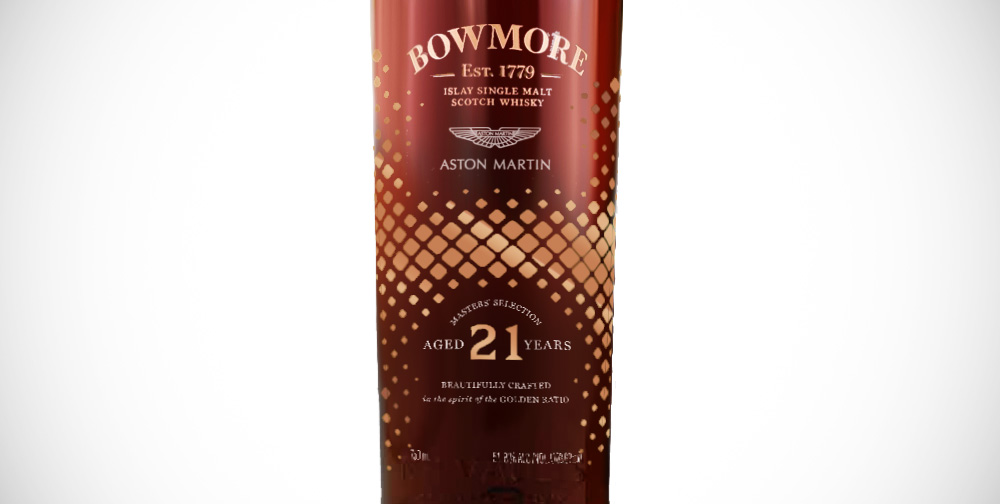 Bowmore Master's Selection 21 Years – Aston Martin
After the £ 50,000 Black Bowmore DB5 1964 which was released in a partnership with Aston Martin, Bowmore fans can soon acquire a slightly more affordable Bowmore 21 Years Master's Selection which also comes with the Aston Martin logo.
It is bottled at 51.8% ABV but other than that we have no further information so far.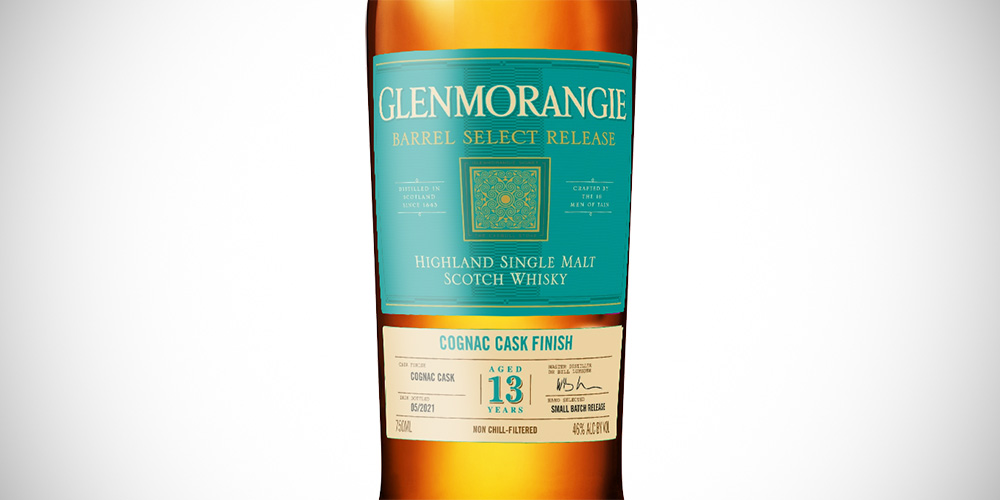 Glenmorangie 13 Years Cognac Cask finish
After the Glenmorangie Malaga Cask last year, there is a new member coming up in the Barrel Select Release series. Meet the Glenmorangie 13 Years Cognac Cask, supposedly an oaky and fruity whisky with spice and leather. It is set to be bottled in May 2021 (46% ABV) as a limited small batch release.
Ardbeg Traigh Bhan 19 Years – Batch #3
Now the third batch of Ardbeg Traigh Bhan 19 Year Old is not exactly huge news (check our review of Batch #2 if you're interested), but I was pleasantly surprised by the witty label which says Bottled: in a lockdown. Previous editions mentioned during a storm.
Other than that, pretty much the same recipe. American oak and Oloroso sherry casks and bottled at 46.2% ABV.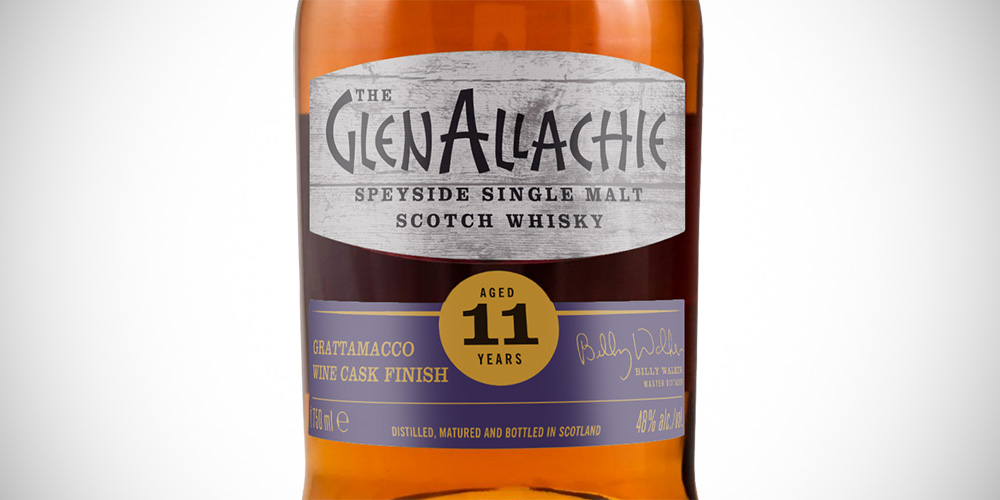 GlenAllachie 11 Years – Grattamacco Wine Cask
The GlenAllachie keeps expanding its wine series, now with a GlenAllachie 11 Years Grattamacco Cask Finish. Initially matured in ex-bourbon barrels and finished for almost two years in these Tuscan wine barriques. Bottled at 48% ABV and out soon.
Perhaps this is simply an update of the Bolgheri Superiore label we saw a couple of weeks ago?
Also interesting
Things that may not have been widely announced but that grabbed my attention in shops recently…