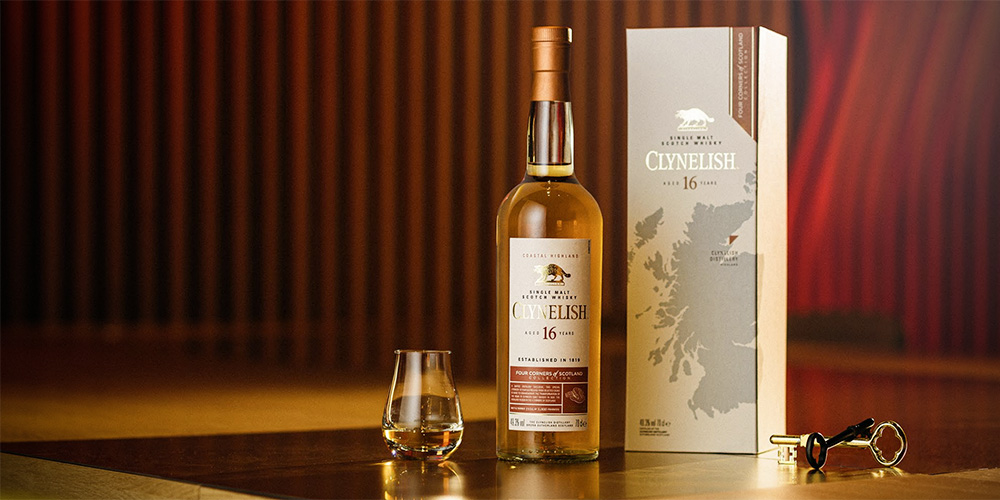 Clynelish 16 Year Old (Four Corners of Scotland)
Diageo is celebrating the revamped visitor centre at Clynelish (a £ 185 million investment) with a Clynelish 16 Year Old, the second release in the Four Corners of Scotland series (after the Glenkinchie 16 Years). The official tasting notes mention some waxiness and tropical fruits.
It is matured in American oak hogshead casks and bottled at 49.3% ABV. A total of 3000 bottles are available at the distillery or from the Malts.com website (UK only) for a RRP of £ 195.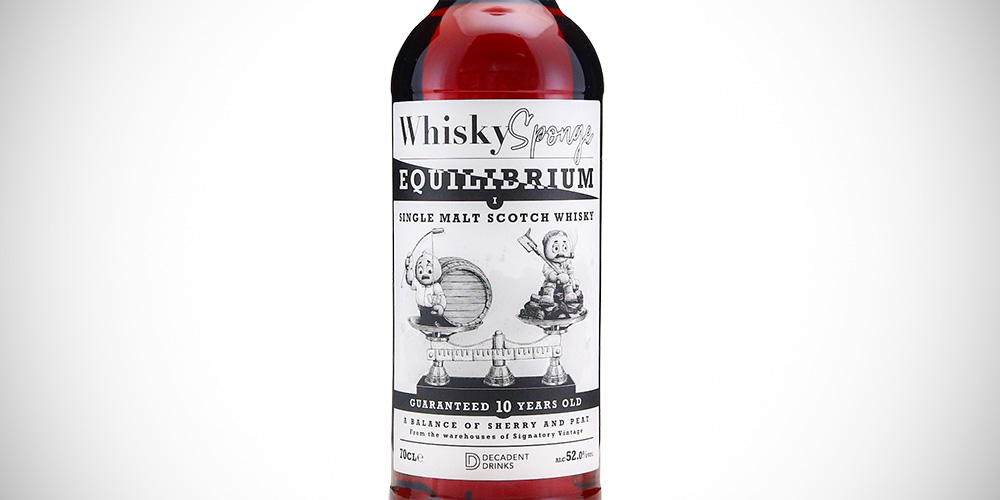 Equilibrium 10 Years (WhiskySponge)
Equilibrium is an upcoming WhiskySponge release, a 10 year old composition of sherry and peat. It's a marriage of a 2010 first-fill sherry butt of Edradour and a 2003 refill hogshead of Ballechin (peated Edradour).
It's the first bottling in an ongoing, occasional series based around this peat & sherry combo. Bottles will be available for £ 110 some time next week, keep an eye on the Decadent Drinks website.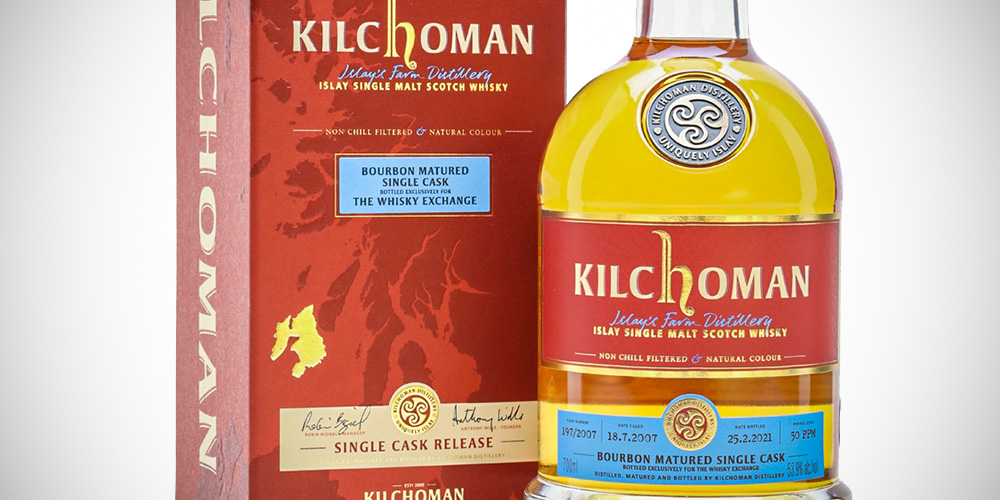 Kilchoman 2007 single cask for The Whisky Exchange
The Whisky Exchange will release a new Kilchoman 2007 exclusive next Monday. It is a single first-fill bourbon cask #197, which yielded 197 bottles. The whisky is made with barley peated to 50 ppm and bottled after 13 years of maturation at cask strength of 53.9% ABV.
It will be available from the TWE website on Monday. In the meantime you can read my tasting notes of this Kilchoman 2007.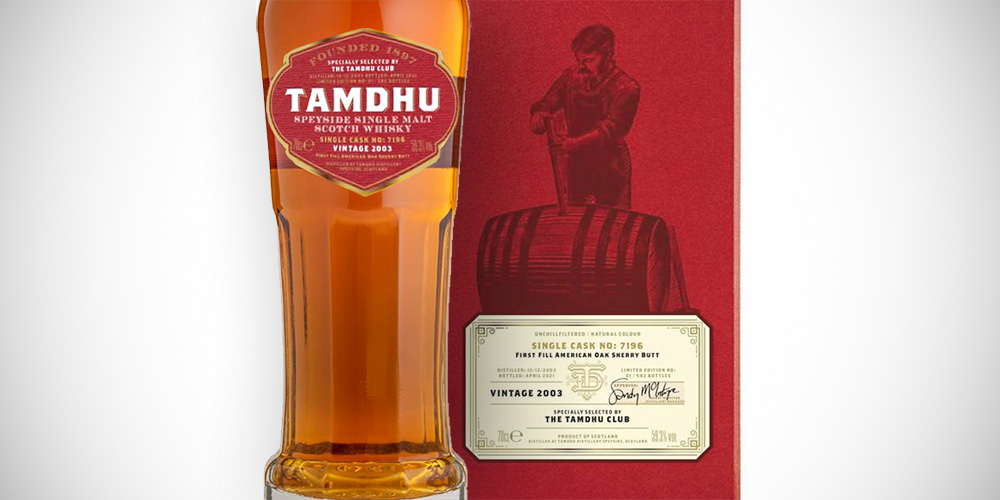 Tamdhu 2003 single cask #7196
Tamdhu distillery released two new bottlings in its webshop, in time for the upcoming (digital) Spirit of Speyside Festival 2021. There's a Tamdhu Club 2013 single cask #7196, bottled from a first-fill American oak sherry butt at 59.3% ABV (£ 279), as well as a new batch of Tamdhu Dalbeallie Dram (batch #4 at 61%, taken from Oloroso sherry casks, £ 95).
Both will be available from the online shop. They will sell half of the bottles to UK residents now (Brexit, yay!) and the remaining part once international shipping is reinstated.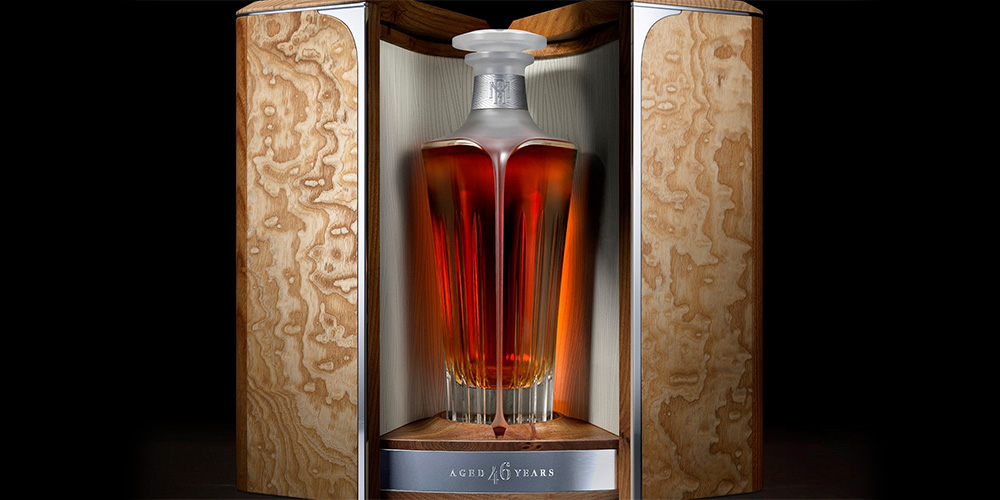 Midleton Very Rare Silent Distillery 46 Years
The second release in the Midleton Very Rare Silent Distillery series is a 46 Year Old single pot still expression distilled in 1973, in the signature style of Old Midleton, the renowned distillery which closed its doors in 1975.
The Midleton whiskey has been matured in a selection of sherry and bourbon casks. After two decades it was married and recasked into refill bourbon casks, later also in fresh Port pipes, and then in a third fill bourbon cask again. Just 70 decanters are on offer for a staggering € 40,000.
The Silent Distillery series was started in 2020. It will see one annual release until 2025, ranging from 45 to 50 years of age.
Also interesting
Things that may not have been widely announced but that grabbed my attention in shops recently…