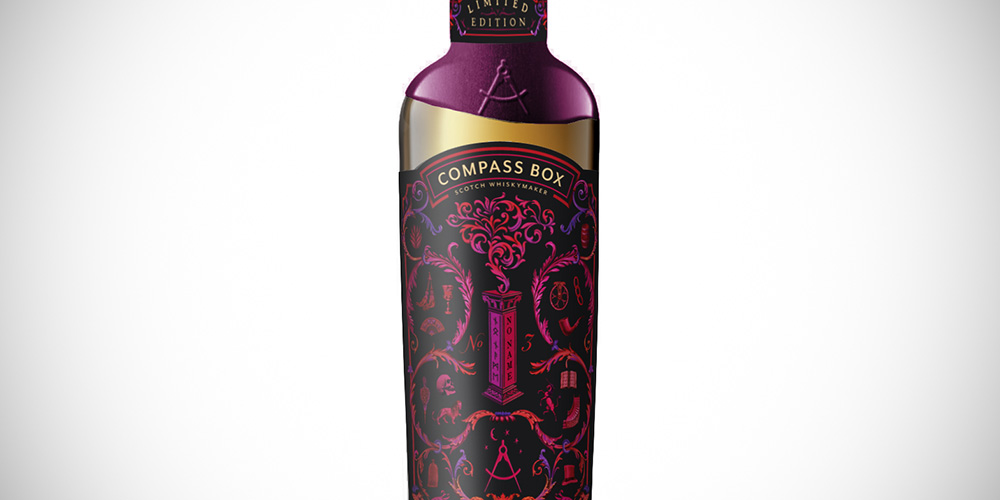 Compass Box No Name No.3
Compass Box No Name No.3 (the last in this series, if I understand correctly) is coming up and it promises to be a big-boned peaty whisky. Laphroaig takes the center stage (75%) supported by some tropical fruits from Bowmore (11%) as well as some Miltonduff and Clynelish (both 6-7%). It is bottled at 48.9% ABV although this could change in the final bottling.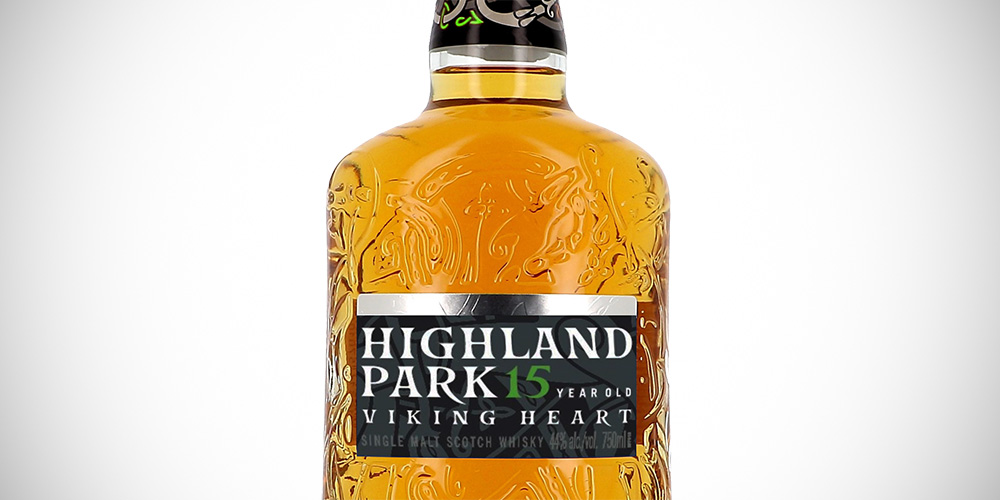 Highland Park 15 Years Viking Heart
Highland Park is bringing back a 15 year-old expression nicknamed Viking Heart. Bottled at 44% ABV it is supposed to show hints of peat smoke, cinnamon, pineapple and heather-rich honey. It's expected in the next couple of months.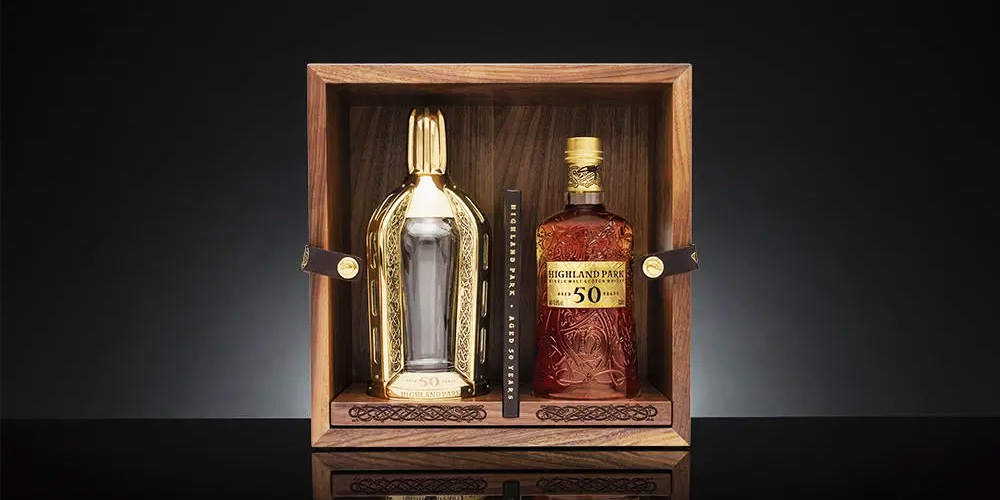 Highland Park 50 Year Old
Already out now is this Highland Park 50 Years, the third time the distillery is releasing a single malt at this age.
The press release mentions the fact that they used a solera system by incorporating a small amount of the previous 50 Year Olds in this release. While this peaked my interest, this half-baked reference to the sherry world doesn't really make sense. A solera system is used to create multi-vintage blends with a consistent character so simply vatting three whiskies of the same age should not be called a solera.
Not that any of the buyers would care, I'd say. Each of the 274 bottles will be priced £ 20,000.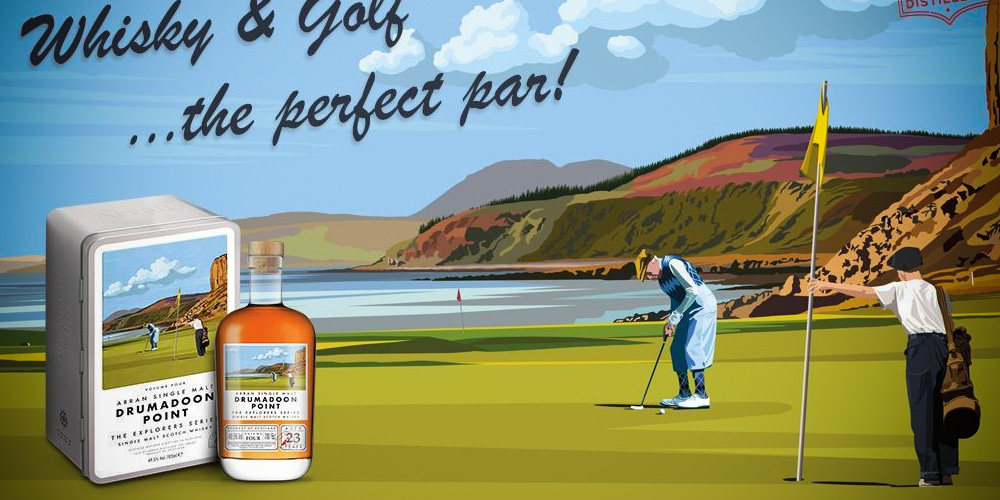 Arran Explorers 4 – Drumadoon Point
Drumadoon Point is the fourth and final bottling in the Arran Explorers series. It is the home of the Shiskine Golf Club on Arran. The whisky is a 23 years old single malt which will appear worldwide (9000 bottles), as usual in a metal box, for around € 180.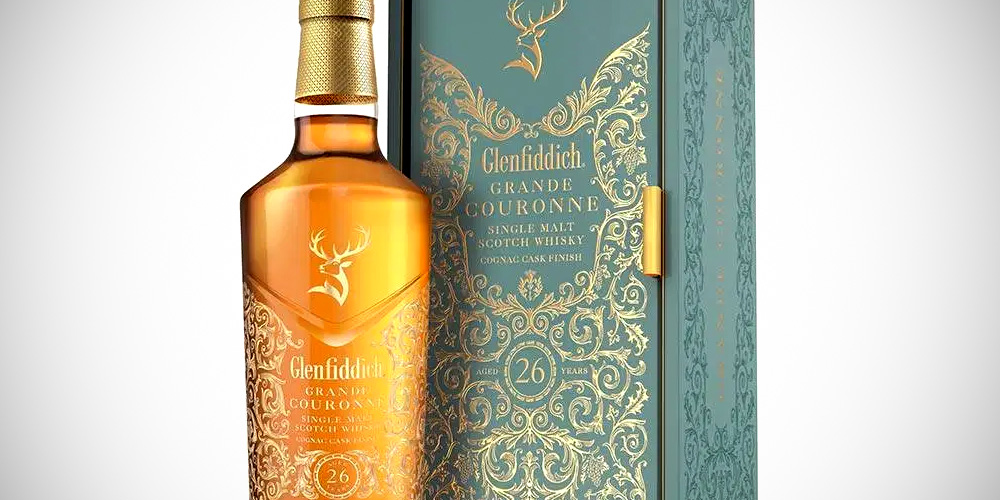 Glenfiddich Grande Couronne 26 Years
Glenfiddich Grande Couronne is a 26 year old, matured in American and European oak casks before being finished for over 2 years in French cognac casks. Cognac finishes are increasingly popular, or so it seems, and they're often interesting because they tend to leave room for the original whisky.
It is bottled at 43.8% ABV and costs around € 500. It is already available from The Whisky Exchange.
Also interesting
Things that may not have been widely announced but that grabbed my attention in shops recently…