Here are the Diageo Special Releases 2021. This year they've chosen the theme Legends Untold, a kind of enchanted world / fantasy theme: the labels include elves, wolves, magical trees, a white horse, burning lion and even a sea dragon. Scotland is full of magic and apparently fantasy themes and whisky are closely linked in the mind of marketeers. The modern translation of bagpipes and kilts? There's even some augmented reality involved. Scan the QR code on each of the bottles and the illustrations will come to life. The focus is shifting away from the liquid.
It looks like the bottle shapes and general styling is in line with the 2020 Special Releases as well as the 2019 releases, and while some are different from the core range bottlings (Lagavulin or Cardhu for instance), at least Diageo is building up a coherent (collectible?) series again.
"Legends Untold": 8 Special Releases for 2021 (+ price)
Like last year there are eight Special Releases in the final line-up. It surprises me that there are no vintage statements on the labels this year. Maybe they're added later, or weren't really an objective while composing the expressions? After all, the real gems are now bottled in the Prima & Ultima series so the Special Releases may have shifted downwards a little, becoming a cask strength series above all.
I think the stand-out bottle in the 2021 line-up has to be the Lagavulin 26 Year Old with first-fill sherry maturation. An intruiging proposition, but let's have an in-depth look at the entire series.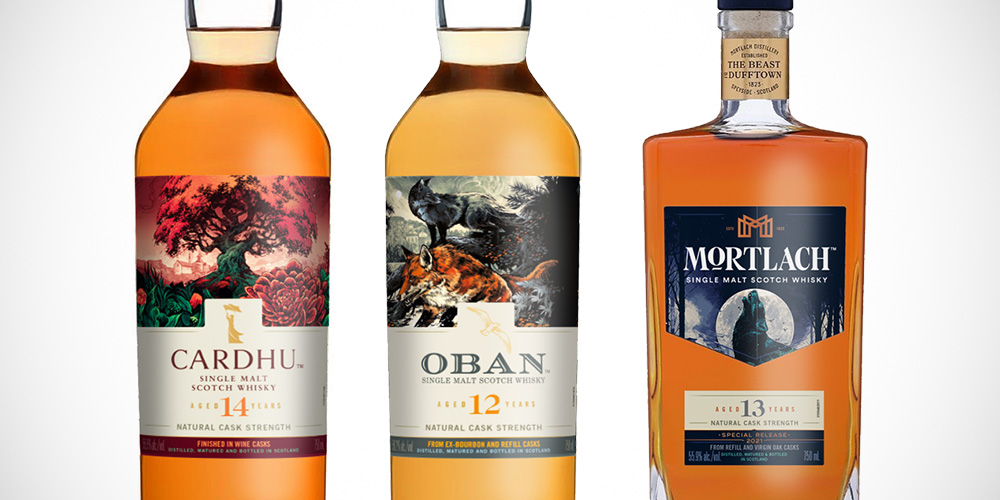 Cardhu 14 Year Old
A 14 year-old version finished in red wine casks. Bottled at 55.5% ABV (natural cask strength, like all Special Releases). Around £ 120 / € 140 (see TWE).
Always nice to see Oban in a Special Release line-up. This expression is 12 years old and composed from freshly charred American oak casks. Bottled at 56.2% ABV. Around £ 105 / € 125 (see TWE).
From refill casks and virgin oak, bottled at 55.9% ABV. It will be interesting to see how the meaty Mortlach spirit combines with the fragrant spice of virgin oak. Around £ 135 / € 160 (see TWE).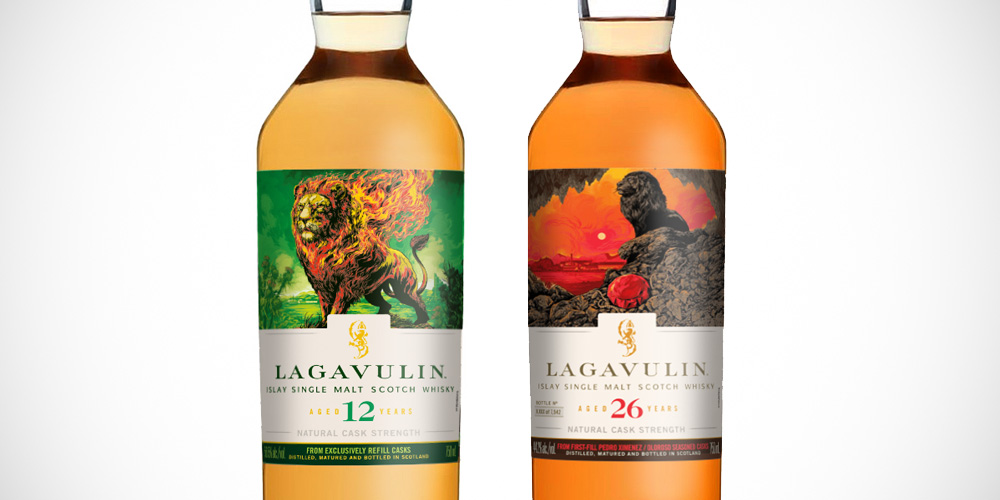 The classic, reliable Lagavulin at 12 years of age. Matured entirely in refill American oak casks and bottled at 56.5% ABV. Around £ 130 / € 150 (see TWE).
A well-aged Lagavulin, matured for over 26 years in a combination of first-fill Pedro Ximénez and Oloroso seasoned casks. That should result in a very rich profile, especially since it has been loosing quite some alcohol (not necessarily a bad thing). It comes at 44.2% ABV.
Surprisingly this is the only expression with the number of bottles on the label. Luckily the yield is quite high: 7542 bottles. Retail price around £ 1650 / € 1950 (see TWE).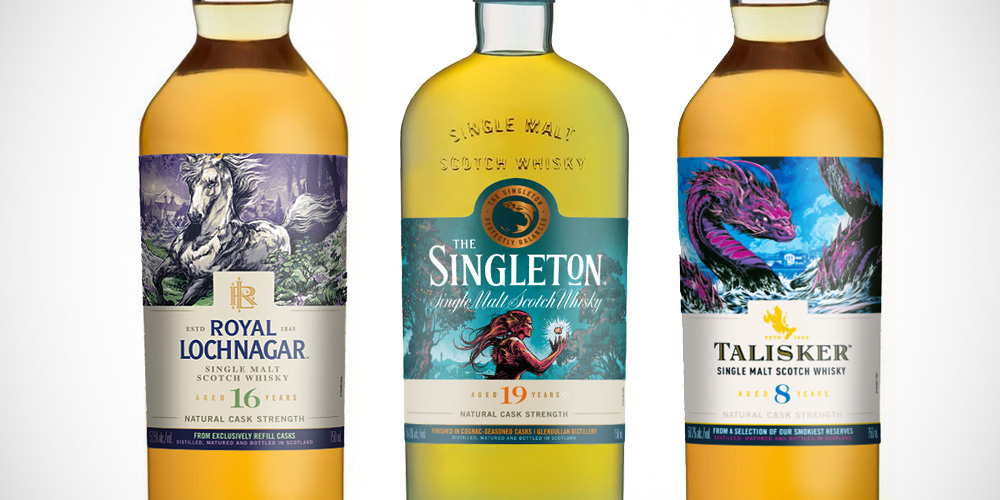 Included in this series for the first time in over a decade. One that peaked my interest as Royal Lochnagar is not seen often at a higher age – 16 Years in this case. It is matured exclusively in refill casks and bottled at a generous strength of 57.5% ABV. Around £ 200 / € 240 (see TWE).
From Glendullan distillery comes this Singleton 19 Years. It is perhaps the most experimental bottling in the series, being finished in cognac seasoned casks. Bottled at 54.6% ABV. Around £ 140 / € 165 (see TWE).
A recurring age statement from Talisker (see the 2020 rum finish), but this time it is bottled from a selection of the smokiest reserves. Coupled to the high strength of 59.7% ABV this could give fireworks. Around £ 90 / € 105 (see TWE).
Special Releases 2021 prices
The Special Releases 2021 prices have been added after final confirmation. Usually the series arrives in stores around October. The Whisky Exchange says it will dispatch after 25 October for instance.