Today we're trying two peated whiskies from Oxhead Whisky Co in Singapore. One is an Islay dram that we know really well: Bowmore 1997. The other is Ledaig 1995, located a bit higher on the Isle of Mull. Two slightly uncommon expression, as we'll soon find out.
Bowmore 24 yo 1997 (43,2%, Oxhead Whisky 'Dram-Addicts' 2021, hogshead #156048, 121 btl.)
Nose: starts a wee bit soapy, but it's not disturbing. It moves towards minty notes and herbs (the kind that occurs when peat transforms over time). In the background we get mango, melons and barbecued pineapples. Light greasy notes and interesting hints of lime sprinkled tortillas.
Mouth: quite a special mix of tropical fruits (papaya, pink grapefruit, tangerine) with more of these greasy notes, a little vanilla and cardamom. Ashy notes in the backdrop, as well as some mild, diesel-like smoke. Herbal tea. Resinous notes.
Finish: quite long, with sweet fruits, liquorice and some earthy, lightly salted ash.
It has been a while since we've had Bowmore 1997. We've had casks that were definitely fruitier than this one, but the combination of fruits, herbs, distant smoke, the greasy texture and this floral edge is quite interesting. Contact Oxhead Whisky for more info on their whiskies.
Ledaig 26 yo 1995 (48,6%, Oxhead Whisky 'Dram-Addicts' 2021, hogshead #148, 147 btl.)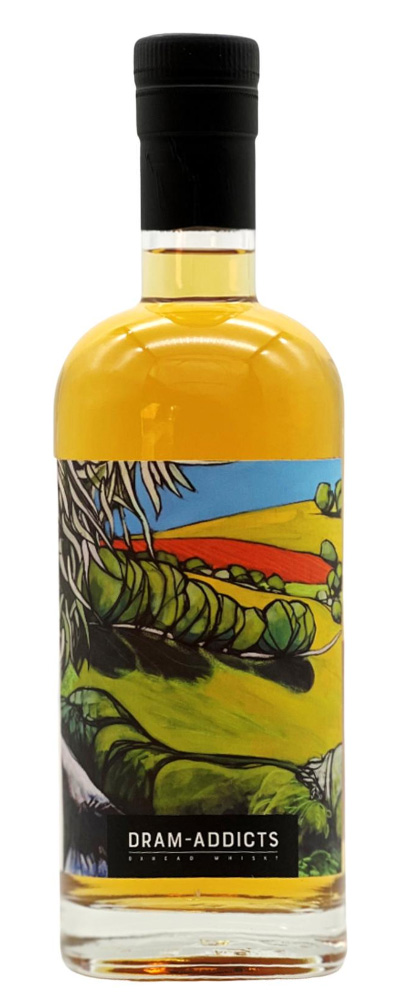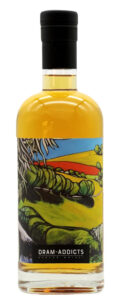 Nose: maybe a puff of smoke in the distance, but this seems to be one of these unpeated casks that are still called Ledaig. Green fruits like limes, lemons and apples, alongside coastal notes. Sea shells, seaweed, some broken branches. Then tiny hints of hessian and paraffin. Gentle, clean, fairly fruity.
Mouth: a lovely herbal profile now (evolved peat?), with the lightest hint of ash but also eucalyptus and mint. Oily, waxy texture with an undefined sweet layer. I'm thinking herbal honey. Grassy lemon. Later it becomes more austere, with hints of wet rocks, acrid grassy notes and crushed aspirin.
Finish: medium, with leafy notes, gentle earthy peat, leathery notes and tiny medicinal hints.
A lovely style, quite unusual for Ledaig (although we've had similar casks from this vintage). It is unfolding itself slowly and adding tiny complexities after each sip. Quite special and not for beginners. Score: 91/100