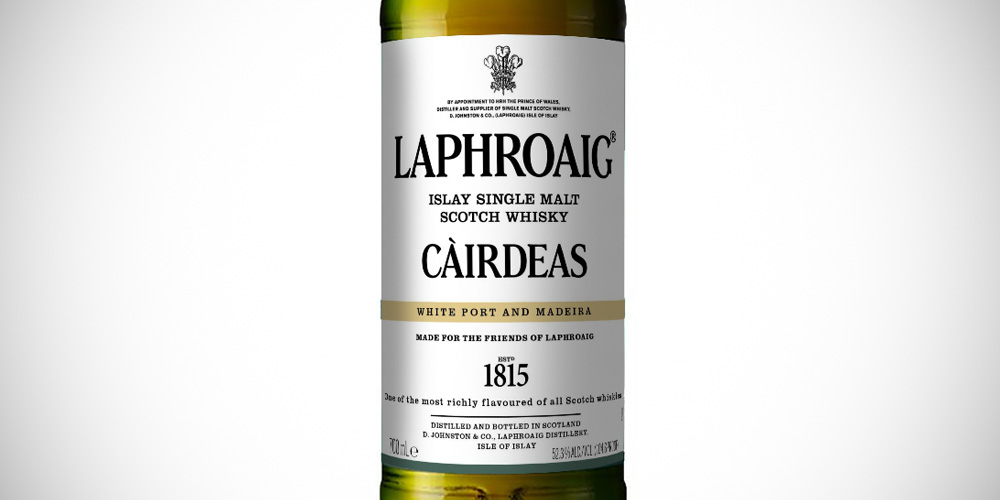 Laphroaig Càirdeas – White Port and Madeira
The 2023 Càirdeas release from Laphroaig will be a mix of White Port and Madeira casks. Available only to the Friends of Laphroaig, this is the first of its kind to be released by the new master distiller Barry MacAffer.
Three quarters of the liquid is finished in second-fill Madeira casks for a complex richness, tempered by the final quarter coming from first-fill White Port casks. The whisky is bottled at 52.3% ABV.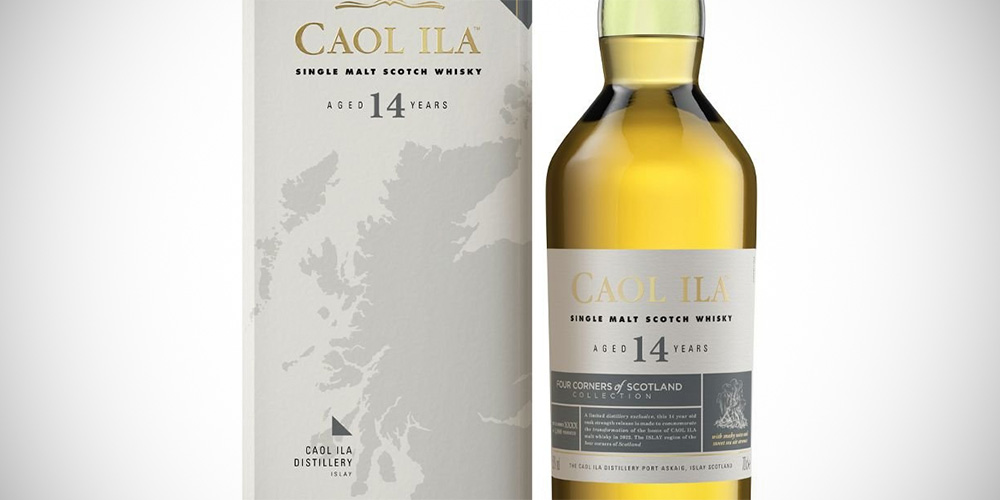 Caol Ila Four Corners of Scotland
Caol Ila distillery is the fourth and final Diageo distillery to undergo a major transformation as part of a £ 185 million investment. Now this is celebrated with the launch of a Caol Ila 'Four Corners of Scotland', a 14 year old expression matured in American oak refill casks and freshly charred American oak casks.
A total of 3000 bottles are available at the distillery or via malts.com (if you live in the UK at least), released at 53% ABV and priced £ 150.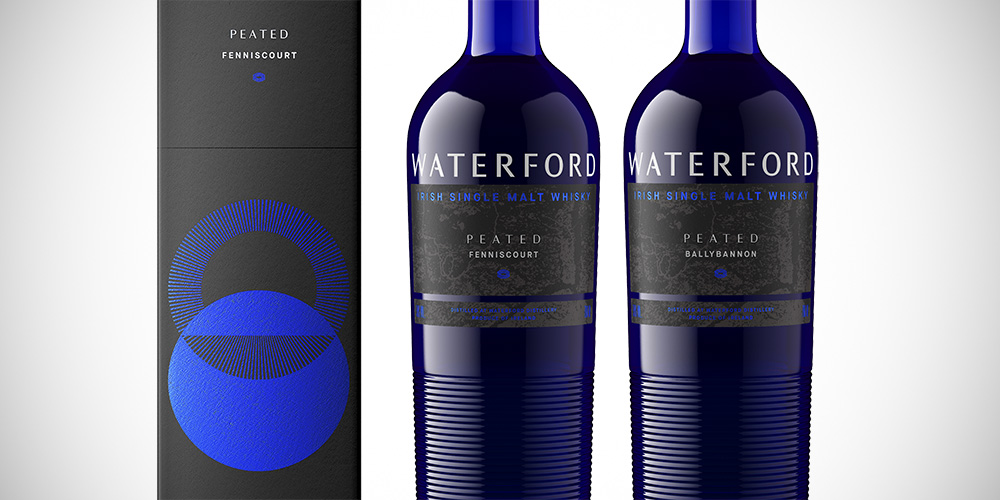 Waterford Peated: Fenniscourt & Ballybannon
Waterford distillery launches Fenniscourt (38ppm) and Ballybannon (47ppm), the first single malt whiskies in a generation to use Irish peat-dried barley. As part of its quest for natural flavours, Waterford is now taking on peat dried barley grown on two of its partnering farms.
These two Irish whiskies are the latest addition to their Arcadian Barley series, which previously saw the first organic Irish whisky and the world's first biodynamic whisky. Now both bottlings will be available worldwide (11,500 bottles each) for around € 85-95.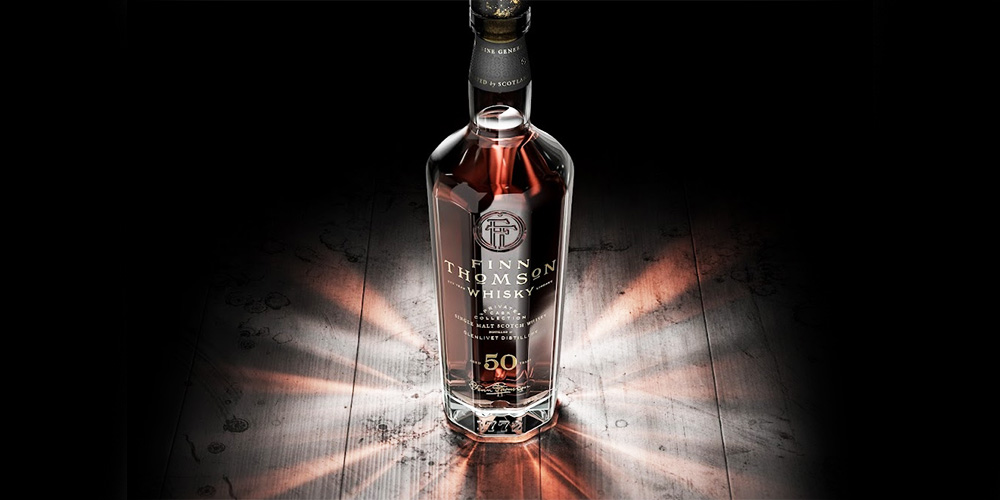 Glenlivet 50 Years (Finn Thomson)
Independent bottler Finn Thomson is the ninth generation in the whisky business. During the 1980s and 90s hisgrandfather collected young casks of single malts and grains for his Beneagles blend. He is now building upon this collection for his own releases, which will be divided into three categories: Core, Rare and Crown.
The first of these Crown bottlings is a Glenlivet 50 Year Old, supposedly from a sherry cask. Additionally other bottlings will appear at retailers around the UK and Europe (see below).
Also interesting
Last but not least, here are some things that may not have been widely announced but that grabbed my attention in shops recently…