Today we're having three cask experiments from Glen Moray distillery. All three were released as a UK exclusive. This Speyside distillery has been trying out a series of adventurous cask types in the past, including a Cider cask that was later banned by the SWA. I've also reviewed the Rhum Agricole Cask bottling for instance.
First up is the Glen Moray Tokaji Finish, the second bottling in the Warehouse 1 series following the Sauternes version from 2020. After an initial ageing in ex-bourbon casks, it was given a finish in sweet Hungarian Tokaji Aszú (five casks in total) before being bottled at cask strength. The second review will look at the Madeira Cask Project, matured entirely in Madeira hogsheads for 13 years and 10 months, whereas these casks are typically used for finishing. Last but not least we have the Glen Moray 2008 Manzanilla Finish. The finishing length isn't disclosed in this case.
Did you know Manzanilla is technically not a sherry wine? It shares a whole list of similarities of course, but since it is exclusive to the nearby town Sanlúcar de Barrameda (instead of Jerez) and controlled by its own denomination of origin, it is strictly a separate wine region. Some winemakers in Sanlúcar are truly offended when you say Manzanilla is a sherry wine.
Glen Moray 'Tokaji Finish' 15 yo 2005 (53,9%, OB 'Warehouse 1' 2021, UK exclusive, 1244 btl.)
Nose: a sumptuous, very candied profile (albeit a little synthetic) on marzipan, peaches on syrup, candyfloss and honey. Candied ginger, vanilla sponge and a faint floral note. Cardamom. Gingerbread. It's easy to recognize the sweet wine, but it's also easy to recognize the firm American oak in the background.
Mouth: sweet again, but overall a little greener than I expected (unripe pineapple). Lots of malty notes, fresh oak shavings, with a good dose of ginger and white pepper. Almond notes and honey. Shortbread. Lemon zest as well. The wine type would be harder to guess now.
Finish: medium length, with nutty notes and ginger cake.
The expected candyshop aromas are present, resulting in a nice nose but a slightly less convincing palate. Compared to something like A Tale of Cake, this falls short and feels a little, well… experimental.
Glen Moray 'Madeira Cask Project' 13 yo 2006 (46,3%, OB 2020, UK exclusive, 1468 btl.)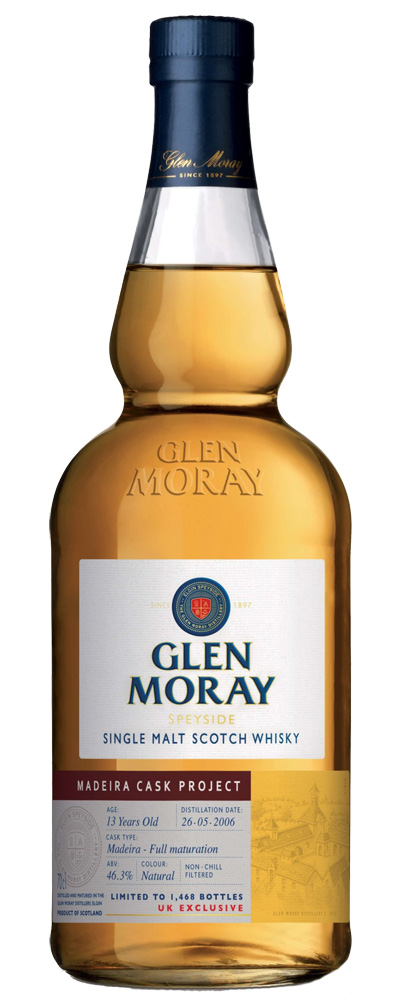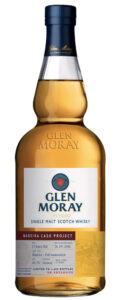 Nose: again a slightly synthetic banana aroma at first, mixed with a hint of glue even. Cellulose. Sweet, poached pears and toffee, as well as some honey and sawdust. Biscuity notes and a hint of candied ginger. A couple of leafy notes as well, like green tobacco. The jury's still out.
Mouth: sweet again, with a syrupy texture but also a spirity edge. More green bananas, plenty of honey coated cereals and muesli. Baked apple. Mid-palate some fresh oak comes out, with nutmeg and all-spice. Ginger cake. A hint of bitter cocoa and hickory too.
Finish: long but not entirely pleasant, leaving a lot of room for the ginger and nutmeg to overpower the fruity side.
I tend to like Madeira finishes, and I expected a supercharged version due to the full maturation, yet it doesn't really correspond to what I'm expecting from Madeira casks. A slightly harsh whisky with a firm woody footprint. Score: 81/100
It's funny how both whiskies share so many tasting notes, while the wine types and maturation periods are so different…
Glen Moray 'Manzanilla Finish' 2008 (54,6%, OB 'Warehouse 1' 2021, UK exclusive, 1240 btl.)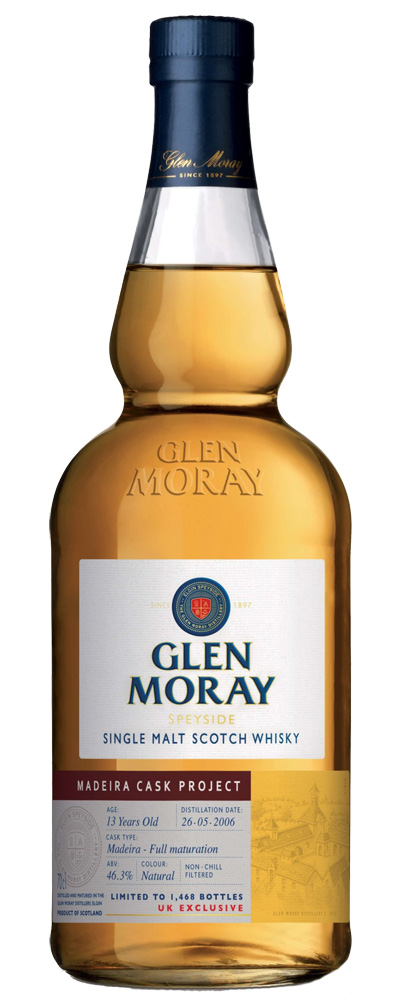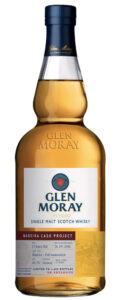 Nose: there's a lot of dried grass, straw and wood dust, as well as a funny sweet side. Funny since Manzanilla is so dry. Also chamomile tea (of course), grain biscuits and dried apple peelings. Hints of vanilla and an underlying savoury layer. Sweet seaweed perhaps?
Mouth: starts with the unripe fruits of the other two (pears, unripe peach), leading to orange peels and firm cereal notes. Then it becomes green, herbal and frankly bitter. Think dried rosemary, green tea, ginger and a hint of chalky dryness. A clear salty edge too.
Finish: good length but really grassy and herbal, with bitterness and spicy notes.
The dryness, saltiness and herbal character of the Manzanilla really comes out. That's not always the case with Manzanilla casks, so well done. Really educational whisky, though perhaps too harsh to down a whole bottle. This one is still available from The Whisky Exchange or Tyndrumwhisky for instance. Score: 85/100